Reface AI is an app that lets you swap faces with celebrities and create funny videos and filters. You can use your own photos to generate realistic and personalized AI avatars with the AI Photo Editor. No need to search for images online or use complicated tools – Reface AI Photo Editor does the work for you. Make amazing AI Avatars with the AI Photo Editor feature!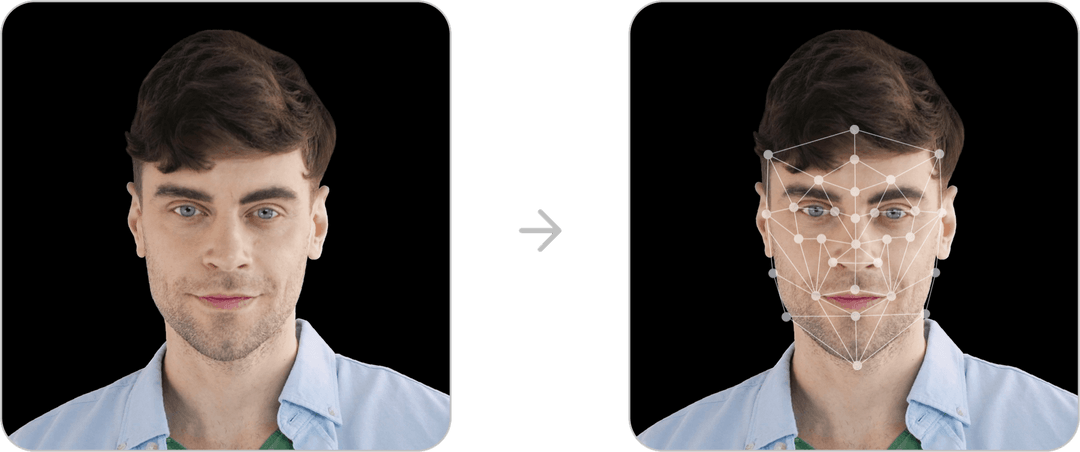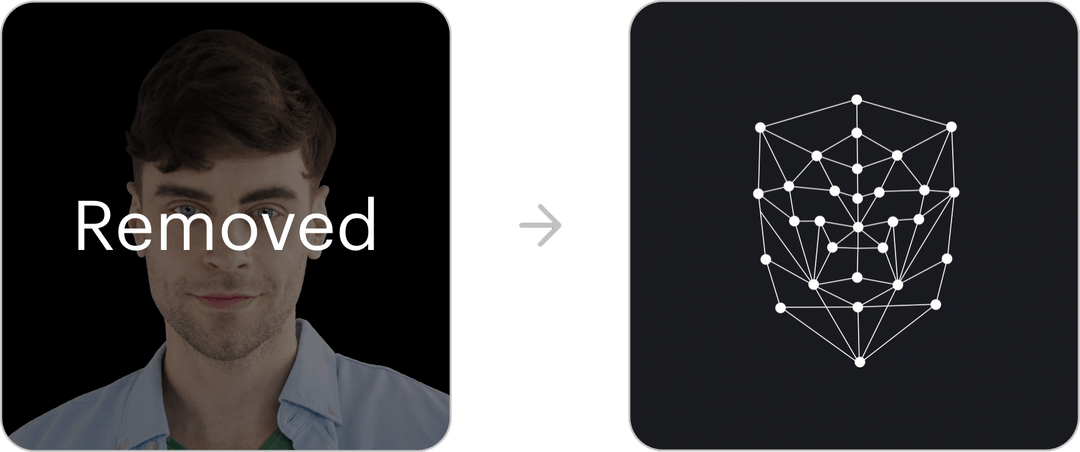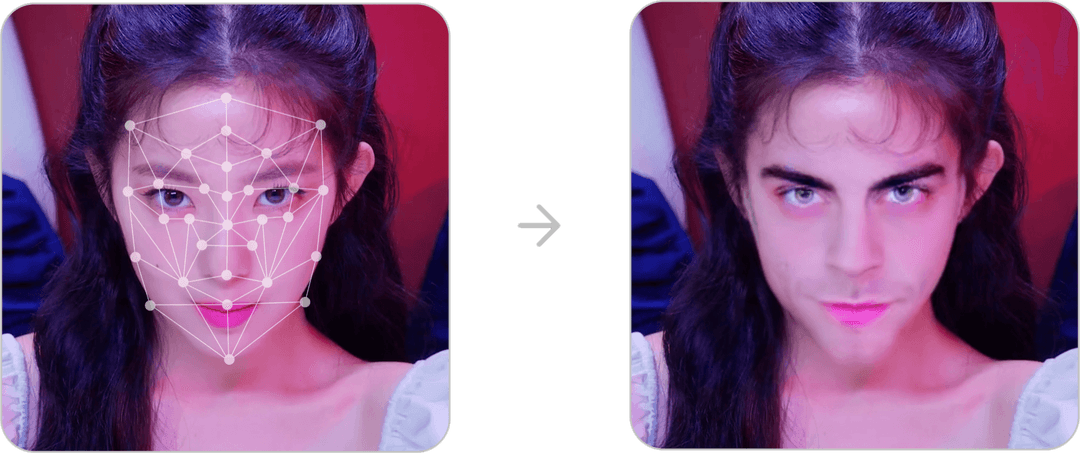 Face Swap
You can swap your face on photos and videos from a huge library of content. You can also personalize your content with face swaps and add filters and effects to make it more fun. You can even try face swaps with a live camera.
AI Tools
You can use Reface's AI tools to transform your appearance and create stunning content. You can see how you would look like as a child, create custom AI avatars in different styles, apply stylized AI filters to your photos, try out virtual tattoos on your body, and generate AI photos and videos with your face.
Photo Animation & Video Editor
You can animate your own photos and videos with Reface AI photo animation and video editor. You can make your photos sing with tons of templates and songs, add video effects and filters, and create short videos from your photos.
Greetings Maker
You can create greeting cards with your face for any occasion. You can choose from birthday, Christmas, Halloween, and more themes and customize them with your face.
Different Styles
You can see your appearance in different eras and styles with Reface's different styles feature. You can make vintage pics of yourself, change styles, and be anyone you want.
Trending Content & Filters
You can choose from hundreds of viral photos or videos and create your own one with Reface's trending content and filters feature. You can try various AI video or photo filters like "AI Yearbook", "Pregnant Beauty", "Anime", and more.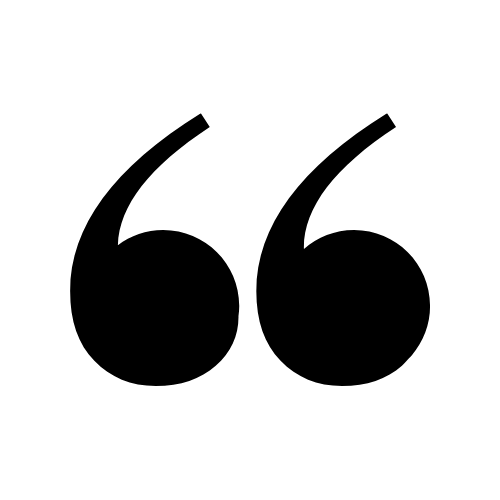 "I've had such fun with this app! It works so seamlessly and is so easy to use that I can hardly believe it. The photo doesn't necessarily even have to be a good one of the person (certain photos seem to read better than others and I've had some crappy photos of people that still worked beautifully in Reface, while some lovely photos didn't read as well). I've even had success using black and white photos of people. I've done things like taken photos of myself, my daughter, my mother, her sisters, and their daughters and granddaughters (my cousins), all at around the same age (late teens/early 20s) and put them all into the same video and saved each one. That allowed me to then go back and forth looking at each one of us with the same hairstyles, the same dress, and all at the same age and see how much we REALLY all look alike, without the distractions of some pictures being in black and white and some not, or someone having a beehive hairdo etc. etc. I then shared these videos with my whole family so all could see how similar we all really are. I've also used the videos to bring my Grandmother's smile back to life (if a different form), and to make cute videos of a relative with cancer to cheer her up. It's quite a lark and always brings a smile!"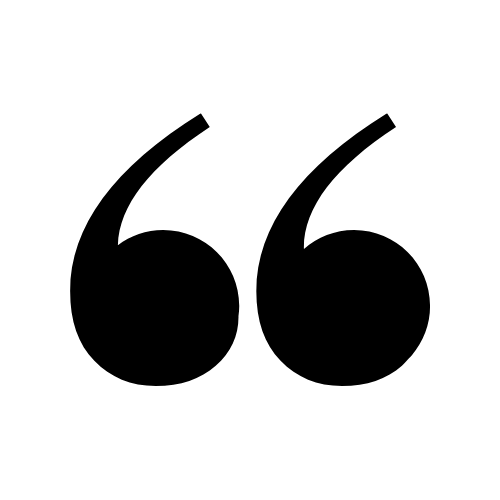 "This app was amazing a month ago it was 100% perfect until recently it updated and i've noticed the changing filter isn't as strong anymore . It used to change your face shape a bit more and show your features more strongly . I miss when the filter was stronger. I loved the old version 😭 but it's still a pretty solid app I really hope you guys can fix it back to how it was if that's possible. i thought i was wrong until i saw someone else say that the swapping filters have been watered down. I would really really love for this app to go back to how it was when the swapping would show more of your own features including face shape, eyebrows, eyes, lips, etc than the ones on the face you're swapping with. I compared some of my swapped faces from july and now and back in july the features were so much stronger. I will most definitely subscribe once you guys fix this situation i love this app and i wish to have it back to how it was… Pls fix it or let me know if it can be fixed so i can resubscribe again once it is fixed."


"This is my second year using the app . It has had a few issues but the team behind it has taken the time and effort to resolve them . For the past year it is noticeable they have doubled the options . The best part for this app is the 24/7 live customer service chat. Very friendly and super fast response . Most app don't offer that . Different team members have helped me but the special mention goes to Anna . Good job and thanks for all the help"

Join Guidady AI Mail List
Subscribe to our mailing list and get interesting stuff and updates to your email inbox.