Welcome to the future of yearbook photos, where AI transforms your memories into masterpieces. Enter a world of endless possibilities and unleash your creativity with AI.
In this article, Learn how to create stunning AI-generated yearbook photos that will make your yearbook stand out from the rest.
NightCafe Creator:
NightCafe Creator is more than just an app, it's your personal art studio. Explore your style and craft yearbook photos that reflect your personality, enhanced by AI.
The interface is very easy to use, so have fun and see your artistic creations come to life!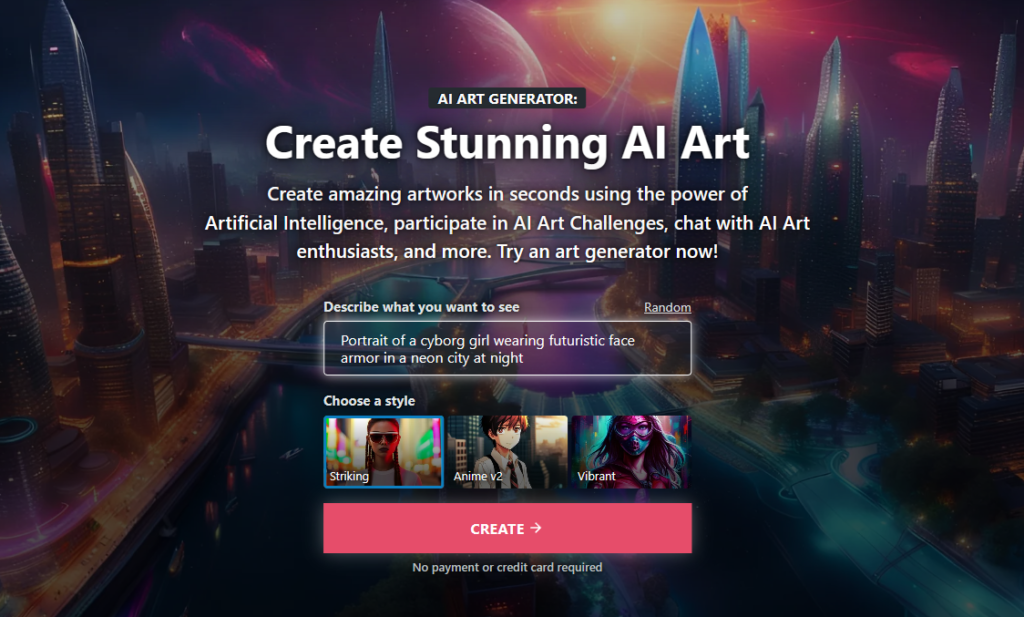 How to Use NightCafe Creator:
Download and install the NightCafe Creator app on your device.
Use its features to make your own AI-powered yearbook wonders.
Customize, experiment, and express your artistic vision!
Instagram: The Place for AI Yearbook Wonders
Instagram, the hub of all things trendy and creative, is full of AI-powered yearbook inspiration.
Dive into a sea of amazing examples. Search for "AI yearbook photos" and be amazed by the innovation.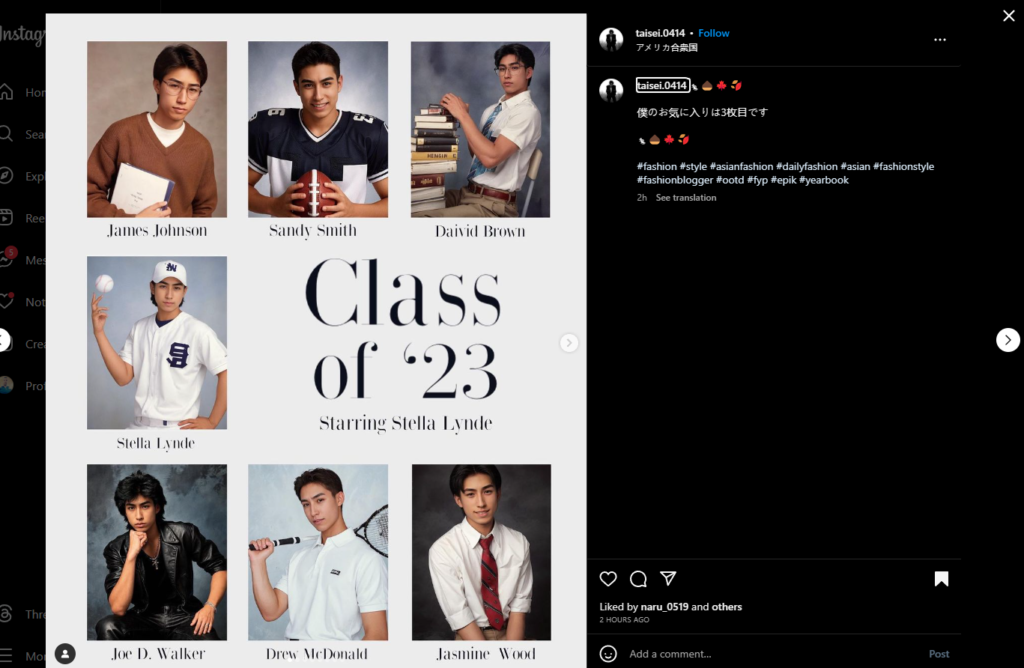 How to Find AI Yearbook Photos on Instagram:
Open the Instagram app or visit the website.
Type in "AI yearbook photos" in the search bar and browse the impressive posts and profiles.
Canva: Where Dreams Meet Design
Canva is your portal to the yearbook design paradise, now with an AI twist!
A wealth of photos, icons, and illustrations awaits, ready to take your yearbook to the next level.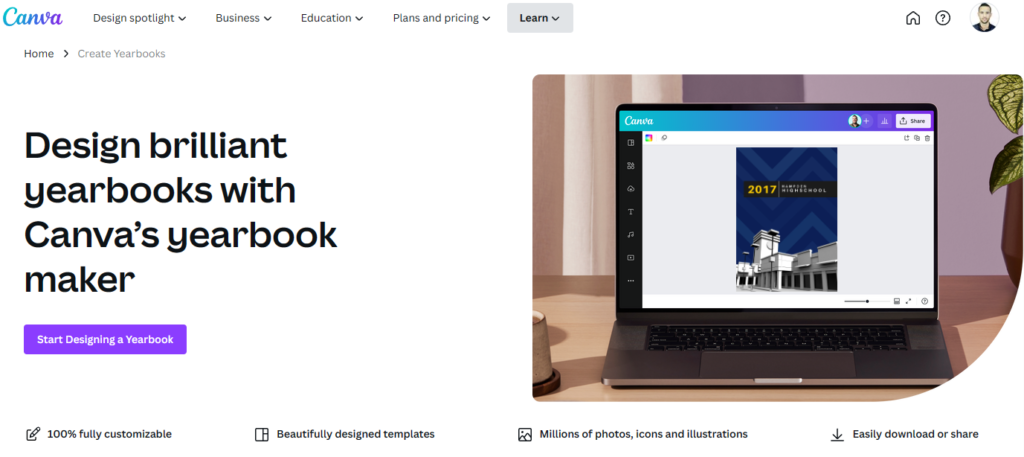 How to Create Your Yearbook with Canva:
Sign up for a free Canva account or log in if you're already a pro.
Start a new project and choose the "Free Yearbook Maker – Create Yearbook Designs Online | Canva" template.
Add AI-generated elements from Canva's vast collection and watch the magic happen!
Conclusion:
AI is changing the way we create and remember our yearbook photos. With AI, you can unleash your creativity and make your yearbook photos truly unique and memorable. Whether you use NightCafe Creator, Instagram, or Canva, you can find the perfect AI-powered option for your yearbook.
Join Guidady AI Mail List
Subscribe to our mailing list and get interesting stuff and updates to your email inbox.