Starry.ai is an app powered by AI that allows people to generate avatars and art by just explaining their ideas. Starry AI technology can turn a user's written description into a unique and customized work of art.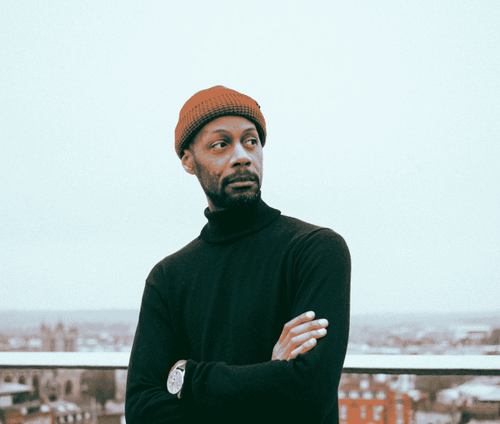 "This app has become a part of my morning coffee ritual, thinking up creative prompts for the AI while I sip. The options allow you to point the AI in interesting directions, and it creates something interesting about as often as it doesn't."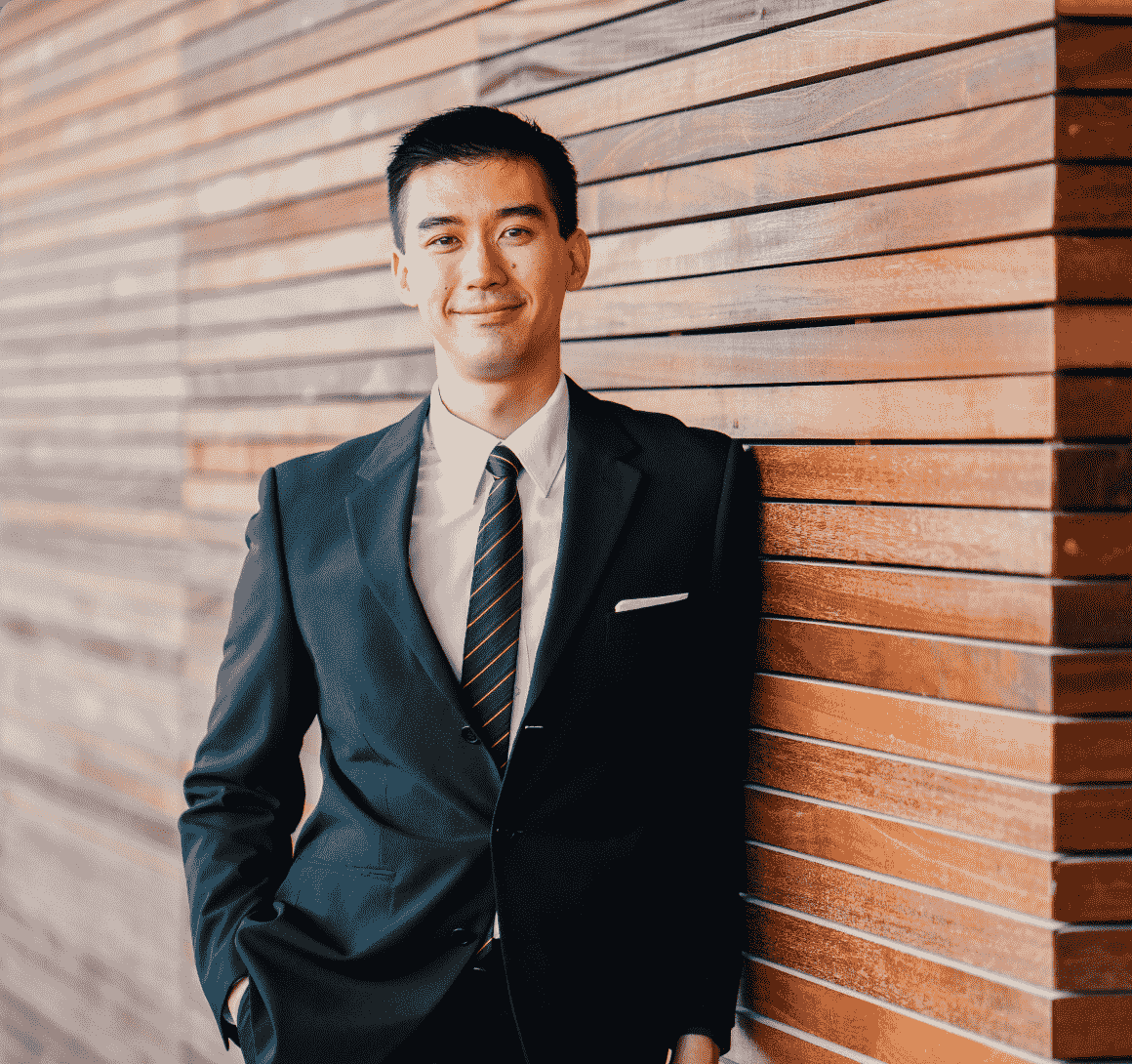 "I discovered Starryai through an online image created by an "AI photo generator." Despite initially unsatisfactory results, I continued trying the app and was impressed with the ability to choose an image to start, vastly improving the quality of the generated art. Overall, the app is a fun and useful concept with excellent execution."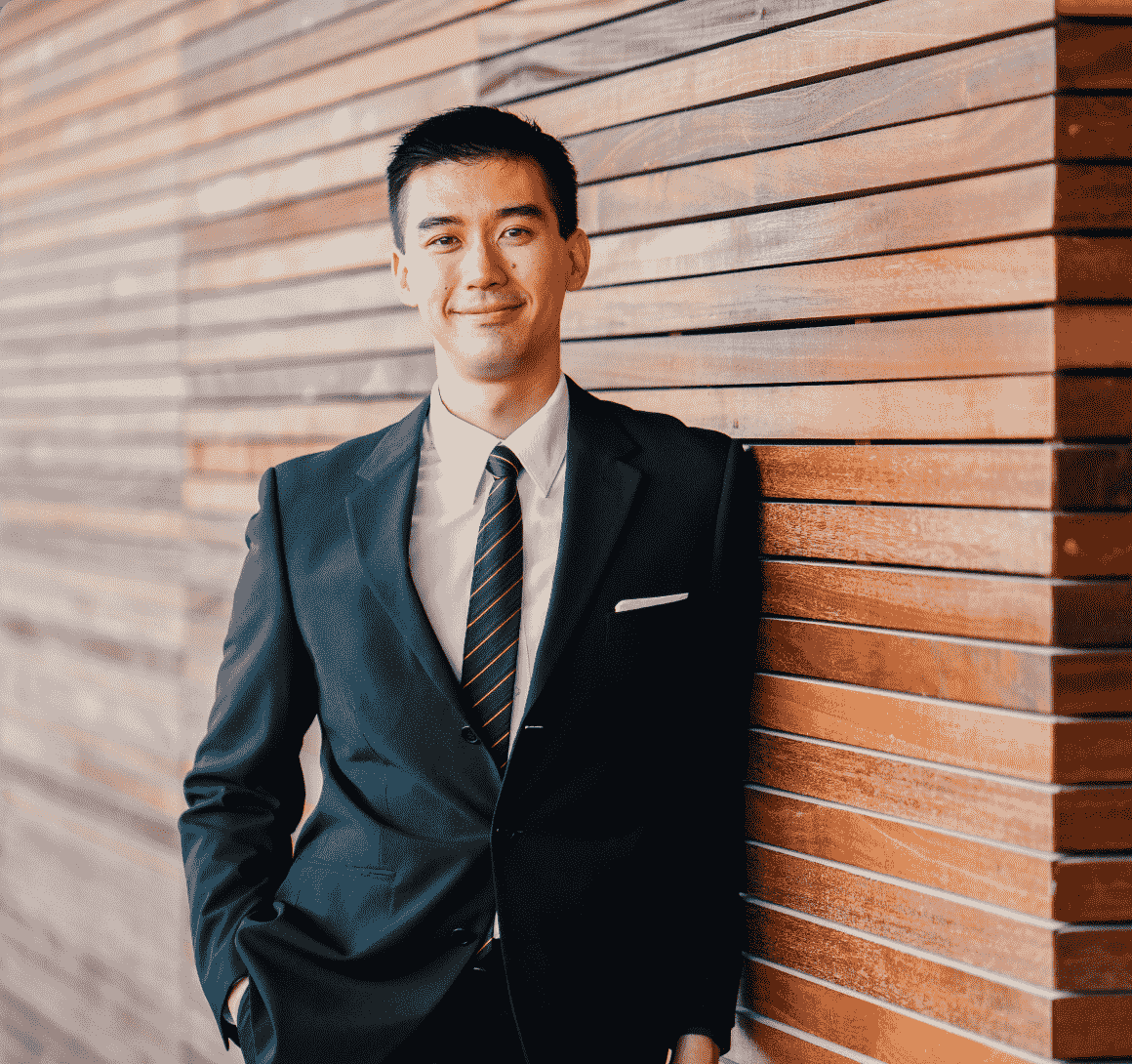 "Almost don't wanna give it a review so It doesn't get more attention, but it is deserved. Great range of art styles and every one looks so cool I love it."

Join Guidady AI Mail List
Subscribe to our mailing list and get interesting stuff and updates to your email inbox.