ImagineMe
Personal AI Art Generator
ImagineMe is an innovative AI system that can generate magnificent artwork of yourself based on a brief description. Anything you can imagine. Really. Anything. Creating art of ourselves has never been easier, less expensive, or more wonderful than it is now on Imagine Me AI for free.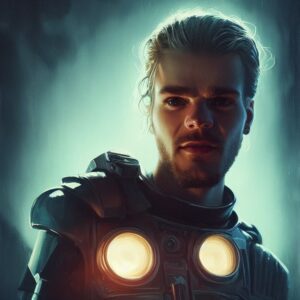 "I had no idea something like this was already possible.. The images are just stunning."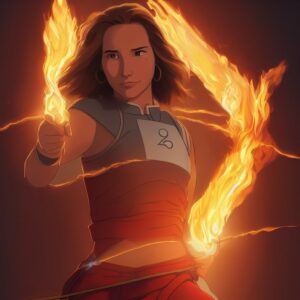 "I turned my girlfriend into a character from her favorite show, she absolutely loved it!"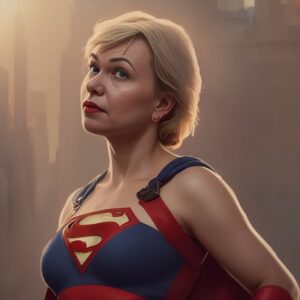 "ImagineMe is just so fun! I can generate pictures of myself and of my friends for hours."

Join Guidady AI Mail List
Subscribe to our mailing list and get interesting stuff and updates to your email inbox.