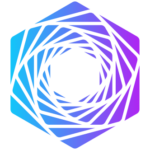 Rose AI is a modern cloud-based data platform that uses powerful generative artificial intelligence to help users discover, visualize, and distribute data. Rose AI allows experts to do research at fast rates by combining advanced natural language processing and innovative open-source language models, starting with the banking sector. Rose AI platform simplifies the process of obtaining, changing, and presenting data by providing a consolidated and easily available source of accurate, auditable data.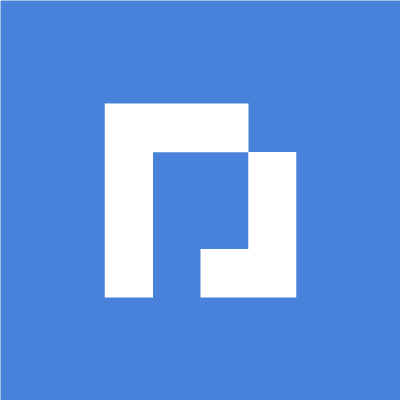 "
@rosedotai
knows that real estate data moves a lot faster than what the Case Shiller reports, and its more contextually specific than reporting at the Metropolitan Statistical Area

"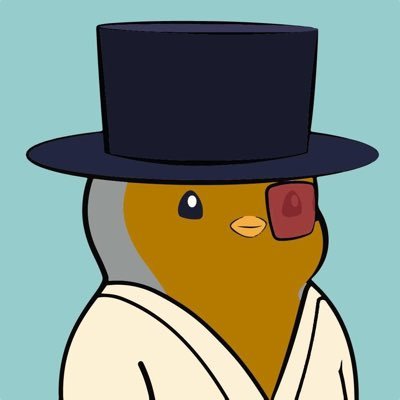 "With Rose, the normally tedious process of finding, visualizing, and transforming data is now as simple as a Google search."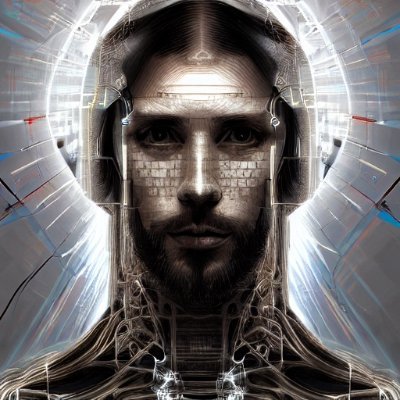 "The tool I am Most excited for is @rosedotai. They are revolutionizing the way analysts handle data! Say goodbye to weeks of learning programming languages, new interfaces, and Excel macros just for simple data visualization. The future is here!"

Join Guidady AI Mail List
Subscribe to our mailing list and get interesting stuff and updates to your email inbox.