Beautiful.ai
AI Online Slides Generator
Beautiful.ai is the perfect presentation generator tool for creating stunning presentations with ease. Whether you're a professional presenter, a startup founder seeking funding, or a student working on a project, Beautiful.ai platform offers customized templates, layouts, and designs based on your content and preferences. With just a few clicks, you can have a professional-looking presentation that will impress your audience. Plus, the tool provides a great alternative to SlidesCarnival templates, as its AI-powered system is constantly learning and adapting to provide the latest and greatest design options.
"Designed my first slides today with Beautiful.ai and it was easy, gorgeous, and made my work look amazing. I hope to never use anything else forever."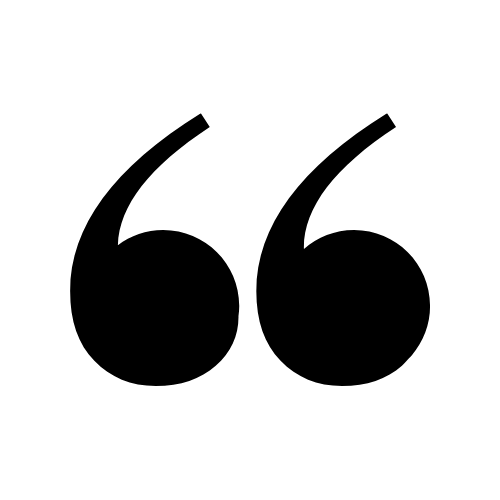 Dominic D

"Beautiful.ai has made creating presentations so simple and saved a ton of our team's time."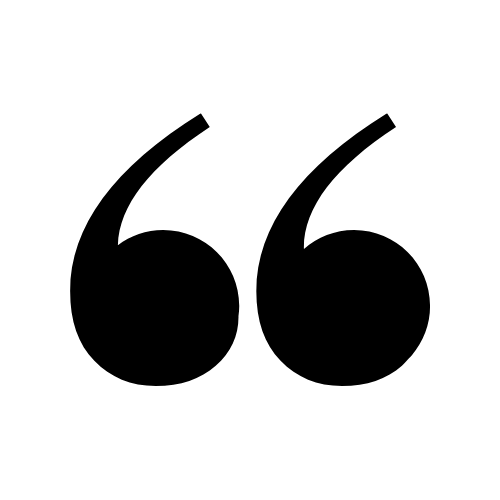 Darby Zahradnik

"With absolutely no design experience, I can still deliver professional, creative and engaging presentations."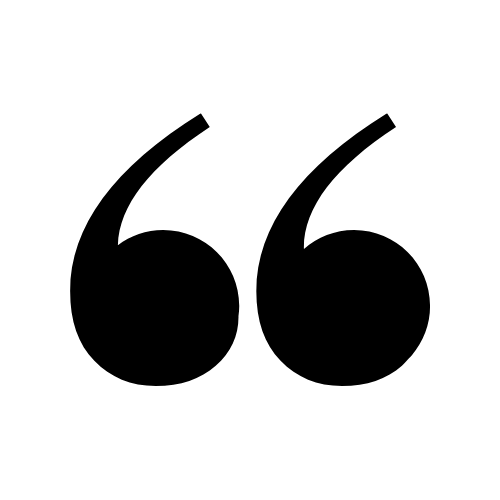 Babara Bfeiffer
Senior B2B Marketing Consultant

Can I use Beautiful.ai for free?
Is Beautiful AI worth it?
What is beautiful AI used for?