Wepik
AI Image Generator from Freepik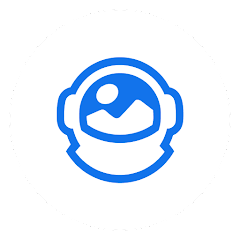 Wepik is an AI platform developed by Freepik that lets you unleash your creativity with the power of AI. You can type in any description of an image you want to create, and Wepik will generate it for you in seconds. Whether you need a logo, a poster, a flyer, or just want to have some fun, Wepik can help you turn your words into art.
Wepik is a powerful platform that offers you a variety of tools to boost your creativity and productivity. Whether you need to write, design, or generate content, Wepik has you covered. Here are some of the amazing things Wepik can do for you:
AI Writer Maker
Don't let writer's block stop you from creating engaging and high-quality content. With Wepik's AI Writer Maker, you can generate text for any topic, style, and purpose. Just enter some keywords or a sentence, and let the AI do the rest. You can also edit, rewrite, or optimize your text with the help of the AI.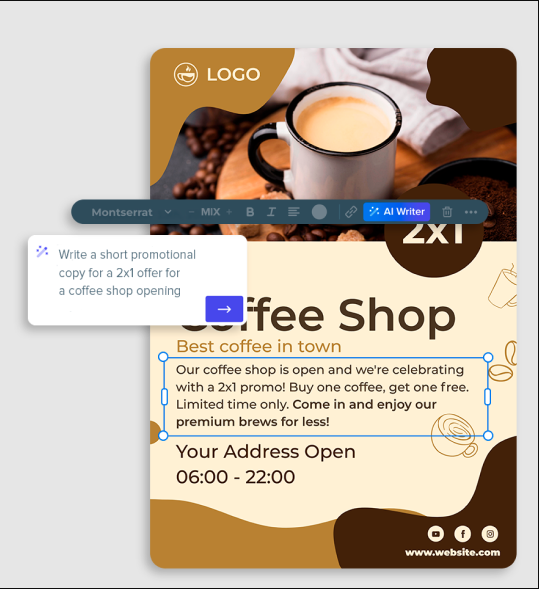 AI Presentation Maker
Make your presentations stand out with Wepik's AI Presentation Maker. You don't need to start from scratch or spend hours on formatting. Just type in your main ideas, and the AI will turn them into stunning slides with images, icons, and layouts. You can also customize your presentation with your own branding elements, colors, and fonts.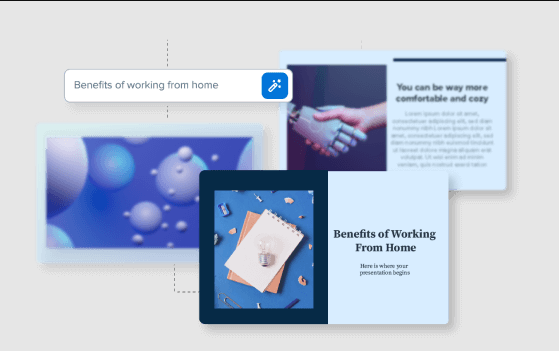 Text-to-image
Unleash your imagination with Wepik's Text-to-image tool. This amazing feature allows you to create unique and realistic images from text descriptions. Just write what you want to see, and the AI will generate it for you. You can also modify, combine, or enhance your images with filters, stickers, and effects.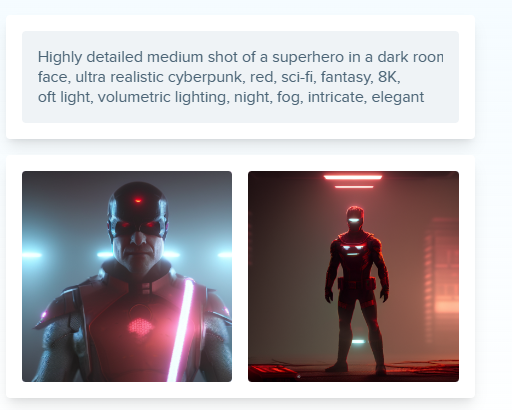 Social Media Scheduler
Manage your social media presence with ease with Wepik's Social Media Scheduler. This tool lets you create and schedule posts for different platforms in one place. You can also use Wepik's templates, graphics, and fonts to design eye-catching posts that will attract your audience.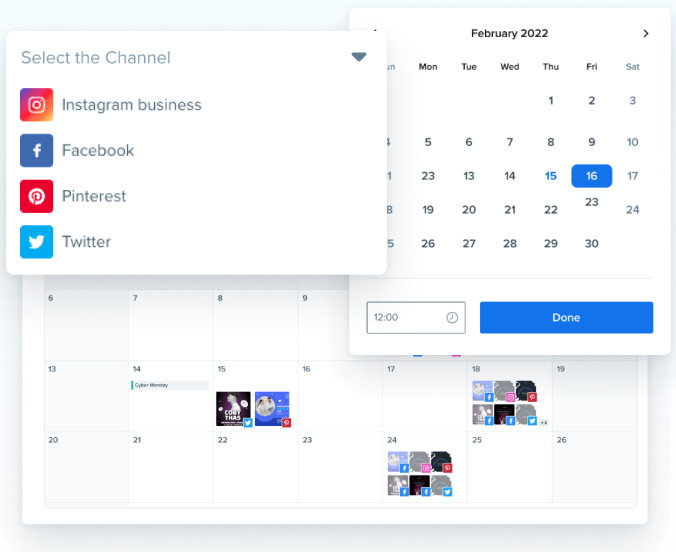 QR Code Generator
Enhance your marketing strategy with Wepik's QR Code Generator. This tool enables you to create custom QR codes that link to your website, social media, or any other online resource. You can also design your QR codes with your logo, colors, and shapes.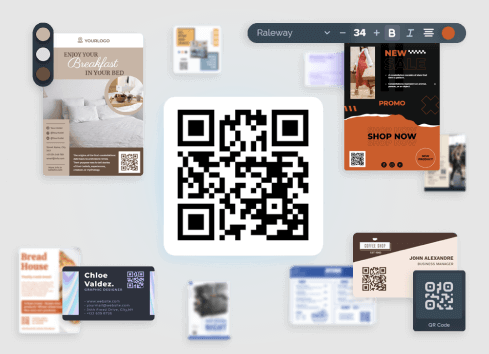 Background Remover
Remove unwanted backgrounds from your photos in seconds with Wepik's Background Remover. This tool uses AI to detect and erase the background of any image, leaving only the foreground object. You can also replace the background with another image, color, or gradient.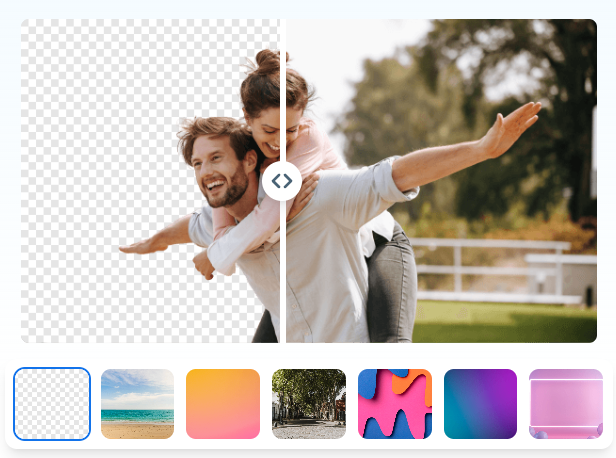 Brand Kit
Create a consistent and professional image for your brand with Wepik's Brand Kit. This tool allows you to store and access your logo, fonts, and colors in one place. You can also apply them to any of Wepik's templates or designs with just a click.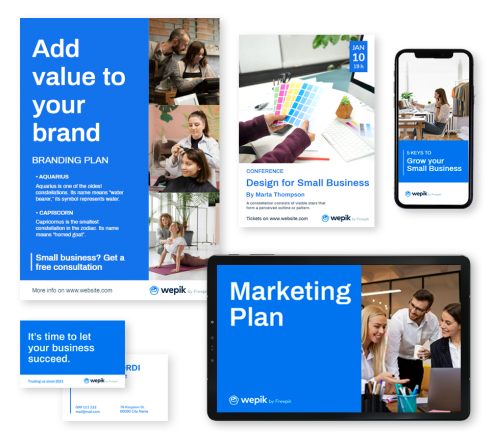 Wepik is the ultimate online tool for graphic design. You can create amazing designs for your business in minutes, without any hassle.
Create your brand identity with Wepik
Wepik is more than just an online editor. It's a complete branding solution that lets you design everything you need for your business, such as logos, business cards, invoices, and more. You can choose from our huge library of templates or create your own from scratch.
Explore a vast collection of templates
Whether you need a flyer, a poster, a brochure, or anything else, you can find it on Wepik. We have thousands of ready-made templates for every occasion and industry. Just pick one and customize it to your liking.
Use the easy and powerful online editor
Wepik makes graphic design accessible to everyone. You don't need any design skills or software to use our online editor. You can change colors, fonts, images, and shapes with a few clicks. You can also add your logo and text to make your designs unique.
Enjoy the free, fast, and flexible service
Wepik is the best way to save time and money on graphic design. You can use our service for free and download your designs in high quality. You can also edit and reuse your designs anytime you want.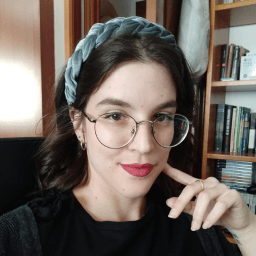 "I needed to make posters to find participants for a scientific study. With the help of Wepik, finding a design that suits my needs the best, has been very easy and intuitive!"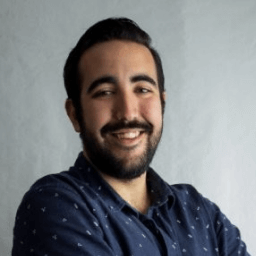 "The dynamism of the website has allowed me to work easily and quickly to make incredible designs for campaigns. I appreciate that it can be adapted to different formats!"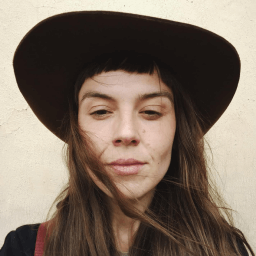 "An excellent tool, I can send presentations of the products with a great design to my potential customers. Easy to use, very intuitive, and in only a few minutes, I have everything I need!"

Join Guidady AI Mail List
Subscribe to our mailing list and get interesting stuff and updates to your email inbox.