Perplexity AI is a new research tool that blends a large language model with natural language processing capabilities. It provides a personalized search experience that could potentially challenge Google.
By leveraging OpenAI's GPT-3 language model and real-time research, the Perplexity engine can provide clear and concise results with proper citations, eliminating the possibility of ChatGPT making things up.
What Makes Perplexity AI unique?
Perplexity has multiple features that enhance your browsing experience by focusing on the webpage you are currently viewing, delivering less confusing and more relevant responses. It also has ongoing research aimed at personalizing language models with user data.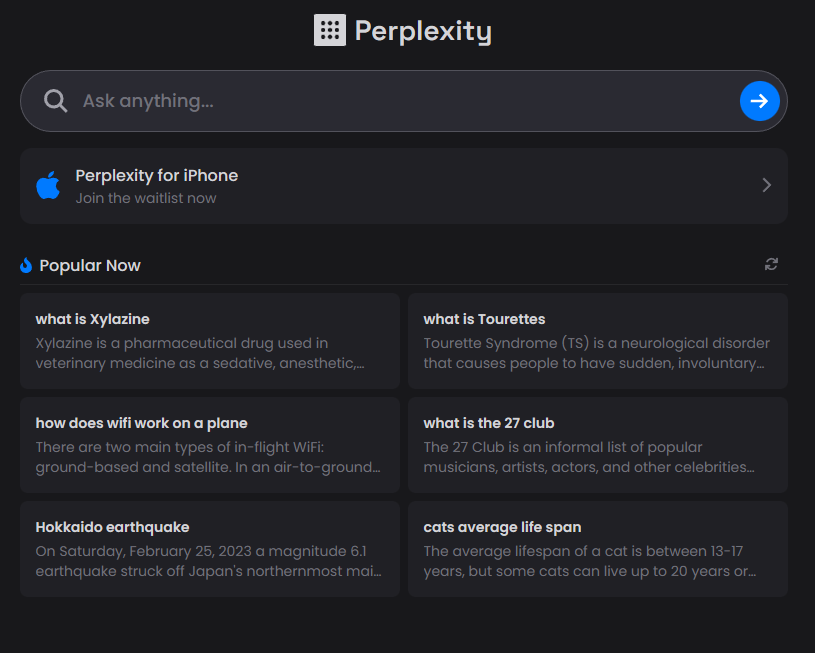 Perplexity AI is a new Google threat
Perplexity AI poses a threat to Google as it has several unique features, including the ability to customize search results by filtering responses from a specific website. It also provides a Q&A feature for follow-up questions, an NLP survey for searching documents, and the option to search for answers within a domain or webpage.
Bird SQL Section
A beta feature that can search for trending tweets, most liked tweets, most followed users and many more prompts. This feature allows you to share your responses via social networks using a permanent link.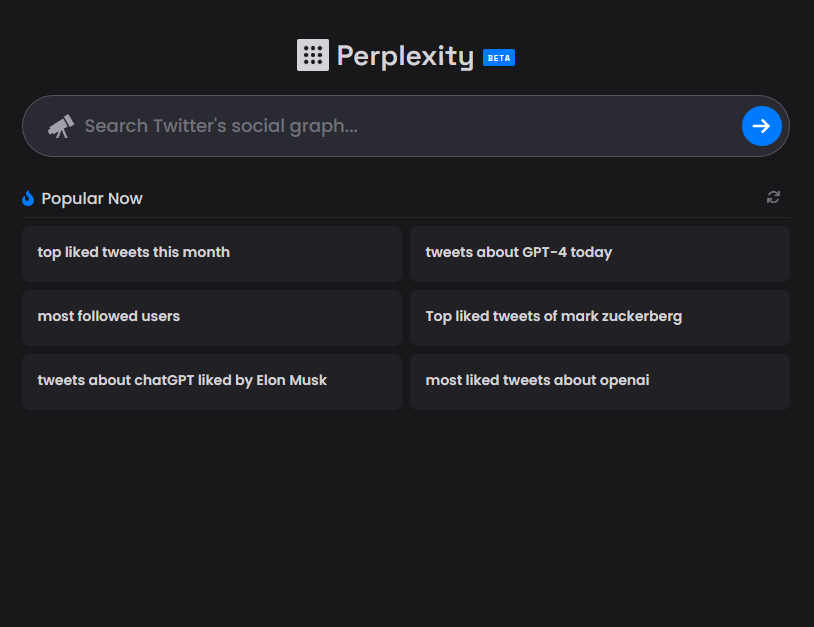 New Superpower to your phone
The team confirmed to release of a mobile app that will make search experiences even more accessible and straightforward.
you can join the waitlist from here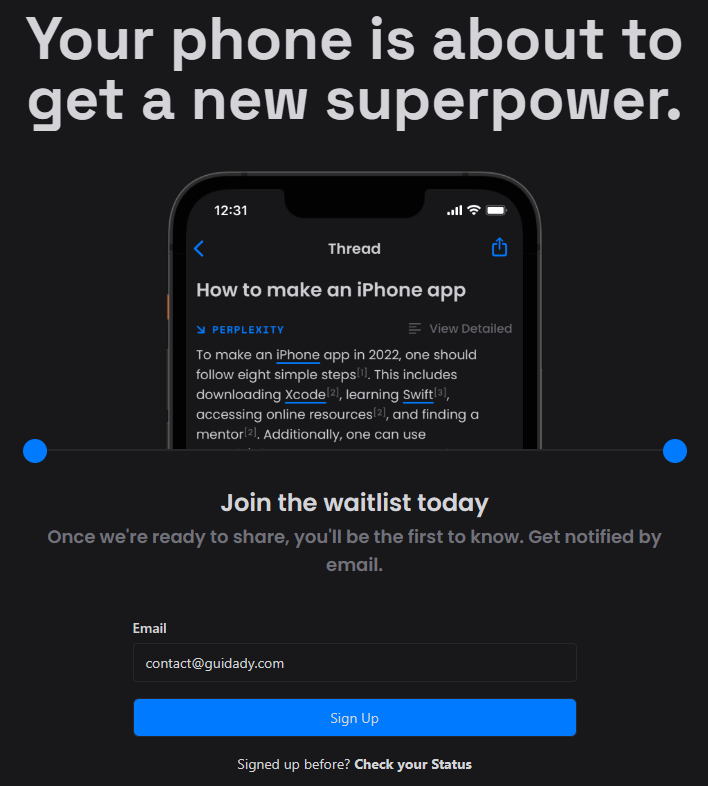 Will Perplexity change the search engine industry?
With its full features and straightforward design, Perplexity AI could potentially challenge Google's dominance as a search engine, and it's a tool worth considering over Bing.
Join Guidady AI Mail List
Subscribe to our mailing list and get interesting stuff and updates to your email inbox.