ChatGPT, an AI chatbot developed by OpenAI, has taken the world by storm. From its uncanny ability to generate human-like responses to its endless knowledge and flexibility, people can't seem to get enough of it. In this article, we'll explore why ChatGPT has captured our collective imagination and what it reveals about our relationship with technology.
The Appeal of ChatGPT AI
One of the primary reasons why ChatGPT has become so popular is its incredible ability to generate human-like responses. Its sophisticated algorithms and neural network architecture have enabled it to engage in natural, flowing conversations that mimic human interactions. In a world where digital communication has become increasingly commonplace, ChatGPT offers a refreshing and intuitive way to connect with others.
Another reason why ChatGPT is so appealing is its vast knowledge base. As a language model trained on an enormous dataset of human language, it can draw on a wide range of topics and respond to a vast array of queries. Whether you're looking for information on the weather, the latest sports scores, or even philosophical musings, ChatGPT has got you covered.
What ChatGPT Reveals About Our Relationship With Technology
At its core, ChatGPT reflects our society's growing fascination with and dependence on technology. As more and more of our lives are conducted online, we've come to rely on technology for everything from work to social interaction. ChatGPT represents a new and exciting frontier in this digital landscape, offering us a glimpse of what the future of communication might look like.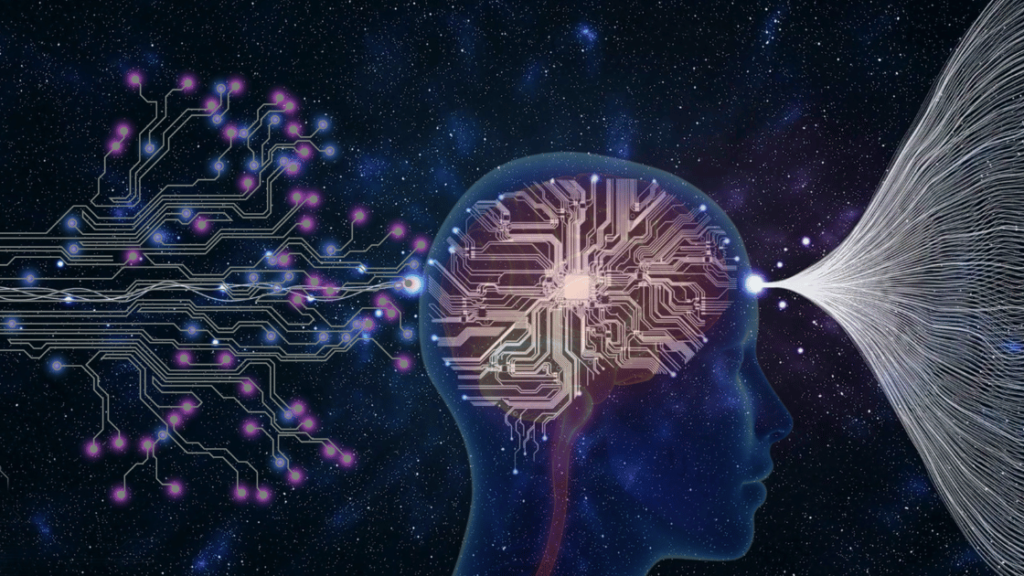 Furthermore, our obsession with ChatGPT speaks to our innate desire for connection and community. Despite living in an increasingly interconnected world, many of us still feel isolated and disconnected from those around us. ChatGPT provides a way to bridge that gap, offering us a sense of companionship and understanding that might be difficult to find in our everyday lives.
Conclusion
Overall, ChatGPT's widespread appeal is a testament to its incredible technological achievements and the shifting landscape of our digital world. Whether you're using it to pass the time, engage in meaningful conversation, or simply marvel at its abilities, ChatGPT has captured our collective imagination and continues to push the boundaries of what's possible with AI.
Join Guidady AI Mail List
Subscribe to our mailing list and get interesting stuff and updates to your email inbox.