Snapchat has become the pioneer in incorporating generative AI into social media platforms. Its latest addition, the 'My AI' chatbot feature exclusive to Snapchat+ subscribers, integrates ChatGPT into the platform, offering AI-generated responses to user queries.
Say hi to My AI 👻 pic.twitter.com/mZW0TNEuJj

— Snapchat (@Snapchat) February 27, 2023
As published on Feb 27th on a Snapchat blog post :
Today we're launching My AI, a new chatbot running the latest version of OpenAI's GPT technology that we've customized for Snapchat. My AI is available as an experimental feature for Snapchat+ subscribers, rolling out this week.
Snapchat's latest conversational chatbot, capable of writing haikus, planning hiking trips, and suggesting birthday gifts, will be available to users starting this week, as stated in a recent Snap blog post.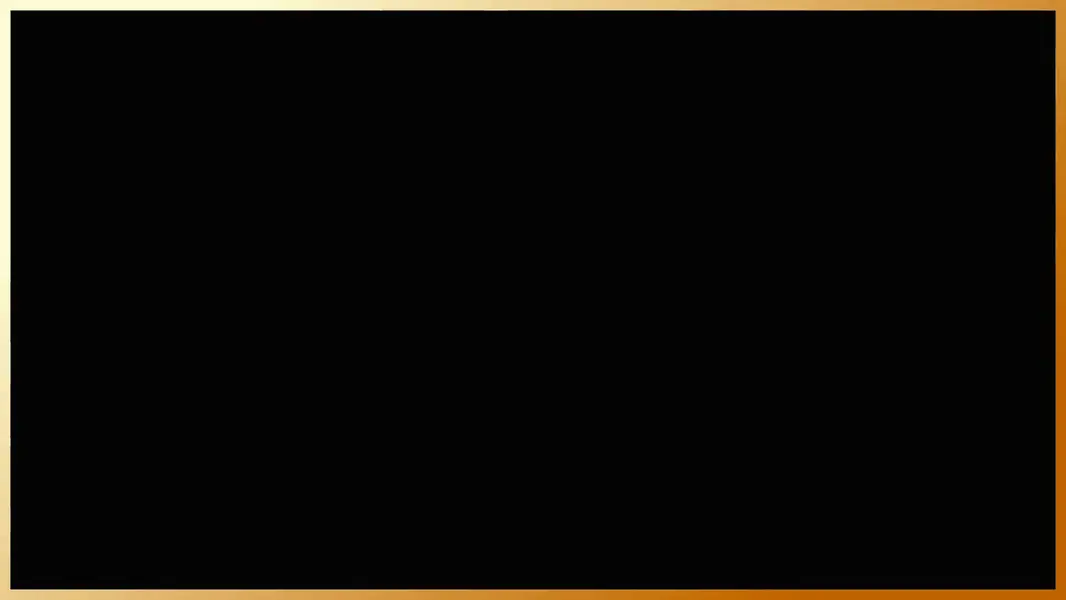 Initially, only Snapchat+ subscribers will have access to the feature. However, Snap CEO Evan Spiegel revealed to The Verge that the platform intends to make the chatbot accessible to all users in the future.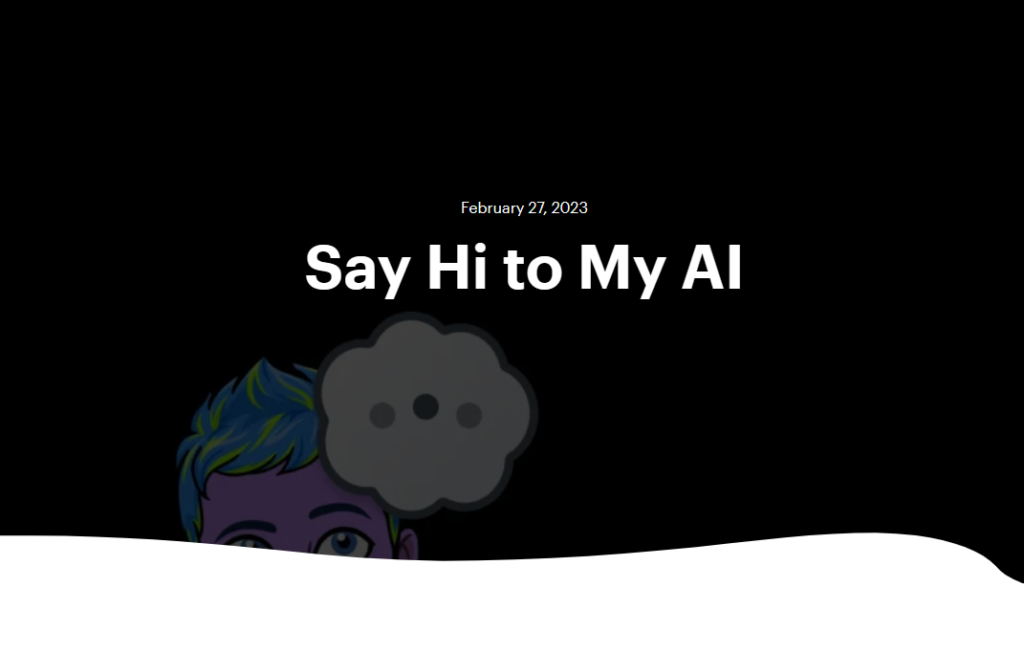 Snapchat is banking on its new AI feature to buoy its finances, given the company's difficulties in expanding its user base and generating revenue. According to its latest earnings report, Snap had projected 375.3 million global daily active users in the previous quarter, but it only managed to record 373 million. Consequently, the company's stock plummeted by 11% after the results were released. stated Business Insider
Join Guidady AI Mail List
Subscribe to our mailing list and get interesting stuff and updates to your email inbox.