Largo.ai
AI Next Generation Storytelling
Largo.ai is a platform that uses artificial intelligence to assist filmmakers in various stages of content creation, from script analysis and casting to distribution and marketing. Largo.ai is based in Lausanne, Switzerland, and has partnerships with leading data science universities and film festivals.
"By working with Largo, Bobadilla Productions has been able to develop a competitive advantage and stand out from the crowd. Largo's AI analytics have been instrumental in positioning our project for success throughout development, production, and distribution. Also, the team at Largo do an amazing job to support you along the way."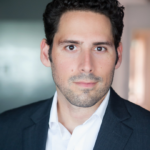 Pablo Bobadilla

"Largo has become a vital tool for us when evaluating and packaging our projects, its financial tools help us to create the recoupment schedules and financing plans in just a few moments."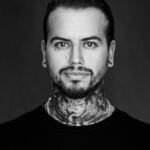 David Barrera

"For us it has always been important to be in the forefront of trying new technologies and tools, and we didn't hesitate to try Largo.ai when we were given the opportunity. Regarding development and financing Largo.ai has been extremely useful for its predictions that helps us prove the viability of our projects, and as it gives insight to the current sales tendencies it facilitates a fairer sales bidding process for independent producers."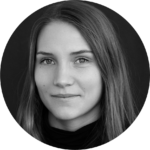 Johanna Horn

Join Guidady AI Mail List
Subscribe to our mailing list and get interesting stuff and updates to your email inbox.