Infosys Topaz
A generative AI solution for enterprises

Infosys Topaz is a set of AI services, solutions, and platforms that help people, businesses and communities create value with new innovations, connected ecosystems, and improved efficiencies. It uses generative AI technologies from Infosys applied AI framework. It has 12,000+ AI use cases, 150+ ready-to-use AI models, 10+ AI platforms, and a team of AI experts and data strategists. It also follows a 'responsible by design' approach that ensures ethics, trust, privacy, security, and compliance.
"As organizations look to AI to solve business challenges, from improving efficiency to driving growth, AI-powered innovations need to be purpose-built to create enterprise-scale impact. Offerings like Infosys Topaz provide enterprises with services, frameworks, solutions, and platforms to help organizations not only reengineer business and IT processes but also accelerate ROI from AI services and solutions."
"As part of our continuous efforts to deliver value for our clients, at British Telecom, we engaged with Infosys Topaz to offer AI-powered predictive analytics for various domains such as network performance, sustainability and security. This has been recognized and appreciated by our clients who can now amplify their mission-critical services with never-before reliability."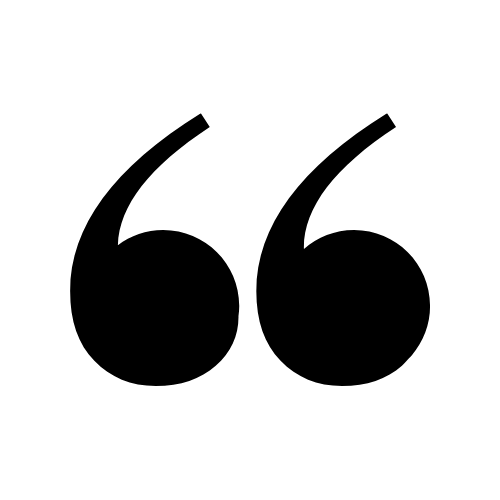 Hemanth Adapa
Product Owner, Predictive Analytics at British Telecom

"Generative AI solutions and offerings deliver exponential advantages for enterprises and organizations. These solutions and offerings deliver operational efficiency, revenue and growth, and regulatory compliance at scale."
Join Guidady AI Mail List
Subscribe to our mailing list and get interesting stuff and updates to your email inbox.