It became known about Microsoft's plans to integrate the chatbot ChatGPT, which is gaining popularity, into the future Windows 12. Moreover, the first developments of this integration can be implemented already in the next updates of Windows 11.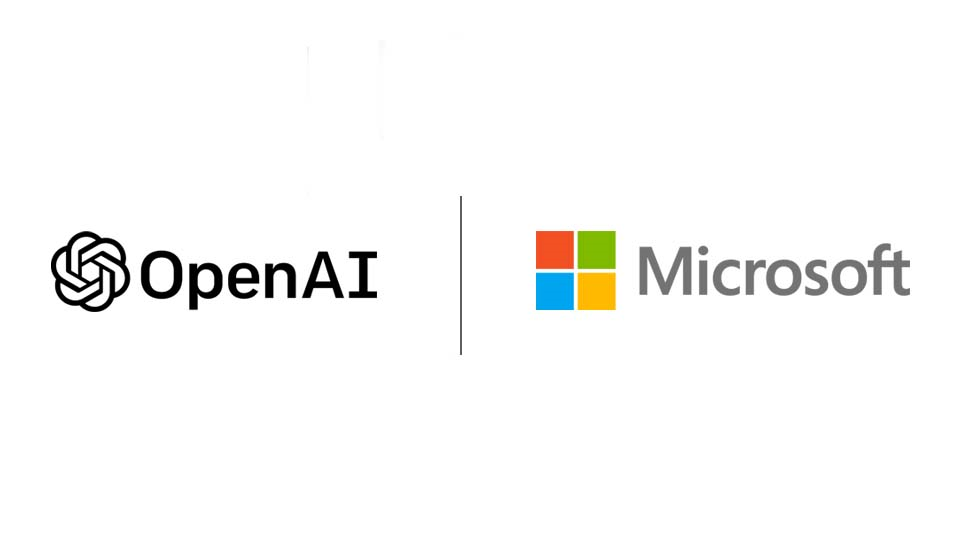 Updates for Windows 11 will be released in the next one to two months, but how the bot integration will be implemented is not reported. Judging by the insider information, ChatGPT will be fully integrated into the "Calendar", "Mail" and other Microsoft services. Again, it is not known whether it is already in Windows 11 or still in the 12th.
Microsoft uses artificial intelligence algorithms now, but only to blur the background, auto-correct brightness when video calling, and filter noise and other tasks.
According to representatives of the company, with the help of ChatGPT for users, the line between a computer and a cloud platform will become almost invisible. Most likely, some of the data will be processed in the cloud since ChatGPT already uses the power of Microsoft Azure to work.
Join Guidady AI Mail List
Subscribe to our mailing list and get interesting stuff and updates to your email inbox.