You may have seen the viral trend on social media where people use artificial intelligence to transform their photos into different styles, such as anime, cartoon, 90s high school, or old-fashioned. This is called the yearbook AI trend, and it's a fun way to see how you would look in different scenarios.
One of the apps that can help you do this is EPIK, a free app that lets you apply various filters and effects to your photos. EPIK has many styles to choose from, such as manga, comic, sketch, oil painting, and more. You can also adjust the intensity and brightness of the effects to suit your preferences.
To do the yearbook AI trend with EPIK, follow these simple steps:
Download and install EPIK from the App Store or Google Play.

Open the app and grant it access to your photos and camera.
Choose a photo from your gallery or take a new one with the camera.
Tap on the style icon at the bottom of the screen and select a style that you like.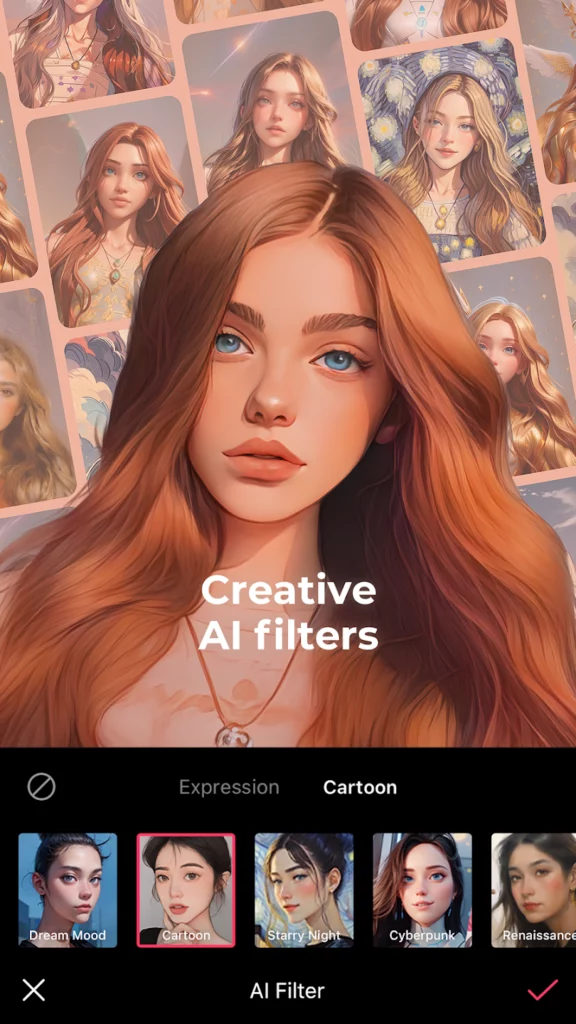 Use the slider to adjust the intensity of the effect and tap on the check mark to apply it.
Tap the save icon at the top right corner to save your photo to your device.
Share your photo on social media with the hashtag #yearbookAI and see how others react.
That's it! You have successfully done the yearbook AI trend with the EPIK app. Have fun experimenting with different styles and see how you would look in different eras and genres.
here are some Tiktok users' posts about the Yearbook trend:
You can also use EPIK to edit other photos and easily create stunning artwork.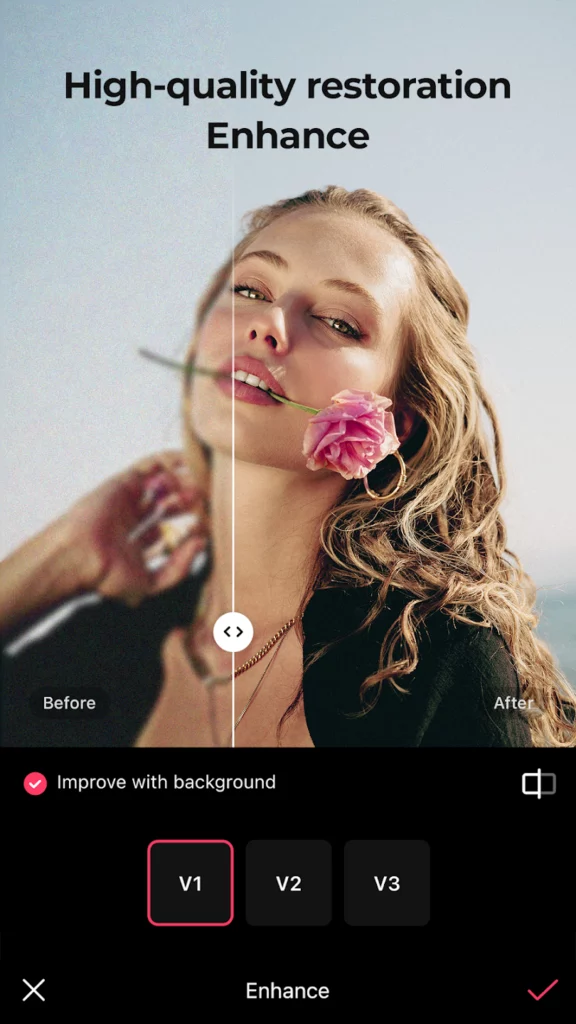 EPIK is a great app for anyone who wants to join the yearbook AI trend and have fun with their photos. You can easily transform your photos into different styles and share them with your friends or on social media. EPIK is free, easy to use, and has a variety of filters and effects to choose from. Whether you want to look like an anime character, a comic book hero, or a vintage portrait, EPIK can help you achieve your desired style. Download EPIK today and unleash your creativity!
Join Guidady AI Mail List
Subscribe to our mailing list and get interesting stuff and updates to your email inbox.