Can you imagine a world without journalists, writers and screenwriters?
Perhaps someone does not complain about the gradual extinction of newspaper scribblers, but will civilization suffer from the lack of masters of the word who are able to write a new bestseller or blockbuster on the big screen?
Thanks to the wonders of artificial intelligence and its growing ability to create prose and even poetry, perhaps few will notice the disappearance of these roles.
One such technology, ChatGPT, a "chatbot" released in its latest version in November by a San Francisco-based organization called OpenAI, has ruffled the feathers in the education sector due to concerns that pupils and students may access it when completing assignments.
In December, a student at a U.S. university was reportedly caught using ChatGPT to help write essays.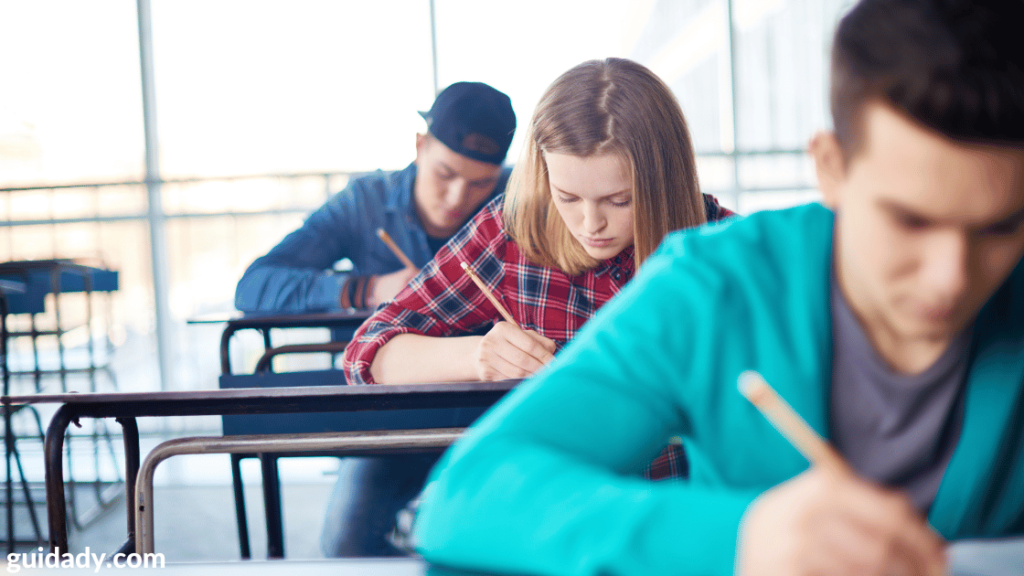 Indicating the level of concern caused by this technology, access to ChatGPT on networked devices has been blocked by the New York City Department of Education.
According to Mark Lee, a professor of artificial intelligence at the University of Birmingham's School of Computer Science in the UK, ChatGPT and similar technologies from other companies do raise concerns about university assessments.
According to him, ChatGPT is already able to produce exam answers comparable to those of students, which makes exams with an "open book" more problematic because "nothing prevents someone from passing an exam using this technology."
"You're going to have to be very careful in writing questions to test real human knowledge, not artificial intelligence," he said.
"I think this is the latest push to get universities to take exams seriously and go back to the good old gym exams."
AI also poses challenges related to intellectual skills that will be needed in the future. Before the advent of calculators, Professor Lee notes, mental arithmetic was valued, but now it is not so relevant.
"It will change the way we work," Professor Lee said. "A good university grade is one that tests the skills needed in the workplace."
"We need to see how these technologies will change the way we work, and I think universities need to follow them in terms of what skills we develop in students."
In this regard, some analysts are concerned about how technology may affect the cognitive development of students.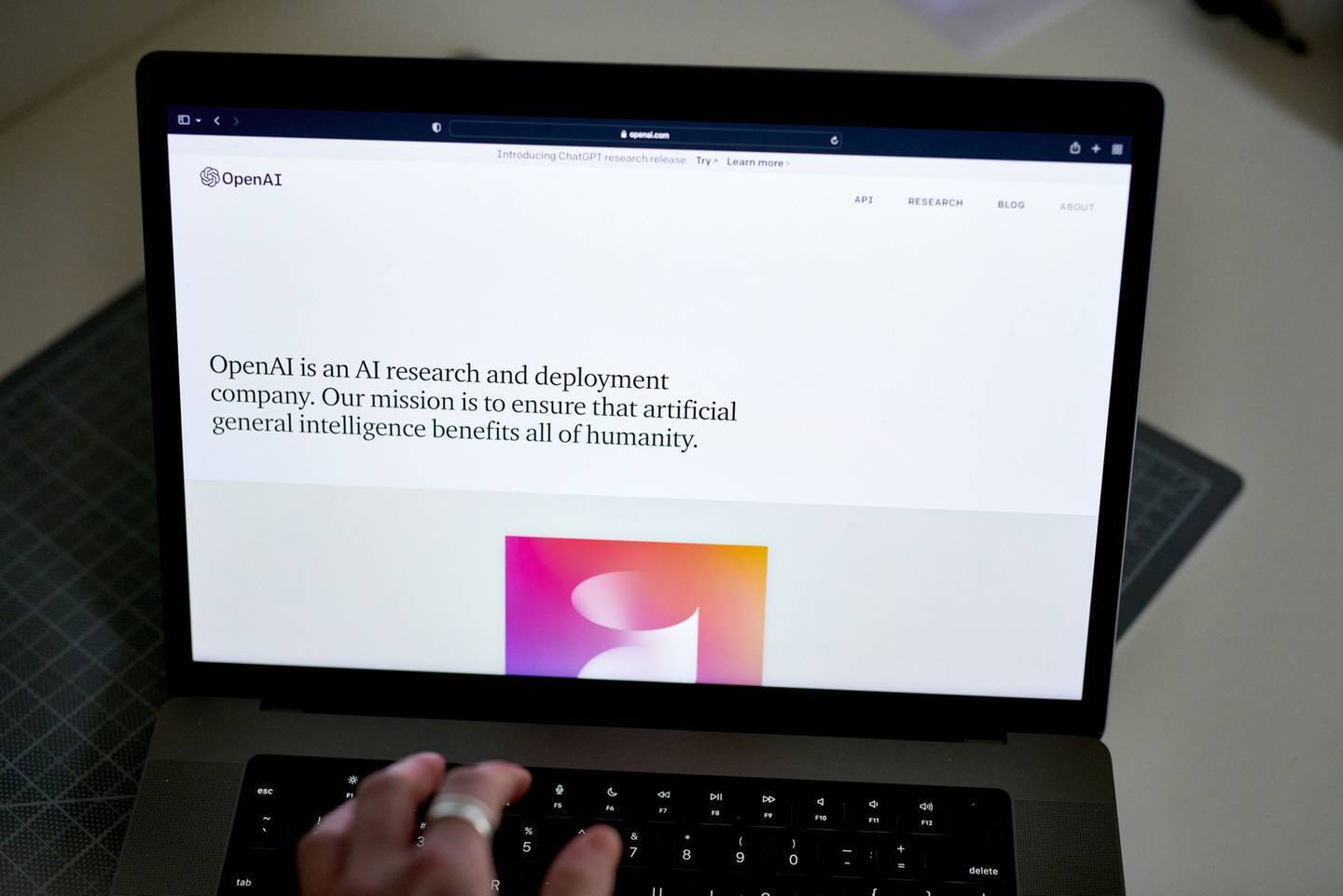 "Working on research essays inherently develops analytical skills, critical thinking, communication, problem-solving and teamwork – key differentiators that should not be compromised under any circumstances," says Adnan Bashir, technology columnist and senior manager of corporate communications at Hansen Technologies, an international software development company.
"I'm sure many parents as well as students won't seek to just cut corners and use shortcuts when these behavioral traits are at stake."
The Rise of the Cybernetic Ghost Writer
The likes of ChatGPT could find increasing use in journalism, after ai has been used for years to write major news reports.
Swedish AI capability company United Robots boasts that more than four million articles have been posted on 100 news sites in multiple languages since 2015. In the future, AI can be used to write more complex materials.
"It could be writing biographies or obituaries," Professor Lee said. "It could be writing contextual information for a news story."
In addition to making some journalistic posts unnecessary, ChatGPT can be a cheaper way to produce press releases and other materials for the communications sectors.
People earning money by reading aloud may also face change. This month, in January 2023, it became known that Apple has released audiobooks voiced by artificial intelligence, and other companies, such as Amazon, are considering the same market.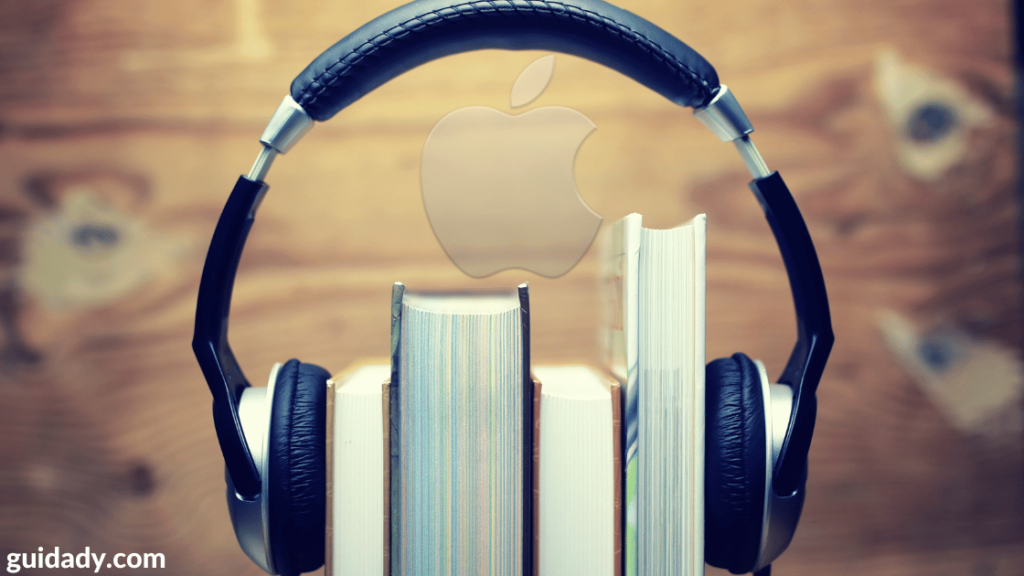 But AI-powered chatbots aren't just about destroying jobs. According to Mr Bashir, generative AI programs such as ChatGPT have "many" positive aspects.
"The first thing that naturally comes to mind is customer experience and the ability of the enterprise to handle the huge volumes of incoming service requests," he said.
Professor Lee sees advantages, for example, in summarizing scientific conclusions and verifying facts. And while AI can generate fake news, it can also detect it.
Currently, there are limits to what written content AI is capable of creating. According to Mr. Bashir, for creative endeavors such as a screenplay, writing a novel, poem or song, or developing an advertising slogan, "there is no substitute for context, subtext, nuance, empathy and cultural knowledge."
All of this, he said, requires real-time involvement, not just training.
There is no substitute for human creativity
"IT's not so easy for AI to supplant what's unique about human workers in some of these niche areas," he said.
"The ChatGPT user's own statement openly states that the program is prone to bias and, moreover, may not be familiar with world events after 2021."
According to Mr Bashir, people looking to write the next big TV drama or create a prize-winning advertising campaign "can't just type it with artificial intelligence"."
Systems like ChatGPT are best used "to complement your own results," with people acting as observers.
"For example, the author of a novel who stumbles upon a brick wall while presenting a plot may find it useful to use ChatGPT in some sections," Mr Bashir said.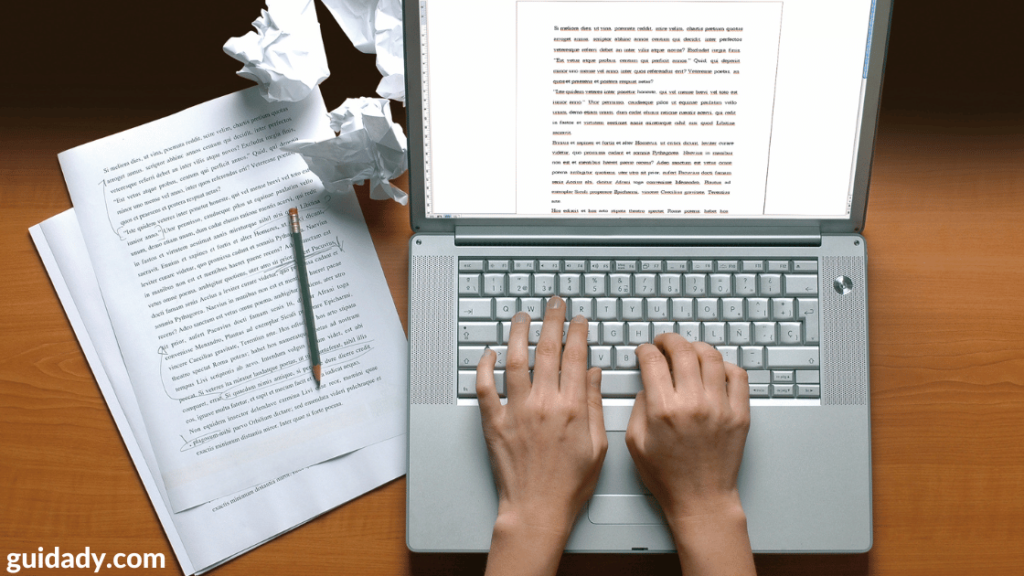 Many blockbuster writers in the later stages of their careers came up with storylines and approached co-authors for the difficult task of writing their novels. Perhaps in the future, well-known authors will instead team up with an artificial intelligence program.
This is not as unlikely as it may seem. In 2016, a novel called The Day A Computer Writes A Novel, partly created by artificial intelligence, passed the first stage of selection for a literary award in Japan. Since then, the capabilities of AI have expanded significantly.
"Great artists like Neil Gaiman, Kazuo Ishiguro and Lin-Manuel Miranda were not created with ChatGPT," Mr Bashir said, referring to two famous British novels.
A new app can detect if your essay was written by ChatGPT while scientists try to prevent AI plagiarism.
Edward Tian, ​​​​​​​​​​a computer science student in Princeton, said he spent his summer vacation building GPTZero.
Join Guidady AI Mail List
Subscribe to our mailing list and get interesting stuff and updates to your email inbox.