Chinese doctors, together with experts from the United States, conducted the world's first ultra-minimally invasive brain surgery using Human Connectom technology based on artificial intelligence. The surgery took place at Donglei Shanghai Brain Surgery.
A brain tumor was successfully removed from a 63-year-old patient during a 40-minute operation through a hole the size of a nail cap. As noted by the surgeon of the Shanghai hospital Huo Junfeng, who led the operation, usually in minimally invasive neurosurgery, a bone flap with a diameter of 2.5-3 cm is removed.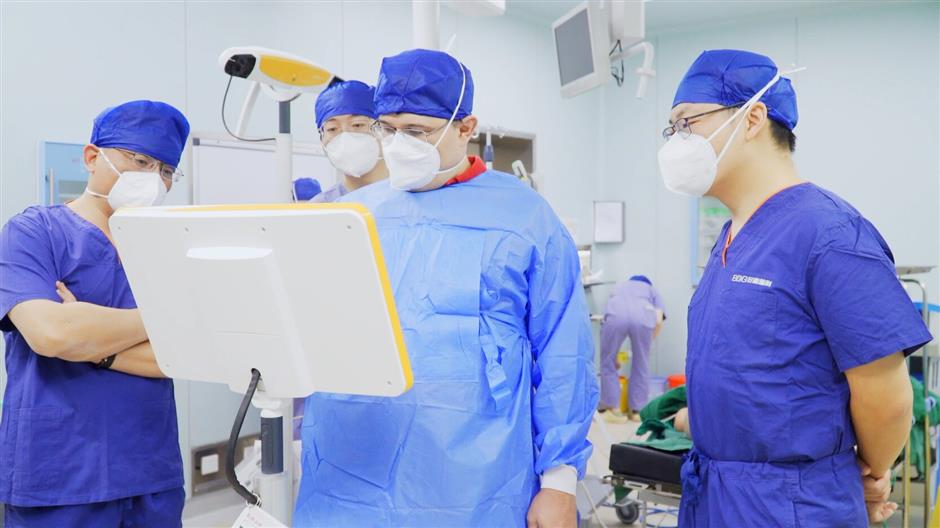 "Surgery with such a small opening can most protect patients' brain function, have the least impact on it and provide a faster recovery," he added. "However, such an extremely small cut places higher demands on positioning and preoperative planning."
AI improves accuracy in surgery.
Human Connectom's AI-powered technology is an important breakthrough in neuroscience because it allows for detailed and accurate reconstruction of functional areas of the patient's brain and visualization of these areas by projecting them onto the patient's skull.
"The tumor and brain function are visible as a 3D projection onto the scalp while we perform the surgery," explained Dr. Huo Junfeng.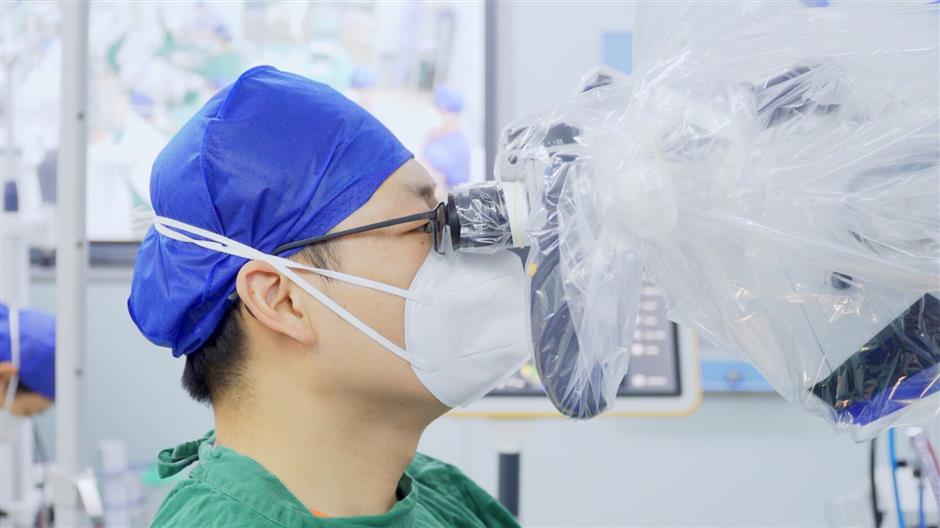 Risks reduced.
Local doctors believe that this operation demonstrates the perfect combination of advanced surgical skills and technology, thanks to which the risks of postoperative complications and patient suffering are reduced. According to them, the patient recovers well.
Source: shine.cn
Join Guidady AI Mail List
Subscribe to our mailing list and get interesting stuff and updates to your email inbox.