Google has announced the launch of its AI chatbot Bard, which will compete with ChatGPT from Open AI. In the near future, this solution will be available as part of a test run for a limited number of users and will be distributed later.
Bard uses the LaMDA language model, which gained popularity last year because it was described as a good system.
When will Bard be released?
At the moment, Bard is only available to some users in testing mode, but soon it will be available to everyone.
How Bard Works?
Google says the experimental Bard bot combines the world's vast knowledge and the intelligence and creativity of Google's language models. It can be used to understand complex phenomena and scientific inventions, find sources of inspiration or read about the best football players, and then find exercises with a ball.
What Google CEO says about Bard!
Sundar Pichai, Ceo of Google, said that ai features will soon appear in the search engine that will be able to convert complex information and different points of view into easily understandable formats so that you can quickly understand the big picture and get more information from the Internet.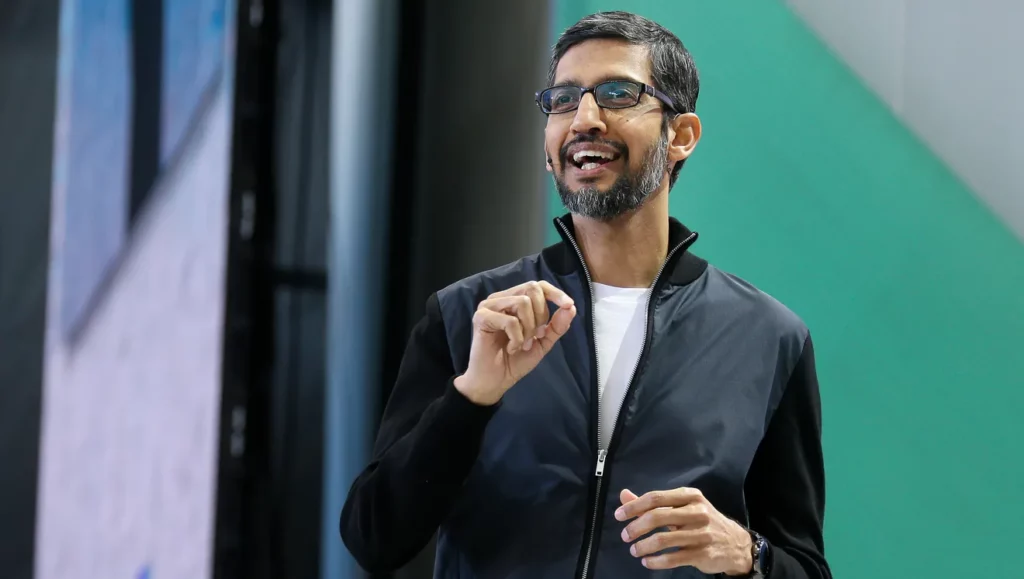 For example, find additional points of view, such as blogs of people who play musical instruments or delve into related topics. for example, training novice musicians.
How Google explained the uses of Bard!
The company provided an example of how Bard can help simplify complex topics, such as explaining new discoveries made by NASA's James Webb Space Telescope, to a 9-year-old.
The company will maintain all dialogues with the bot to improve its skills and capabilities to introduce AI into its search engine.
How Bard will help in daily tasks?
Explaining how Bard will help to benefit from AI in our everyday products, Google stated: "AI can be helpful in these moments, synthesizing insights for questions where there's no one right answer. Soon, you'll see AI-powered features in Search that distill complex information and multiple perspectives into easy-to-digest formats, so you can quickly understand the big picture and learn more from the web: whether that's seeking out additional perspectives, like blogs from people who play both piano and guitar, or going deeper on a related topic, like steps to get started as a beginner. These new AI features will begin rolling out on Google Search soon."