Are you tired of using search engines that seem to know everything about you? Komo Search is here to change that! Powered by generative AI, it's fast, private, and best of all, no pesky ads! Say goodbye to the frustration of sifting through irrelevant search results, Komo Search has got your back. With lightning-fast speeds and cutting-edge technology, finding the answers you need has never been easier.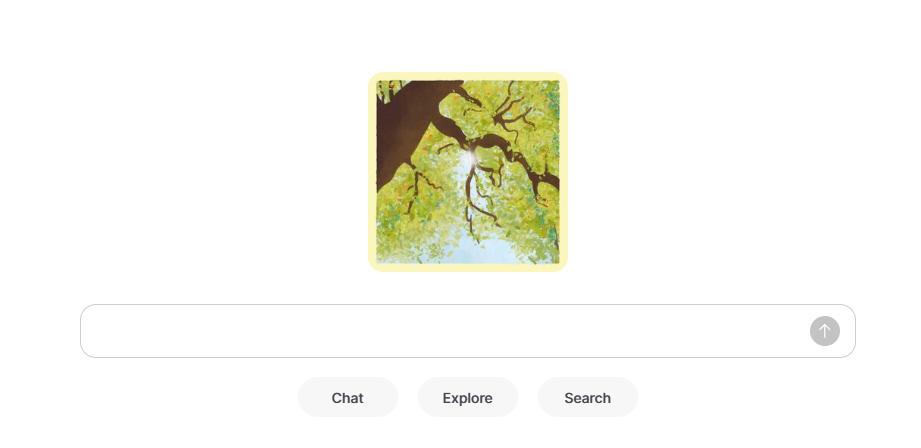 Komo AI Features
Chat – Engage in in-depth discussions, brainstorming, or exploring ideas with others.
Explore – Discover the current conversations and topics being discussed within the community.
Search – Quickly access relevant resources or receive instant answers to your inquiries.
What's new in Komo?
Komo AI tweeted on January 17th that they have exciting updates! It now gives structured, up-to-date answers with sources for factual claims.
Exciting updates from Komo Search! 🚀 #komo now provides more structured, up-to-date answers with sources for factual claims.🔮Besides, Komo now is divided into Chat, Explore, Search journeys for easy navigations. 1/3 #ai #aitools #openai #searchengine #chatgpt #startup pic.twitter.com/yVildHsNa4

— Komo AI (@komo__ai) January 17, 2023
Komo Explore Assistant:
Similar to ChatGPT with Search and citations enabled
Side panels allow users to explore web corpus and community content for a deeper understanding of topics.
Join Guidady AI Mail List
Subscribe to our mailing list and get interesting stuff and updates to your email inbox.