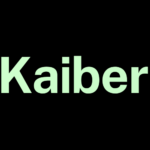 Have you ever dreamed of creating your own music videos, but felt limited by your skills or resources? Do you have a great idea for a visual story, but don't know how to bring it to life? If so, you might want to check out Kaiber AI, a revolutionary platform that lets you generate stunning videos with just a few clicks.
Kaiber AI is an AI video generator that uses state-of-the-art technology to transform your ideas into the visual stories of your dreams. Whether you want to start with your own image, upload a song, or type a text, Kaiber AI can help you create amazing videos in minutes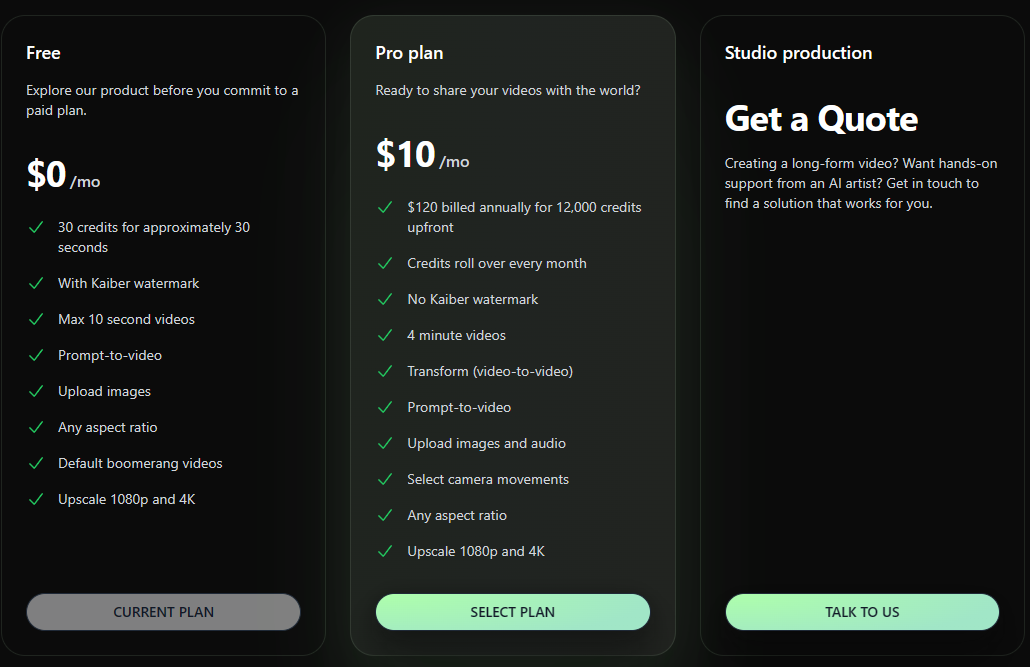 How long does video rendering take?
Style previews may take 30 seconds and video rendering can take several minutes to hours based on length. It's a lengthy process as Kaiber technology asks the AI to create multiple frames per second, but they're trying to find ways to speed it up.
Will my video display the Kaiber watermark and logo?
How to get more Kaiber credit?