Superus
Interactive Idea Mapping AI Copilot Superus AI is a tool that simplifies intricate concepts and transforms them into stunning visual content that is effortless to comprehend. It uses a map-like canvas to arrange your ideas and thoughts, allowing you to link pieces of information together to generate a highly captivating experience for your audience.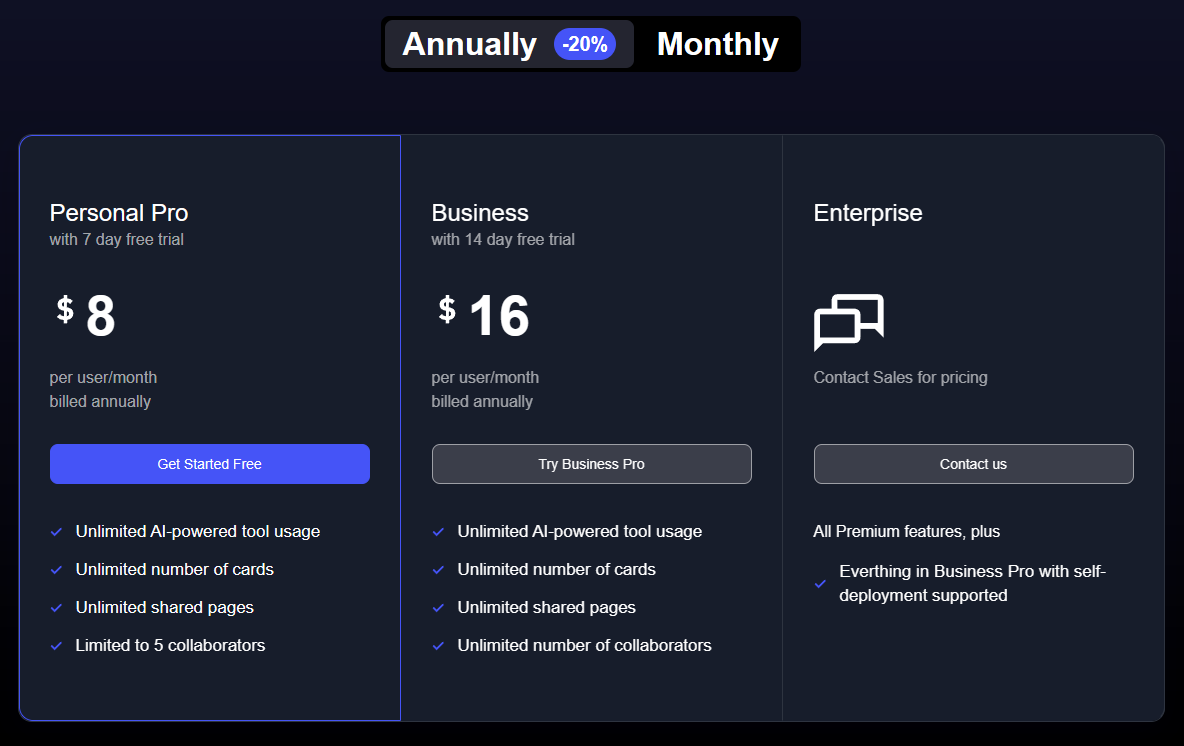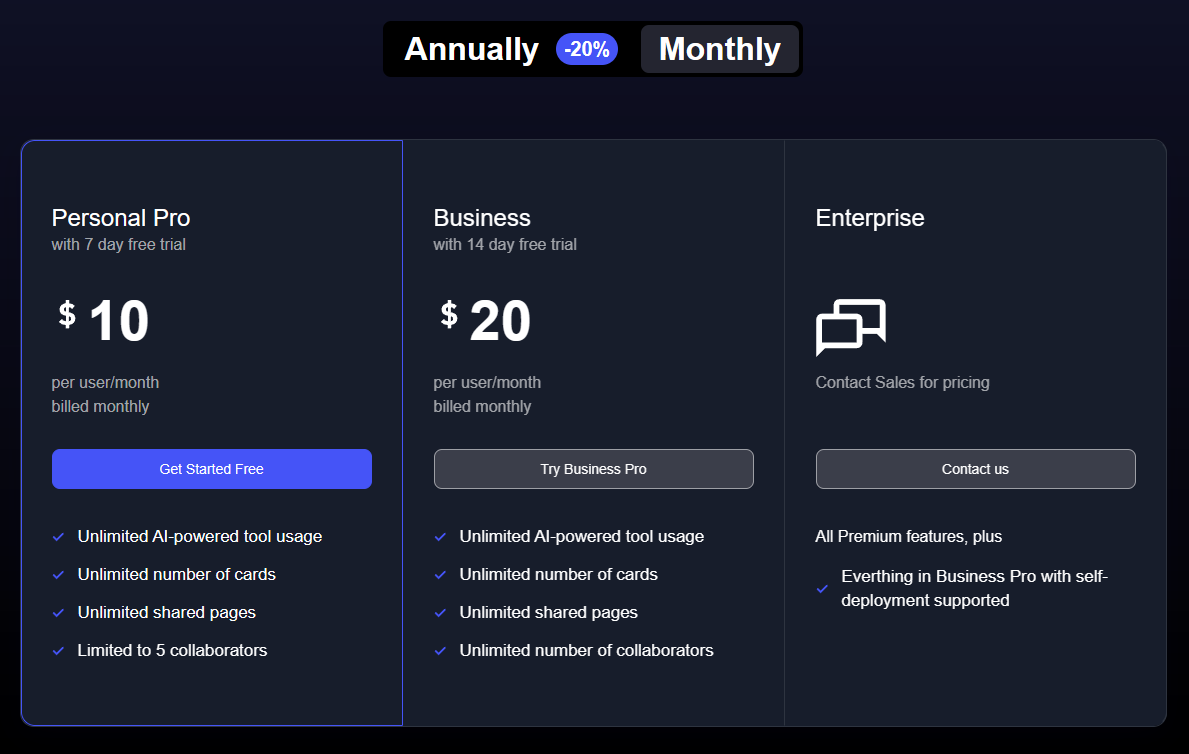 Join Guidady AI Mail List
Subscribe to our mailing list and get interesting stuff and updates to your email inbox.