Creating videos to boost your YouTube channel's growth was once a costly and time-consuming affair. But now, thanks to Pictory, it's a breeze!
Pictory is the ultimate solution for all your video creation needs. With access to over 3 million license-free videos, images, and music tracks, and a robust AI that takes care of all the heavy lifting, video creation has never been easier, quicker, or more cost-effective.
With Pictory, you can easily generate text-based faceless videos or quickly edit videos using text. And with our extensive media library at your disposal, you'll never have to worry about running out of content.
Use Coupon Code for 20% OFF!
-1- SCRIPT TO VIDEO CREATION IN MINUTES
-2- BLOG TO VIDEO CREATION IN A FLASH
-3- EDIT VIDEOS WITH TEXT QUICKLY & EASILY
-4- CREATE SHAREABLE VIDEO HIGHLIGHT REELS
-5- AUTOMATICALLY CAPTION YOUR VIDEOS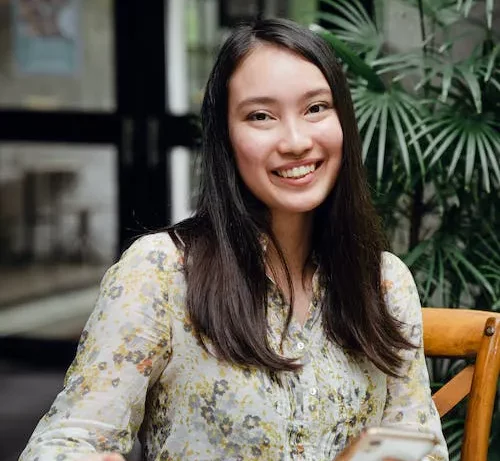 " Competent, good information, on the point "


" The best AI to turn everything into video!!"

Join Guidady AI Mail List
Subscribe to our mailing list and get interesting stuff and updates to your email inbox.