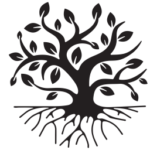 Humata is an AI-powered tool that allows users to ask questions about their files and receive quick replies. It's basically a GPT-3-like tool for your data, where you can ask anything about your files and get AI-powered responses. You may use Humata to ask questions about technical papers, reports, or any other form of material in English, and the AI research assistant will respond in real time. It's essentially like having a ChatGPT for your files, where you can simply and rapidly retrieve data-related information.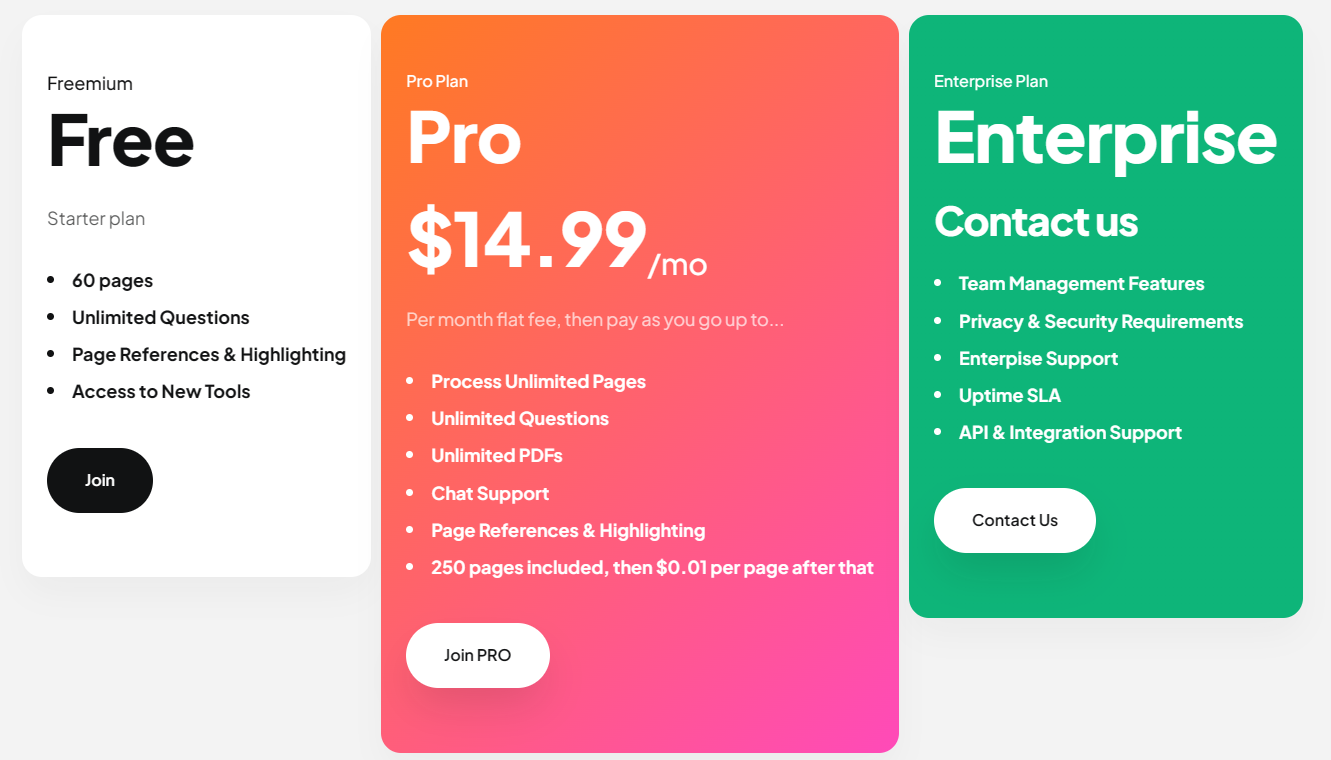 Are my documents secured with Humata?
Your papers are safe in secured cloud storage. Humata has strict security processes in place to guarantee the greatest levels of protection and secure your information from malicious purposes. You have ownership and control over your data, as well as the power to delete any undesirable files from your dashboard.
Can I query many documents at once?