Kipper
AI that Simplifies Your Schoolwork
As a student, we all know the struggle of balancing school work with our personal lives. However, with Kipper, an AI-powered platform, getting schoolwork done has never been easier.
Kipper is an online platform that helps students with their schoolwork. It uses artificial intelligence to generate essays, summaries, citations, and more. Kipper is designed to make schoolwork faster, easier, and more enjoyable.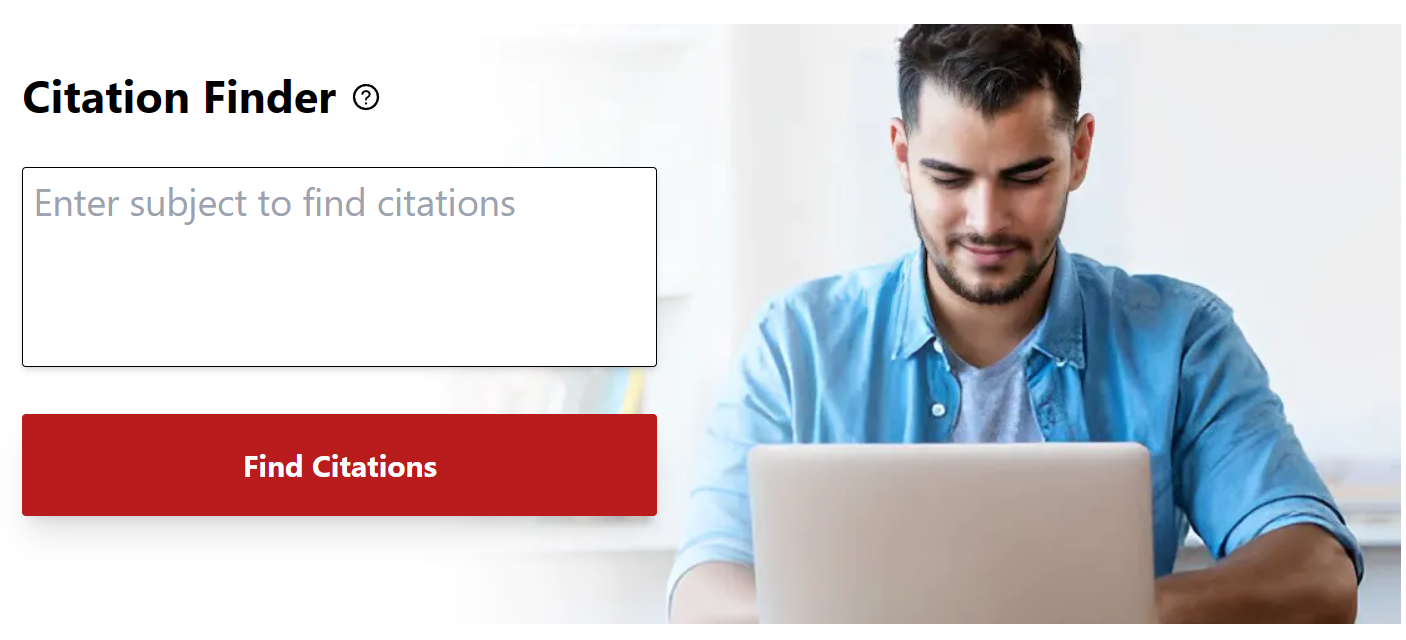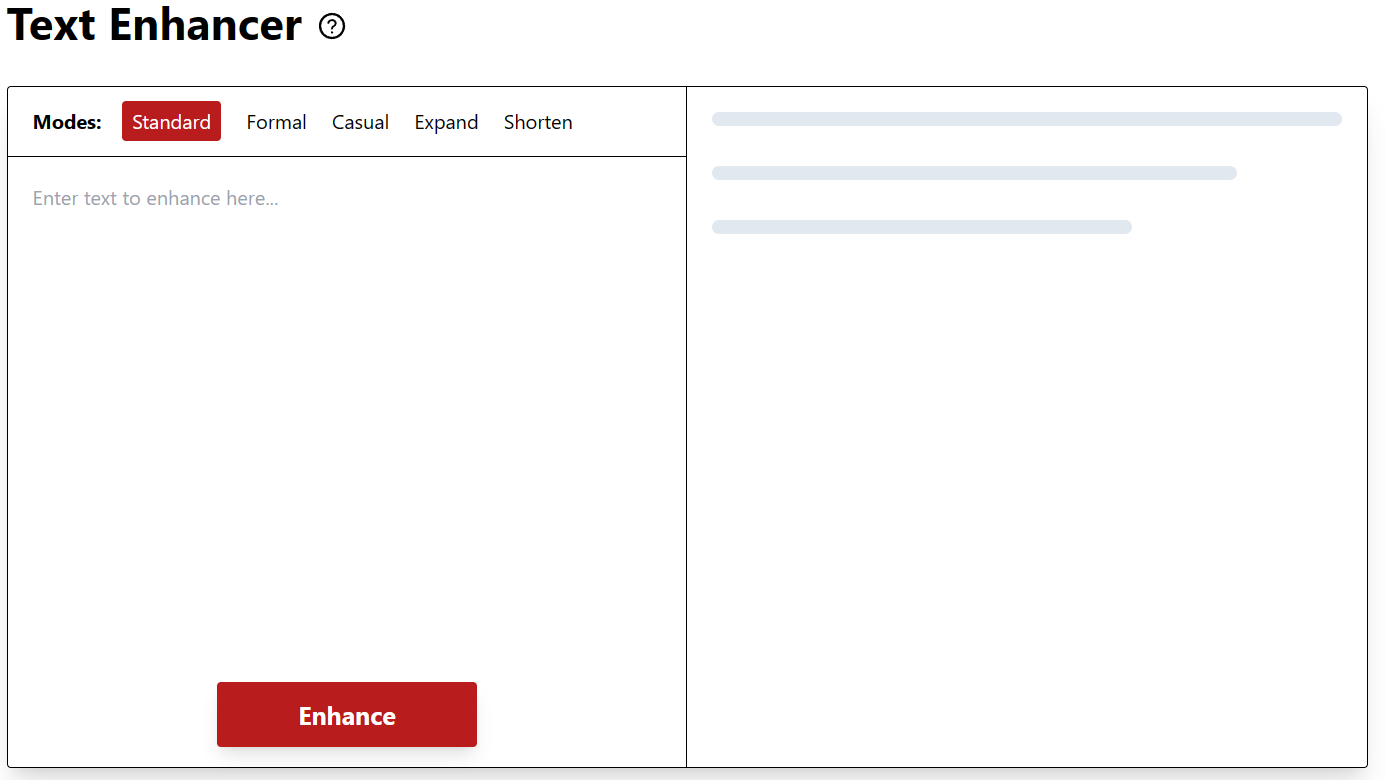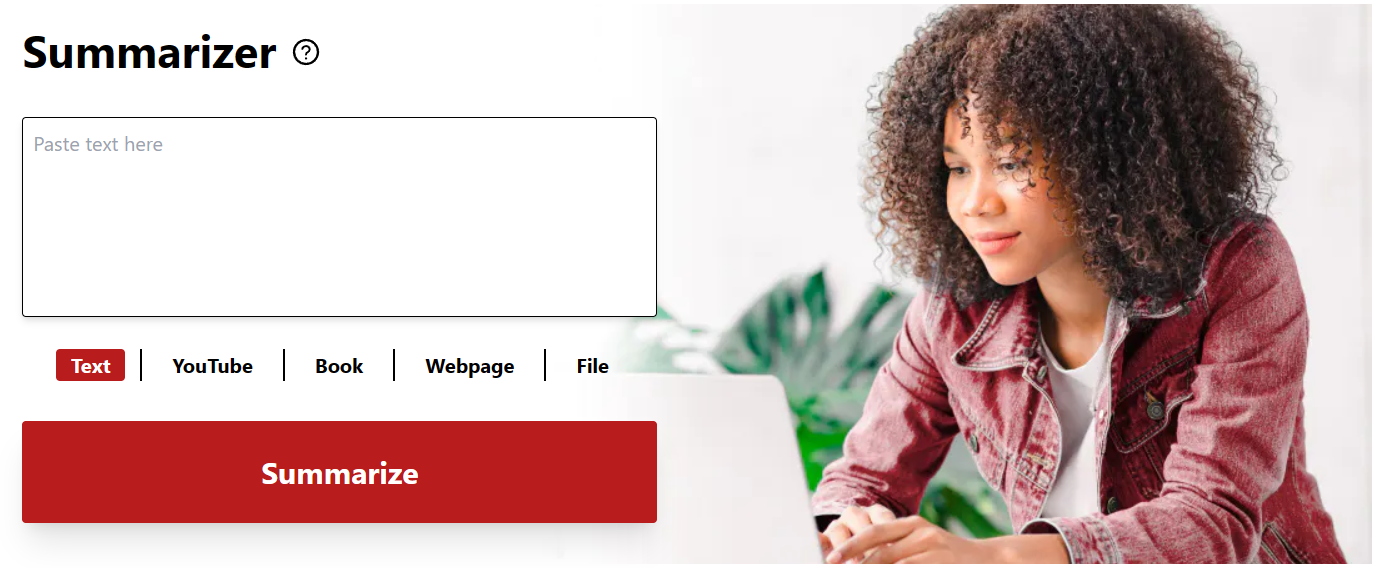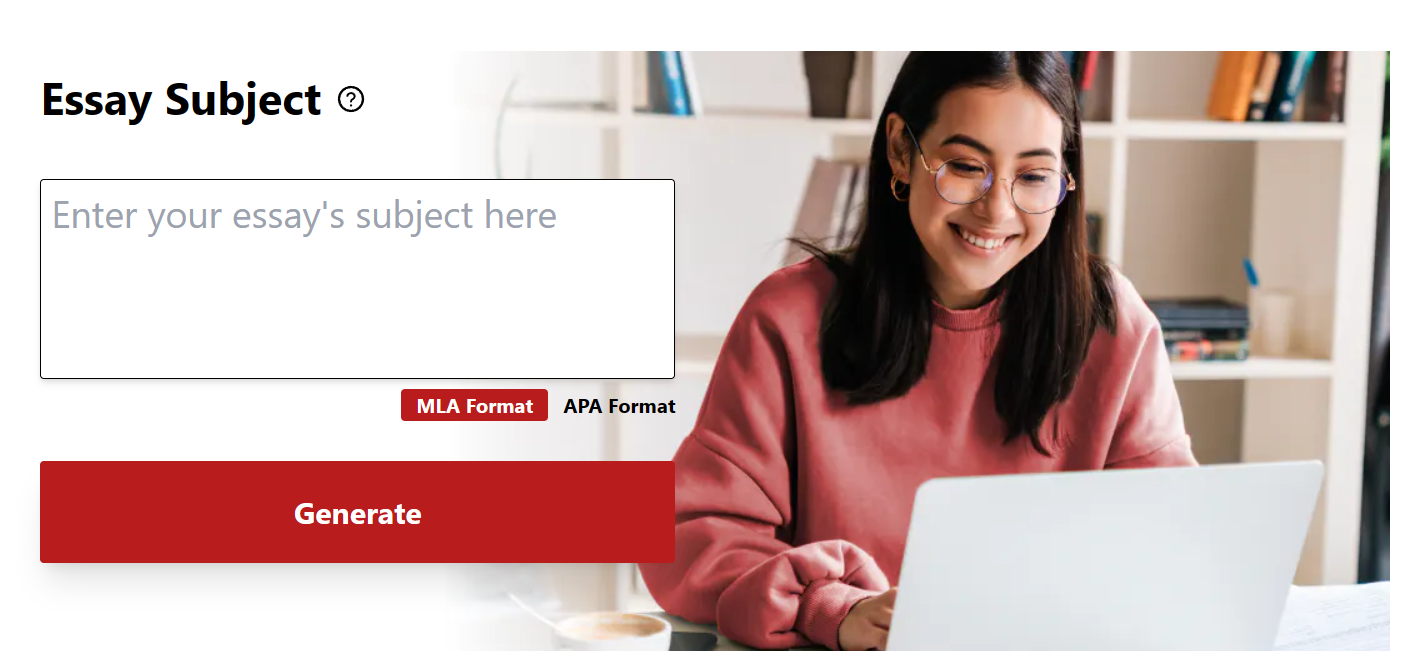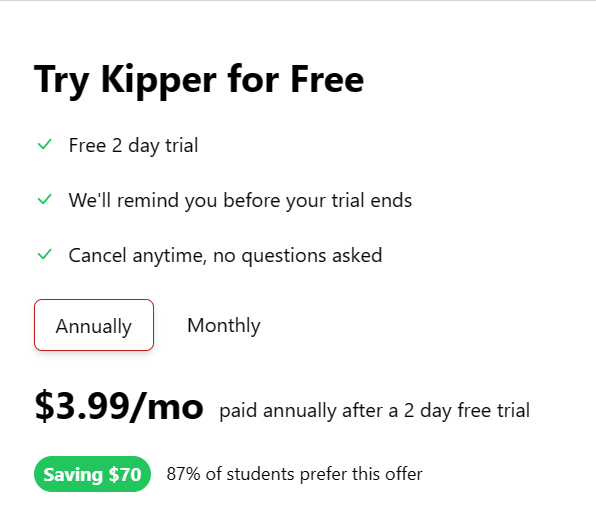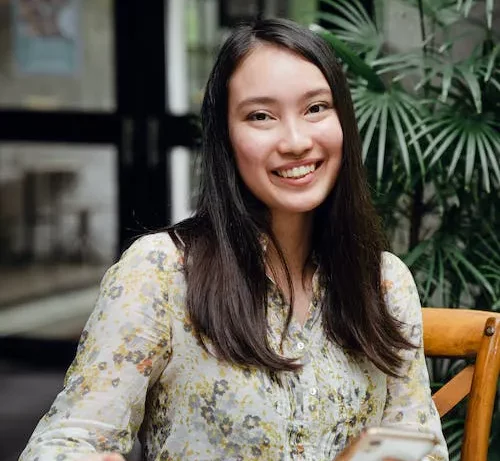 I'm literally saving 10+ hours a week using Kipper. Having a social life again is a game-changer for my mental health.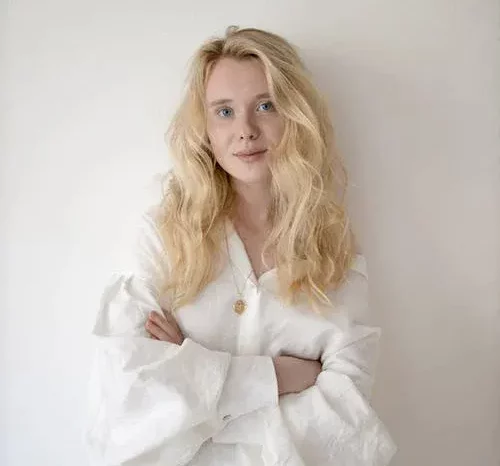 Kipper always comes in clutch. I can crank out papers in half the time it normally takes.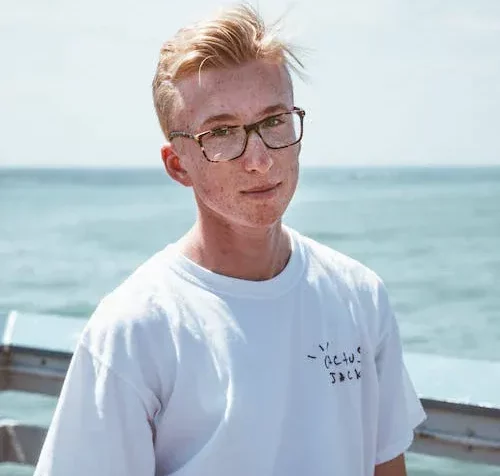 Essays used to take me days, but now they only take a couple of minutes! Goated

Are generated essays plagiarized?