Cohesive
Create magical content with Cohesive
No longer struggle with chatbot prompts! Cohesive merges AI intelligence with your imagination, allowing you to easily generate top-notch material. Improve, modify, and release your content flawlessly using a robust editor. Embrace the enchanting world of content creation!
Cohesive AI Editor is an advanced tool that utilizes powerful AI to help create high-quality and captivating content within a few minutes, for any type of content including blogs, sales copy, and social media captions. With a simple interface and intelligent features, the tool streamlines content refinement, editing, and publishing, eliminating the struggles of writer's block and tedious content creation, allowing you to unlock your creativity and effortlessly connect with your audience.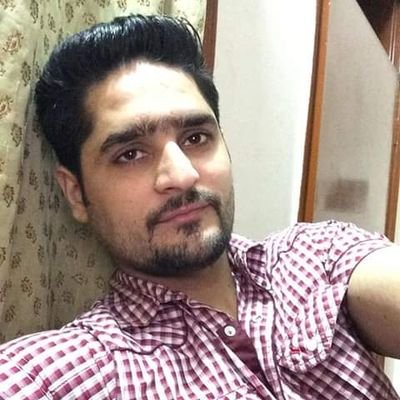 What an amazing Ai tool.I try this after your recommendation And results are mind blowing.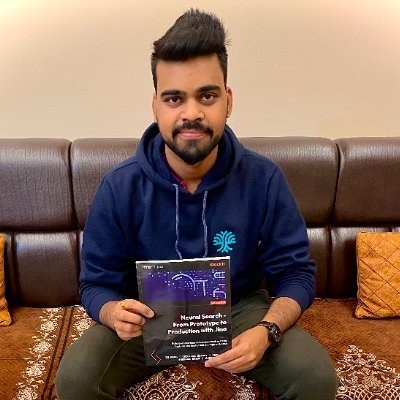 ChatGPT for Creators. What if I say you can effortlessly craft text, visuals, and more – all in one place? Yes, you heard that right!!

Join Guidady AI Mail List
Subscribe to our mailing list and get interesting stuff and updates to your email inbox.