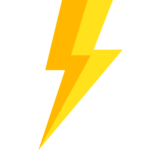 Godmode is a new website that lets you use AutoGPT and BabyAGI, two powerful AI models, to create and deploy agents that can perform various tasks for you. It is a fun and easy way to explore the possibilities of AI and automate some common tasks, such as writing emails, booking flights, and generating memes.
Join Guidady AI Mail List
Subscribe to our mailing list and get interesting stuff and updates to your email inbox.