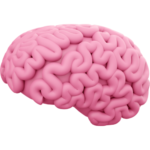 FusionBrain.AI is a platform that allows researchers from AIRI Institute to share open-source AI models with the public, enabling them to experiment with modern tools and adopt new technologies. The initial model available on the platform is the Kandinsky 2.1 generative model, which uses neural networks to create, sketch, combine, and redraw images based on your specifications.
Join Guidady AI Mail List
Subscribe to our mailing list and get interesting stuff and updates to your email inbox.