CodeWhisperer is a new AI code generator from Amazon that understands developers' comments and existing code and suggests code based on their style and intent. It can quickly create snippets, functions, classes, or modules based on natural language descriptions, and provides documentation and examples to work with unfamiliar APIs. The tool aims to save time and effort on coding tasks and helps developers focus on building innovative solutions.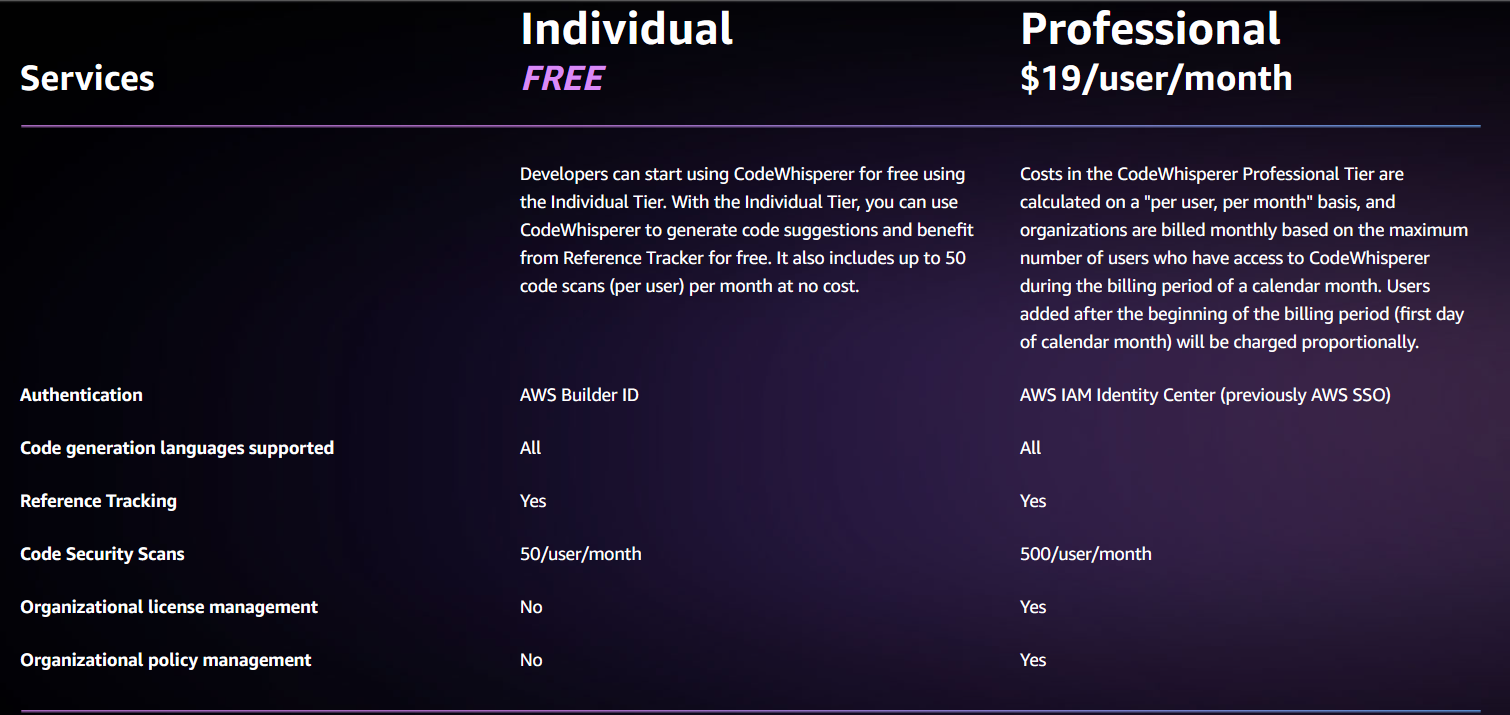 Step 1
Install the latest AWS Toolkit plugin in your IDE (Visual Studio Code, JetBrains IDEs, AWS Cloud9, or AWS Lambda console).
Step 2
Open the AWS extension panel in your IDE and select the Start button under Developer Tools > CodeWhisperer.
Step 3
In the pop-up, choose to Sign in with Builder ID, then use your email address to sign up and sign in with your AWS Builder ID.
What is Amazon CodeWhisperer ?
CodeWhisperer is an AI tool that helps you code faster and easier by suggesting code snippets based on natural language comments in your IDE. You can choose the best suggestion or write your own code. Always review and edit the suggestions before using them.
What is CodeWhisperer Code-Scanning?
Who owns CodeWhisperer's generated code?
How to turn off auto-suggestions?
You can pause and resume Codewhisperer's auto-suggestions from the Developer Tools panel in the AWS Toolkit or use keyboard shortcuts: Option+C (MacOS) or Alt+C (Windows) . The auto-suggestions feature will remain paused until you manually resume it.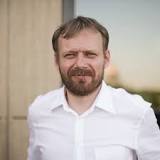 "Availability of the plugin for our tools will help developers stay focused in their IDE and reduce the need to search and customize code snippets from the web. As of today, users of IntelliJ IDEA, PyCharm, and WebStorm can start working with Amazon CodeWhisperer right in their IDE, with more IDEs to be supported in the near future."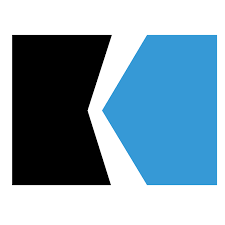 "I used CodeWhisperer in Python—a language I am a novice in. In minutes, I had a program that could connect to my AWS account and list S3 buckets with a slew of info, like name, creation date, and Region. I believe this tool will make developers more productive and rekindle their joy for programming in a new world."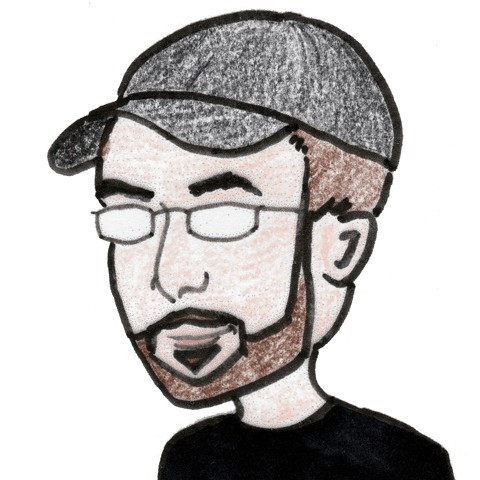 "Distractions are a constant challenge while coding, especially when it's necessary to switch context to look up code samples and documentation on the web. Amazon CodeWhisperer keeps me focused on the code by automatically offering helpful suggestions right when I need them, so I never have to leave my editor."