Genmo is an online platform that enables users to generate videos and share interactive and immersive generative art. It offers a creative space where you can go beyond traditional 2D images and create captivating videos, animations, and other media formats to tell your unique stories.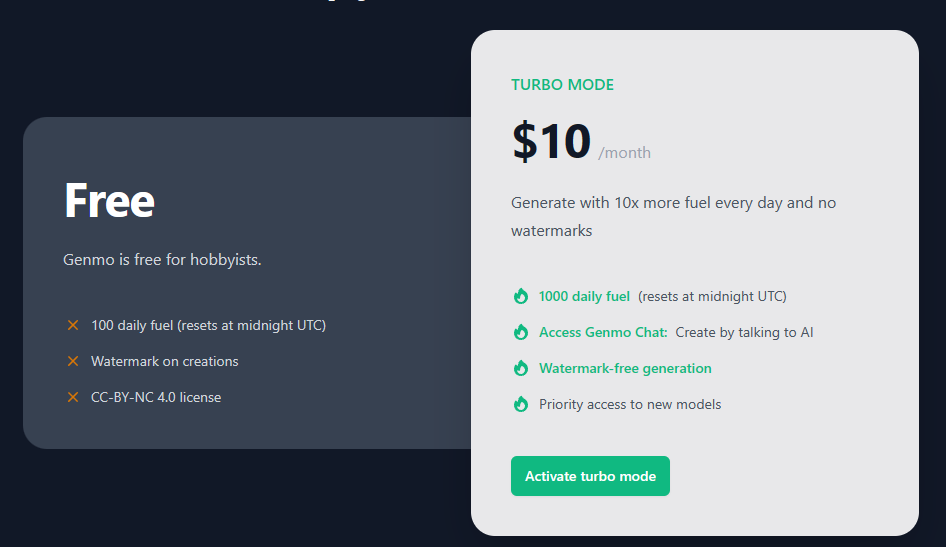 Join Guidady AI Mail List
Subscribe to our mailing list and get interesting stuff and updates to your email inbox.