Are you looking for a way to increase productivity, streamline workflow, and save money and time? If so, you might want to check out Eluna AI, a powerful and versatile artificial intelligence platform that can help you with various tasks and projects. Eluna AI can generate images from text prompts, remove backgrounds from photos, and more…

Eluna Available Features
1-Text to Image Generation
Generate an original image using only text.
2-Remove Background
Auto-remove the background of images
3-Explore Leading AI Tools
Discover leading AI tools and resources.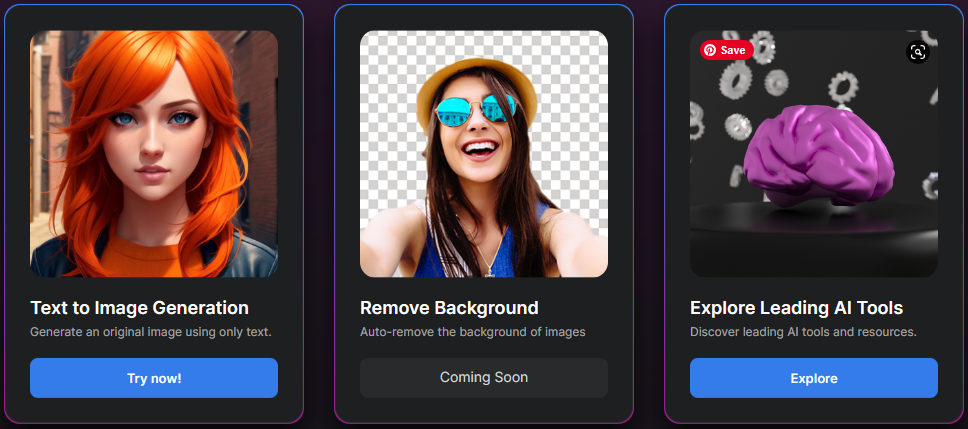 Examples of Eluna-AI-Generated Images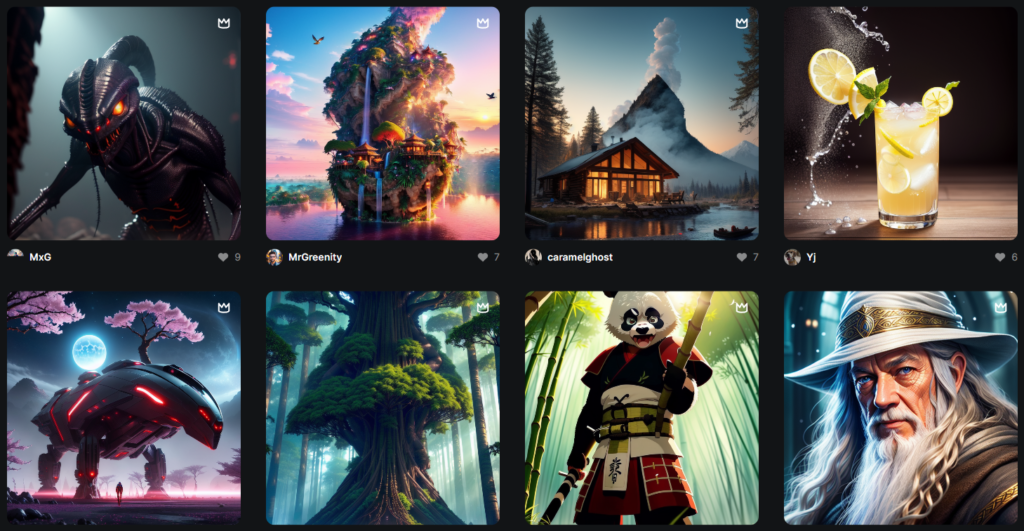 Features Coming Soon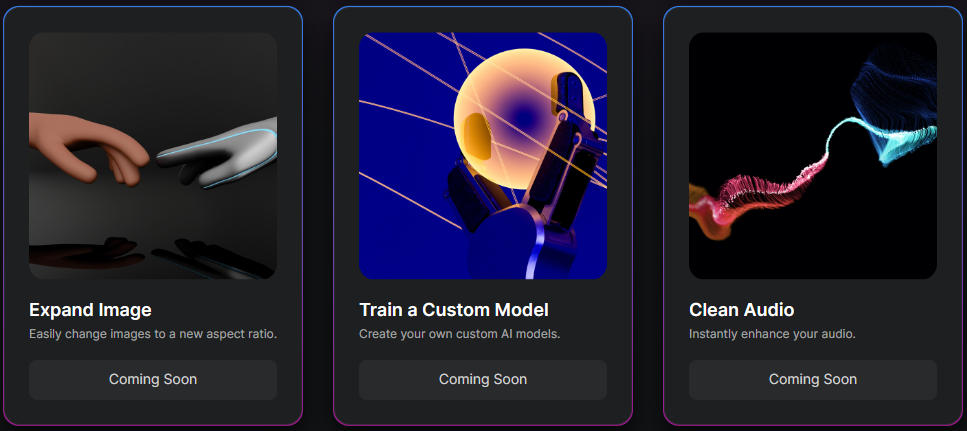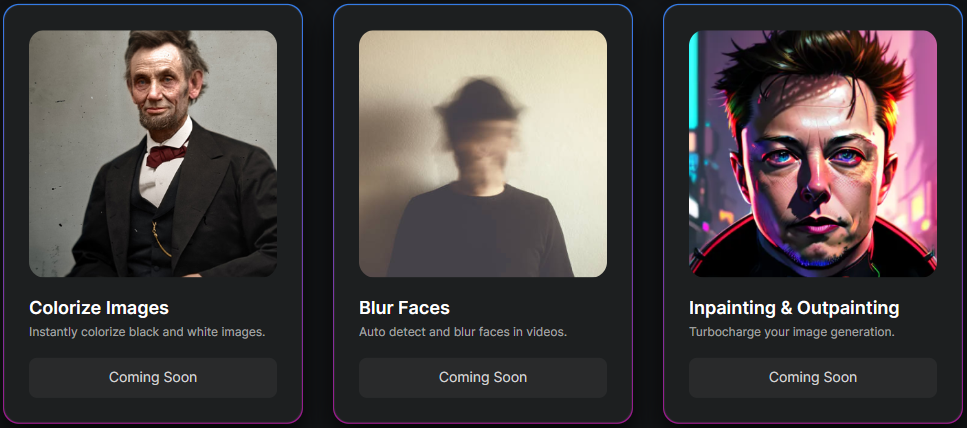 Eluna AI Prompts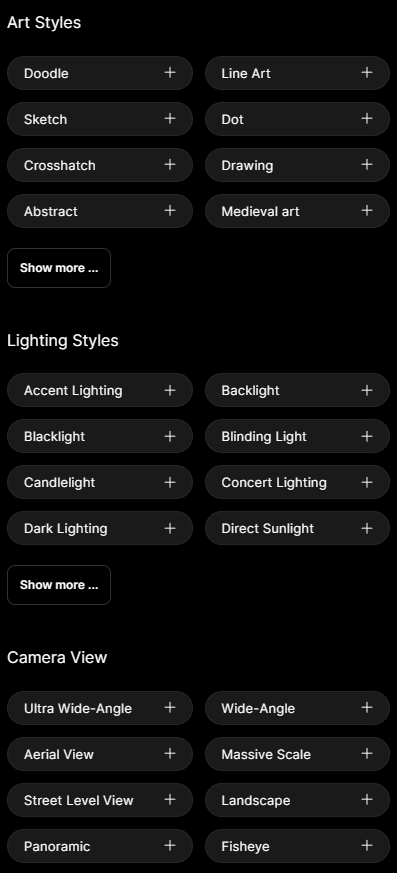 Join Guidady AI Mail List
Subscribe to our mailing list and get interesting stuff and updates to your email inbox.