ChatGPT has been getting a lot of attention lately, but many Chinese users face the problem of regional services being unavailable during registration. Here is a detailed guide on how to bypass the restrictions easily.

Preparing
1.Proxy requirements: South Korea, Japan, India, Singapore, USA, all addresses in these countries are valid.
We're not sure about the others yet, but you definitely shouldn't be using Hong Kong or China proxies.
2.Have a foreign phone number ready. If you've never used online messaging services or some of them don't provide verification codes, this is the best option available sms-activate.org
3. and a browser for sure.
Let's begin
The first step is to accept the verification code
Open an account in sms-activate.org or download apk from bellow link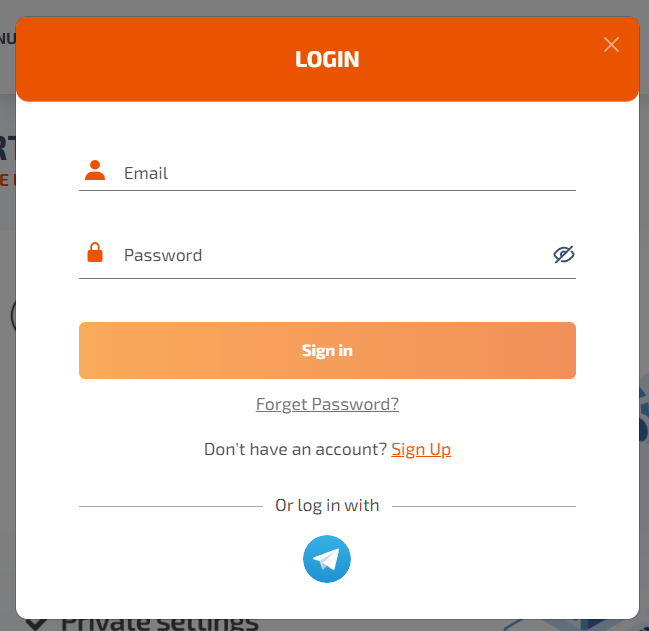 Next step is toping up your balance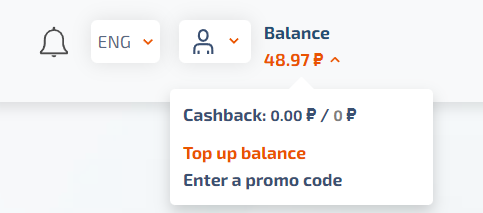 To buy a virtual number and accept the verification code for OpenAi, you need approximately 0.2 USD. Choose a convenient top-up method and you can proceed with your purchase.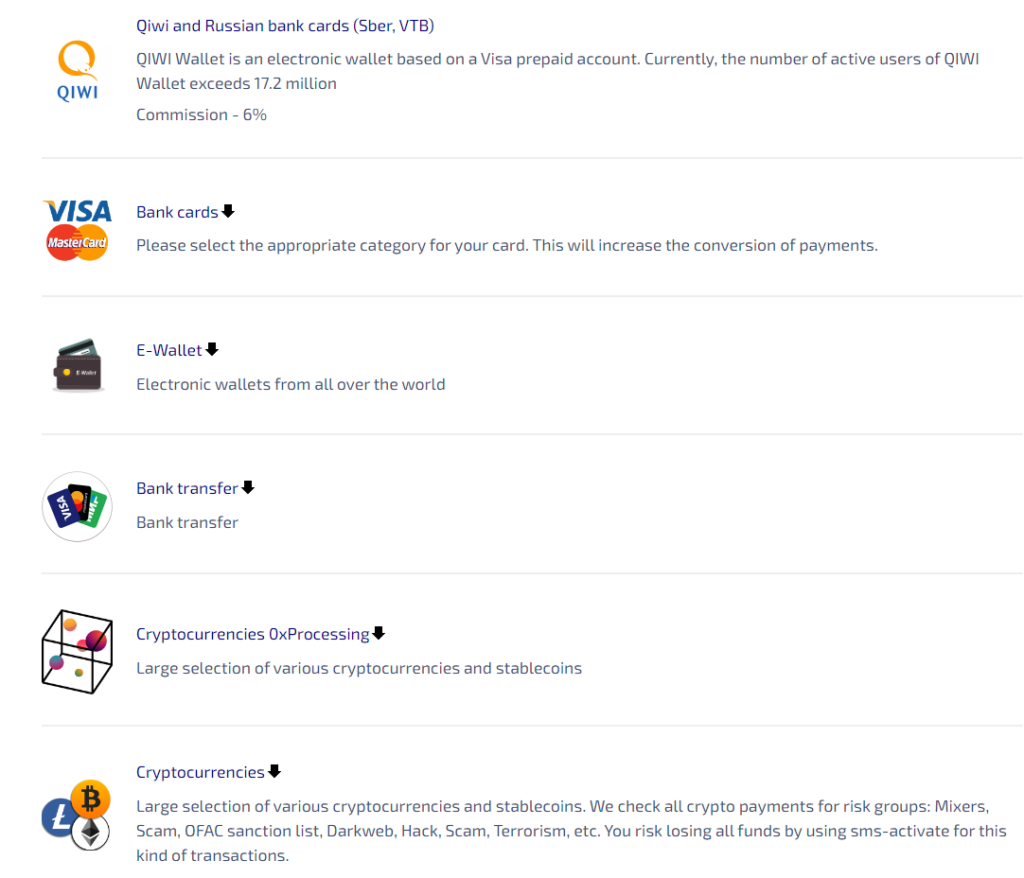 Once you are successful, you can proceed to the next step.
registration an OpenAI account is the second step
First, open the ChatGPT account registration page. You can sign in with your Google account or use a temporary mail.
In this tutorial, we choose to use mail registration.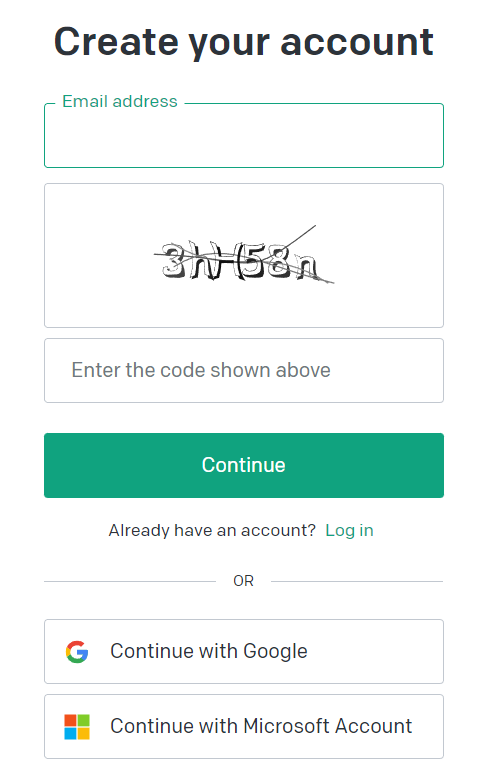 Now follow the link received to confirm your mail address.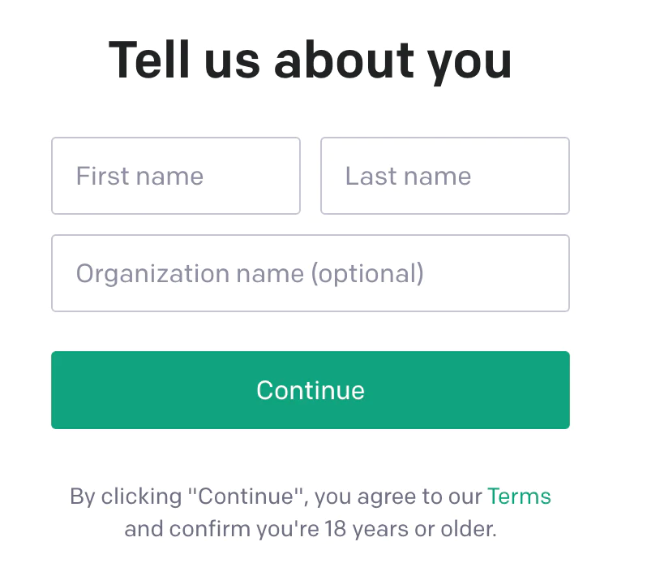 you may face difficulties while registering in OpenAI, as long as the registration may not be available in China.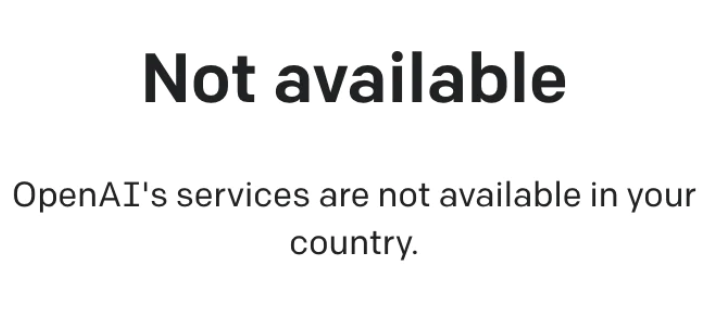 Here's a tip. If you're having this issue, you don't have a global proxy or you're in the wrong geographic location. For example, proxies in Hong Kong or China don't work at all.


This issue is very specific. If such a window appears, you do not need to change the proxy further. We'll tell you how to fix it.


How to solve regional restrictions problem?
You must first select proxies from the appropriate region. For example South Korea.
Then you need to copy the following code:


window.localStorage.removeItem(Object.keys(window.localStorage).find(i=>i.startsWith('@@auth0spajs')))
Enter it in the address bar:
javascript:
Please note that you must enter the text here manually as you cannot simply paste it.
Then paste the previously copied code:



Then press Enter key and refresh the page. If the proxy server is ok, the registration page will work as usual.
Enter a phone number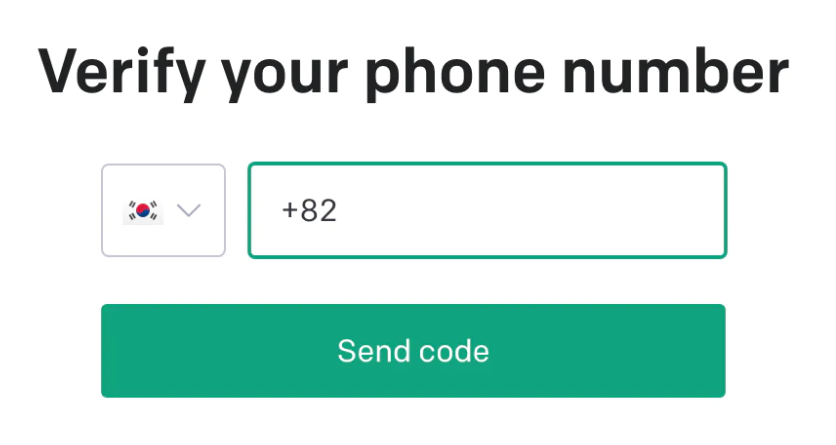 Korean phone number is chosen here because of proxy, but it is better to choose Indian number for registration.
Navigate to the SMS-Activate website, in the search menu, enter OpenAI on the left and select India from the countries list.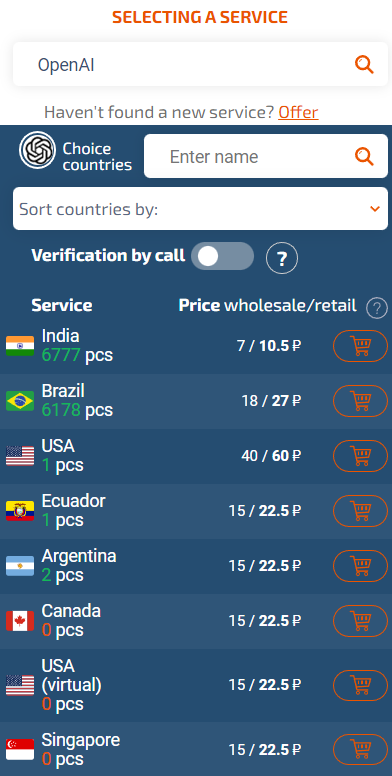 To buy a number, click the "cart" icon

Next, copy and paste the number onto the registration page. Click the "Send Code" button and you're done.
Your verification code will appear on the website shortly.
You must copy and paste it.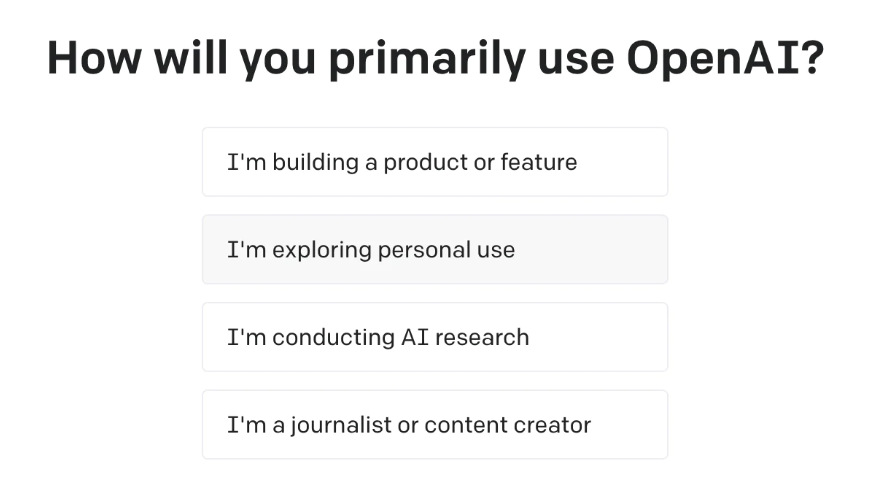 Okay, now you need to decide how you want to use ChatGPT service.
How to use ChatGPT
After completing registeration, open the ChatGPT site and log-in using your username.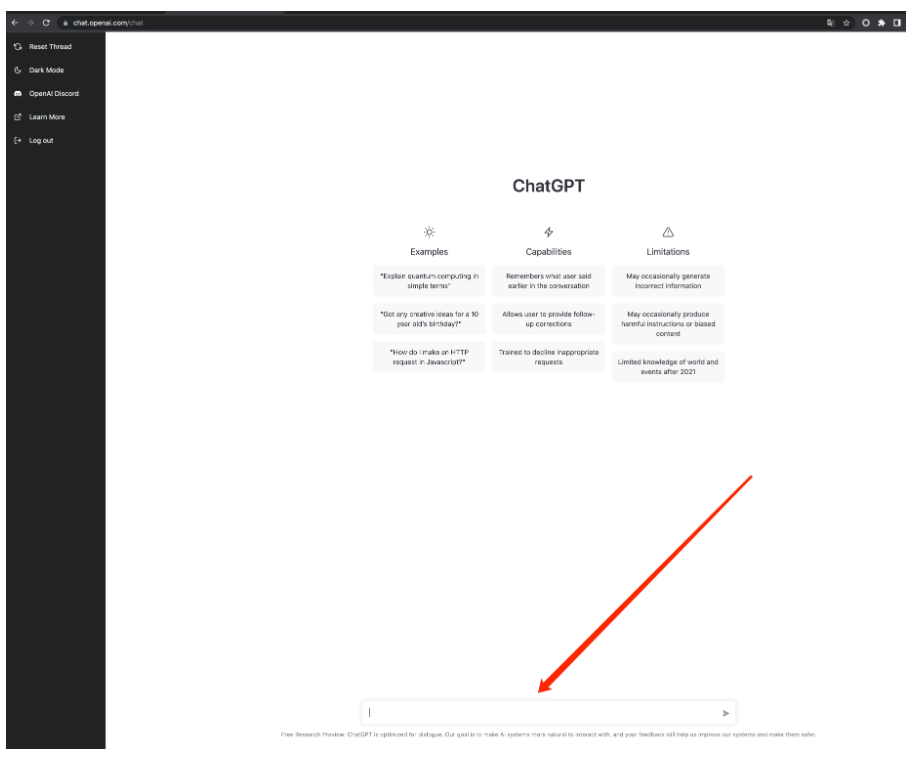 You may see a pointing arrow on the page footer. Here you can present your original ideas and have fun.
Join Guidady AI Mail List
Subscribe to our mailing list and get interesting stuff and updates to your email inbox.