Are you curious about your relationship dynamics? Do you want to get some feedback on your text conversations with your partner or ex? If so, you might want to try the GPT-powered algorithm from Amori (Texts from my ex) that can analyze your chats and give you a comprehensive report full of insights and ratings.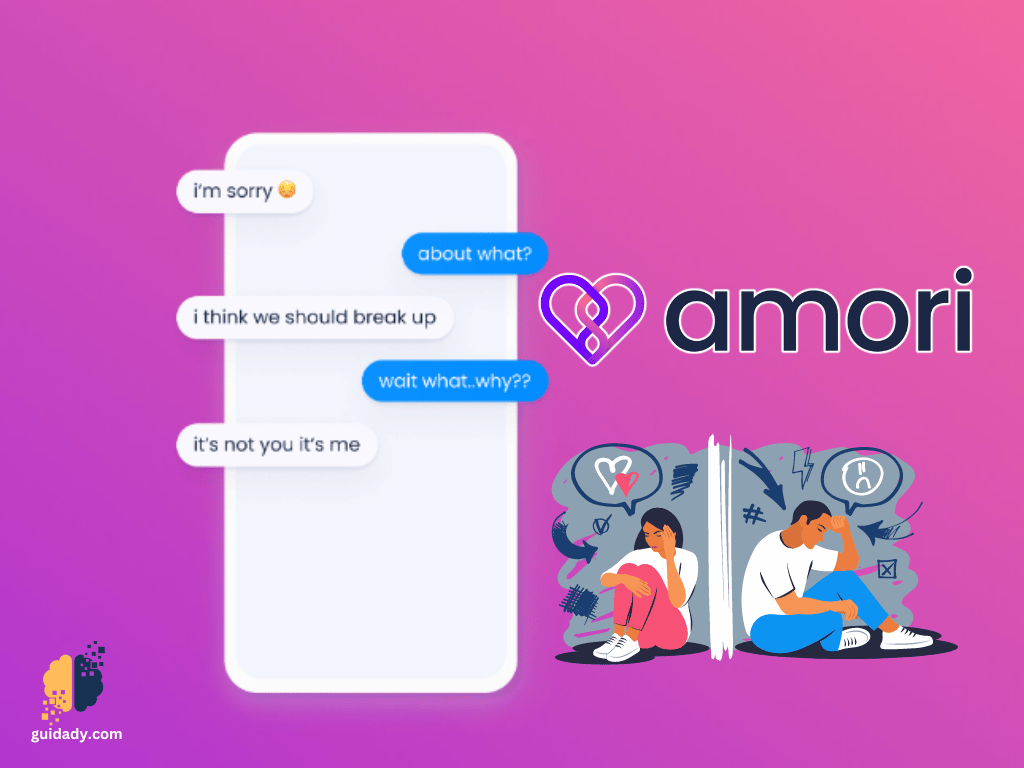 How can Amori help?
Our algorithm can help you understand various aspects of your relationship, such as:
– Attachment styles:
How do you and your partner relate to each other emotionally?
– Communication:
What are the strengths and weaknesses of your communication styles?
– Sexiness:
How do you express your attraction and desire for each other?
– Highlights / Lowlights:
What were the best and worst moments of your relationship?
– Cute moments:
When did you show your affection and care for each other?
– Why it'll never work:
What are the fundamental incompatibilities that prevent you from having a lasting relationship?
Don't worry, the app respects your privacy and it won't see or save your chats. You can read their Privacy Policy.
How to use Texts from my ex App?
To use this service, you just need to upload your chat history from any messaging app, such as WhatsApp, iMessage, Facebook Messenger, etc. You can also join the app waitlist here if you want to analyze messages from Android, Instagram, and more.
Once you upload your chat history, the app algorithm will generate a report that you can view online or download as a PDF. You can also share your report with your friends or on social media if you want to.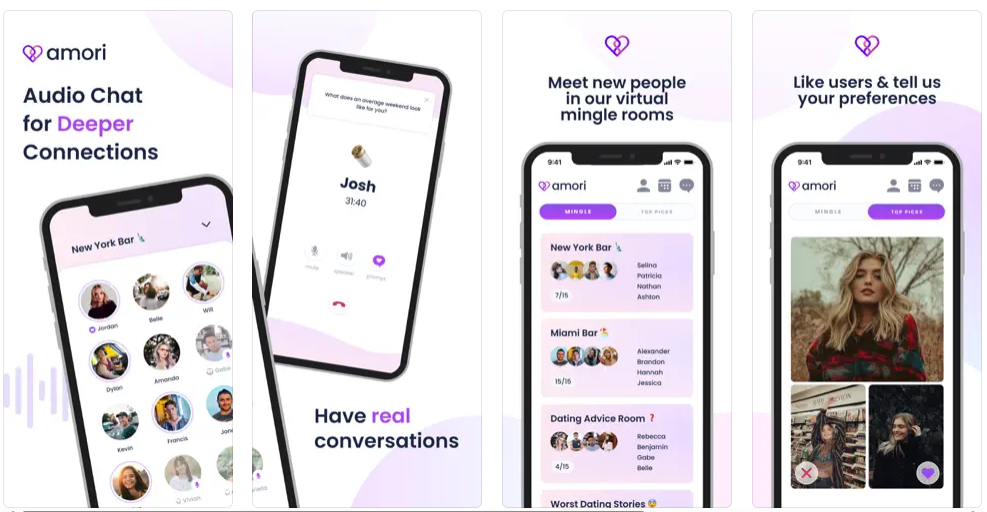 Amori is an AI app that was founded by Stanford researchers. The goal is to help you foster meaningful connections through voice. By learning from your conversations, they can help you find compatible matches and improve your relationship skills.

Join Guidady AI Mail List
Subscribe to our mailing list and get interesting stuff and updates to your email inbox.