The company has never used user-generated material to teach generative AI, according to Adobe Product Director Scott Belsky.
"We've never used anything from our repository to train a generative AI model. Not once," Bielski said.
A clause specifying the use of AI for content analysis was earlier discovered by the independent software Krita Foundation in the terms of service of Adobe. Some artists have interpreted this to mean that the company trains generators like DALL-E 2 and Midjourney using images.
The criticism, according to Bielski, is a "wake-up call," and the policy is not intended to generate content. He claims that the company uses AI to evaluate products and enhance their productivity.
"We are implementing a new evolution of this policy that is more specific," Bielski said.
He also stated that Adobe would make a public announcement if the company ever decided to develop generative AI.
"We have to be very clear about these things," Bielski concluded.
Adobe has already created a number of products and technologies that make use of artificial intelligence algorithms. One of them is Adobe Sensei, which works with Premiere Pro, Lightroom, and Photoshop. With the help of the tool, artists can automate repetitive or routine operations like recognizing people and places in images and videos.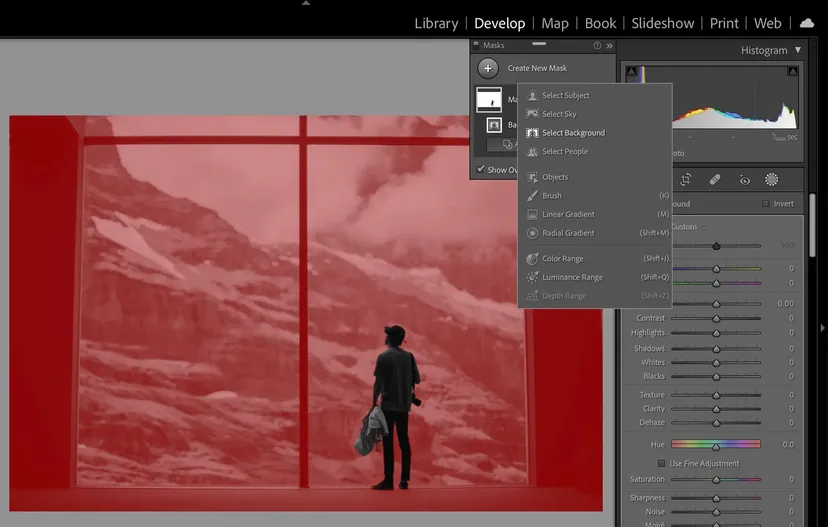 At the Adobe Max 2022 conference, the company also presented a number of research projects with artificial intelligence.
Recall that in January, artists sued Stability AI and Midjourney because of the training of algorithms on their images.
Join Guidady AI Mail List
Subscribe to our mailing list and get interesting stuff and updates to your email inbox.