Remini is an App that uses advanced artificial intelligence techniques to enhance your photos and create realistic effects such as the TikTok popular pregnancy filter or the AI Baby face features. AI Baby Generator from Remini is a new feature that lets you create amazing images of your future baby based on your photos. Remini AI Baby uses advanced artificial intelligence technology to generate high-quality, lifelike baby images. You can share your baby photos with your friends and family, or save them to your gallery. Whether you are curious about how your baby will look or just want to have some fun, Remini AI Baby is the app for you.
How to do the "AI Baby" on Remini
Open the Remini App and select the AI Photo option from the bottom menu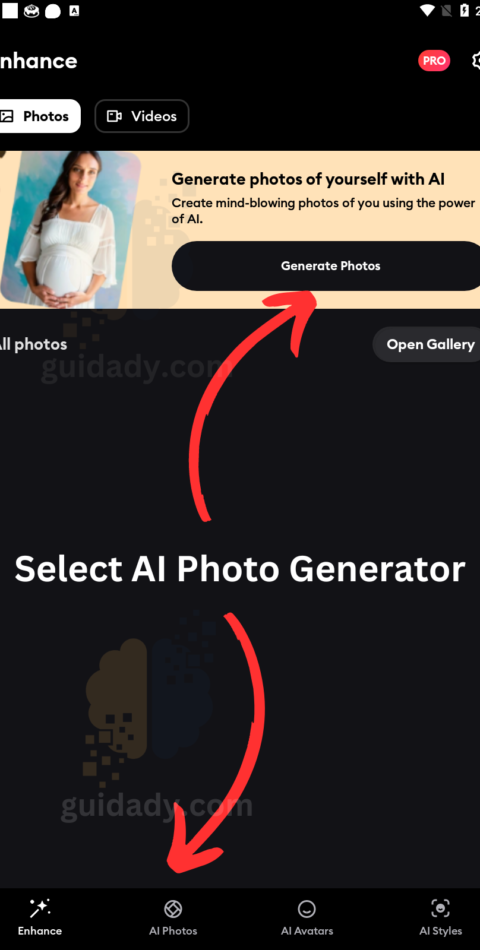 2. Upload 8 Selfies to train AI on your facial appearance.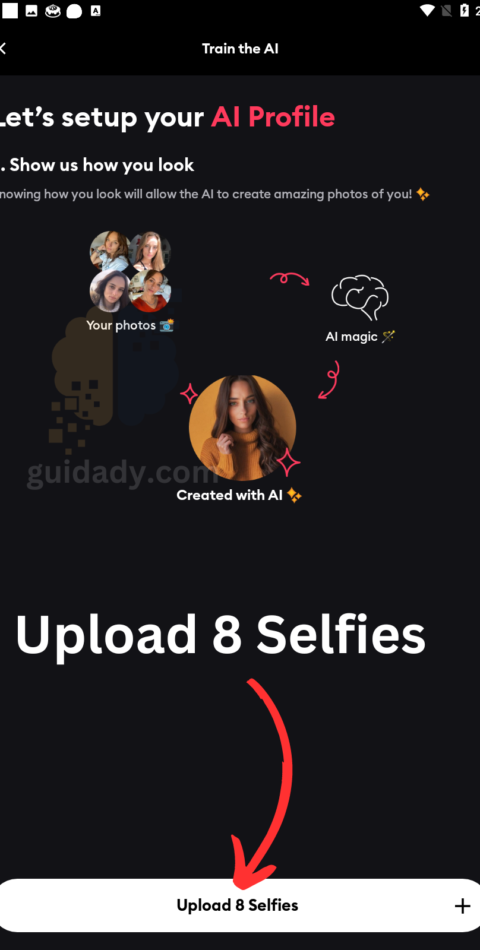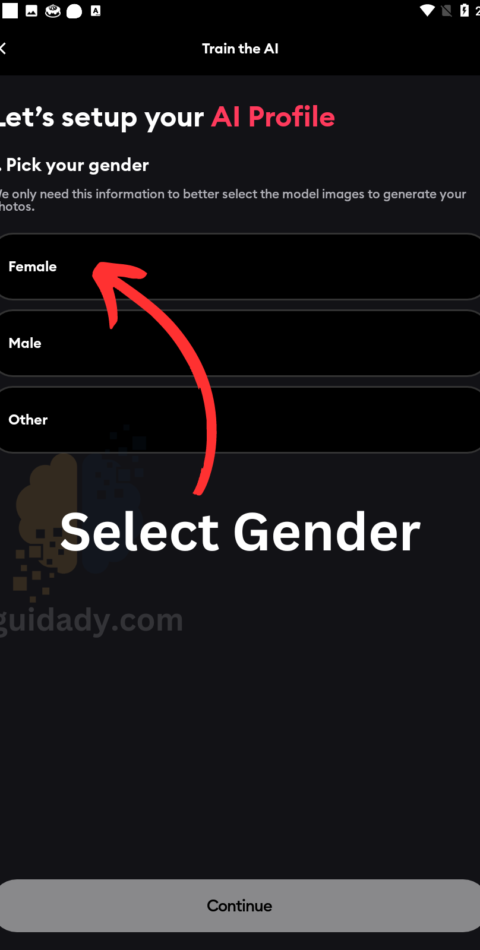 3. Select AI Baby Generator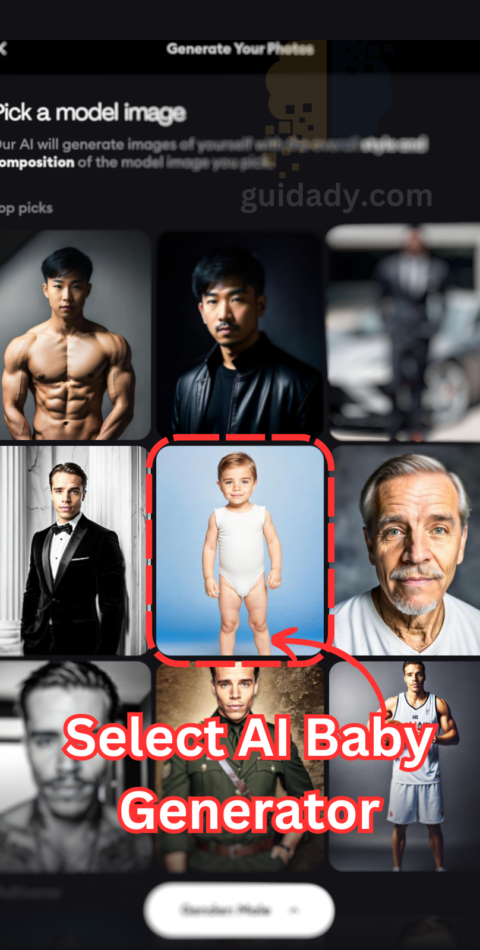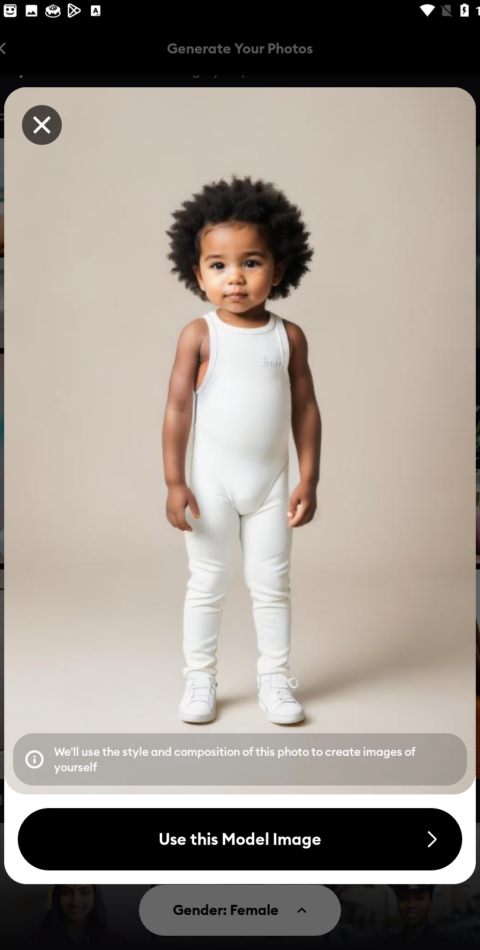 Or select the model of you holding your future baby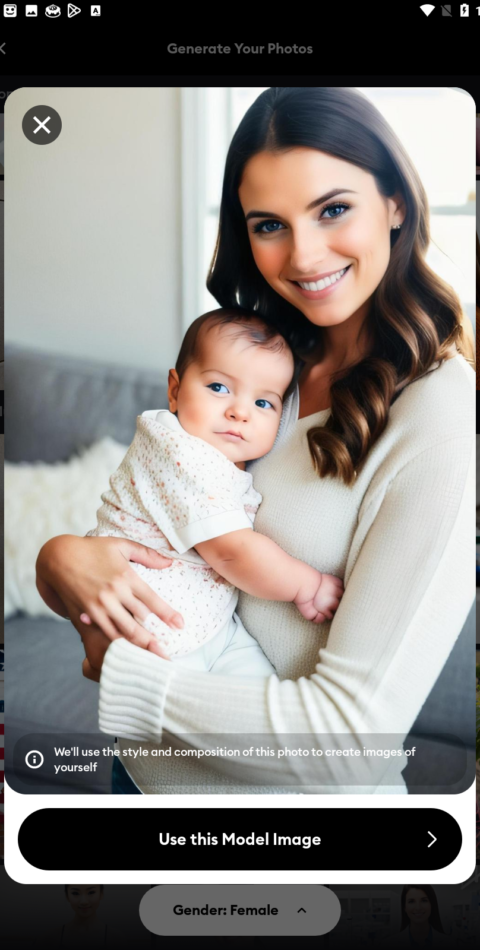 Finally, save or share your future baby image with your friends and family on TikTok and other social media platforms.

Join Guidady AI Mail List
Subscribe to our mailing list and get interesting stuff and updates to your email inbox.