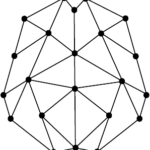 Learn medical skills with Hippocratic Tutor, an AI-powered virtual clinical learning environment. Chat with realistic simulated patients, order and interpret tests, and get personalized feedback on your performance. Hippocratic Tutor helps you study like a real doctor from day one of medical school.
Join Guidady AI Mail List
Subscribe to our mailing list and get interesting stuff and updates to your email inbox.