Framer AI
No-Code AI Website Builder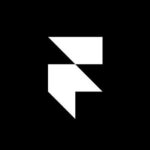 Framer AI is a no-code platform for creating responsive websites. With Framer AI, you can design a website for yourself based on your needs and preferences. You can specify the type of website, the color scheme, and the details you want to include. Framer AI will generate a website for you in seconds. You can also edit the text, colors, and layout of your website with Framer's intuitive interface. Framer AI is a powerful tool for creating stunning websites without writing any code.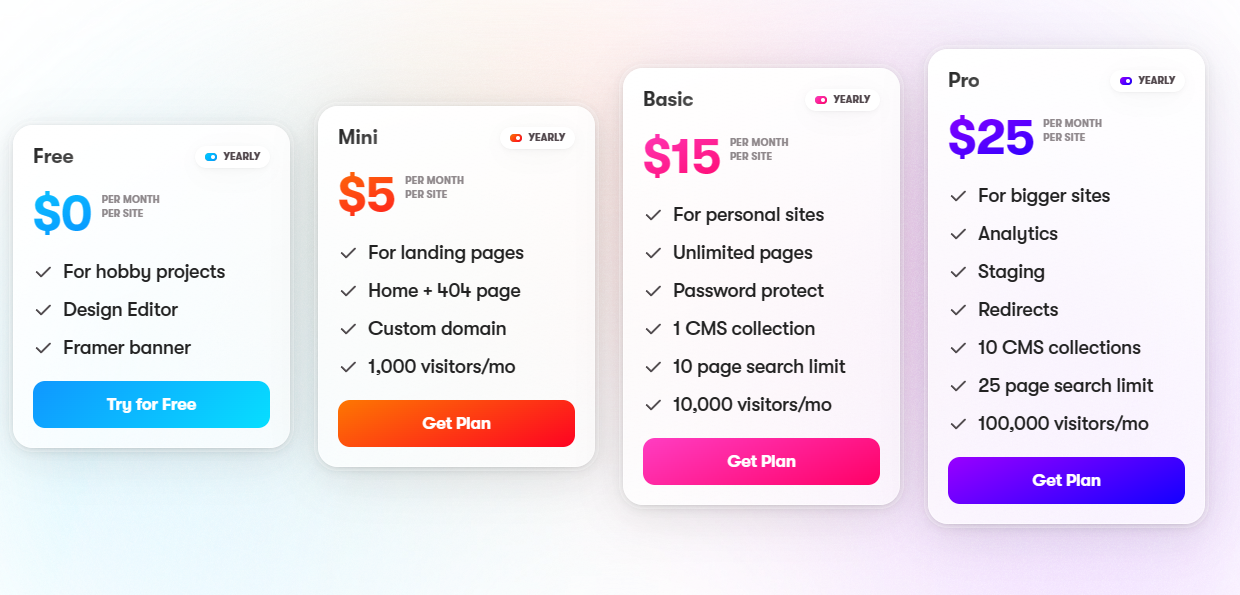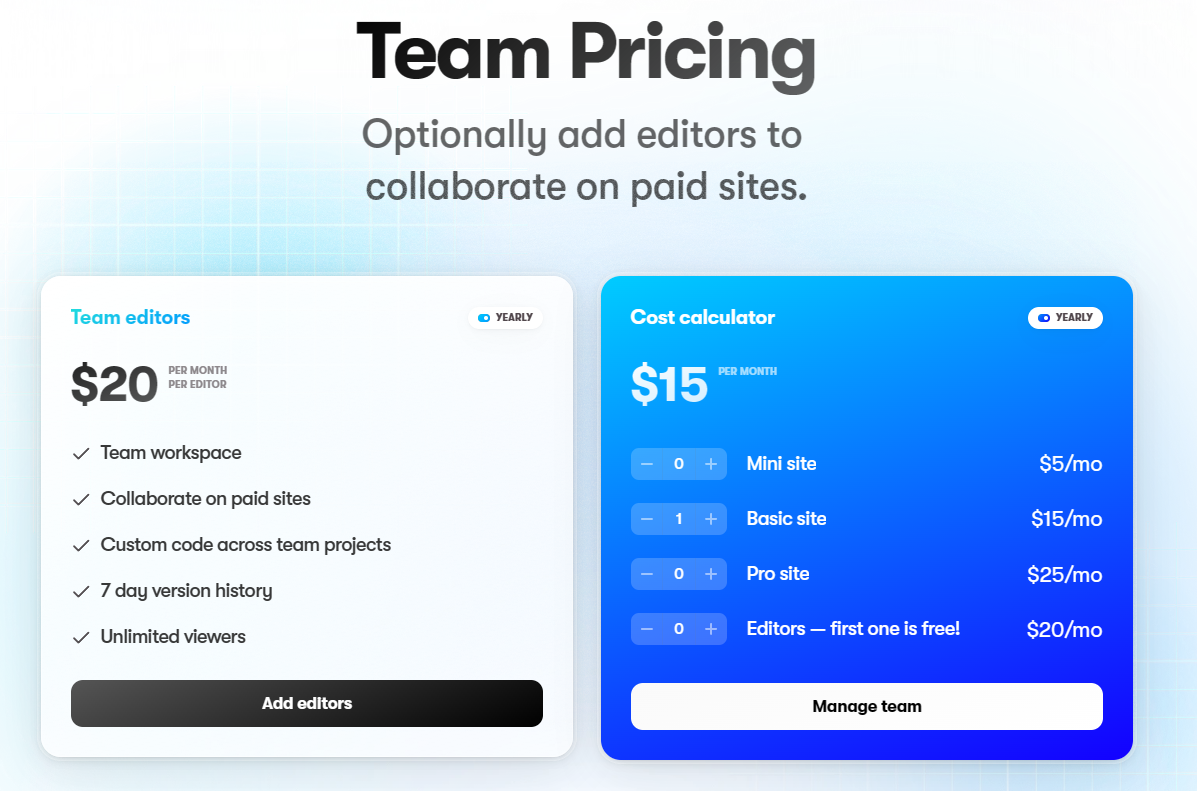 The scroll variant in @framer hits differently.

Never imaged that making some complex things would be easy with that.

Everyday i learn something new with Framer.

— Mani (@BeingMani97) November 24, 2022
Honestly the @framer publish time is insanely fast. Just published 2 weeks of changes in 5 seconds 🤯 like it's almost too fast for such a big moment 😂

— Lauren Waller (@waller_texas) October 11, 2022
Join Guidady AI Mail List
Subscribe to our mailing list and get interesting stuff and updates to your email inbox.