Dreamily AI
A Creative Story Generator Powered by AI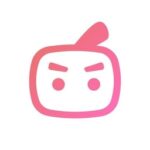 Dreamily is an AI tool that uses artificial intelligence to help users create and share stories. Dreamily AI offers many features such as writing prompts, sentence completion, plot generation, and image export. Users can also explore different genres, themes, and worlds created by other users or by the AI itself. Dreamily AI aims to inspire and empower literature enthusiasts and creators of all levels.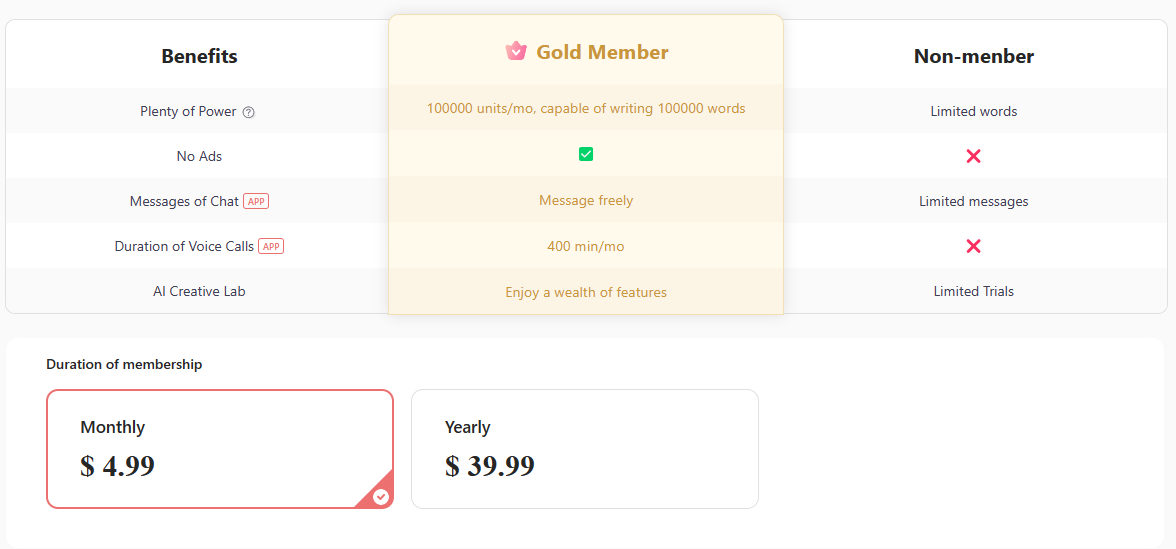 ✔️ Generate high-quality text for any purpose, such as blog posts, social media captions, product descriptions, and more.
✔️ Customize your tone, style, and format to suit your audience and goals.
✔️ Use advanced editing tools to refine and optimize your content.
✔️ Access a library of templates and examples for inspiration and guidance.
✔️ Collaborate with others and share your content easily.
Join Guidady AI Mail List
Subscribe to our mailing list and get interesting stuff and updates to your email inbox.