AI Image Enlarger All-in-one AI toolkits are useful tools that can enhance and upscale images. These toolkits allow you to increase the resolution of your images without compromising on their quality. This means that you can make your images larger without making them look blurry or pixelated. Using AI technology, these toolkits can identify the details within an image and intelligently fill in the missing pixels, resulting in a higher-quality image. With an all-in-one AI toolkit, you can easily upscale your images and make them look better than ever before.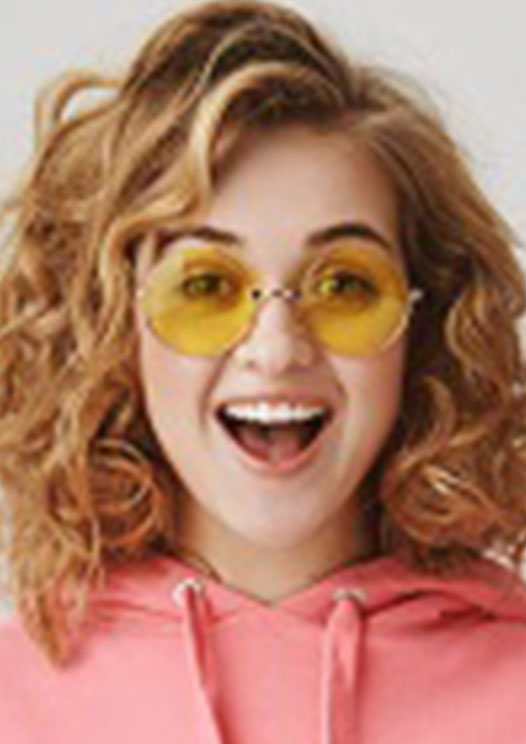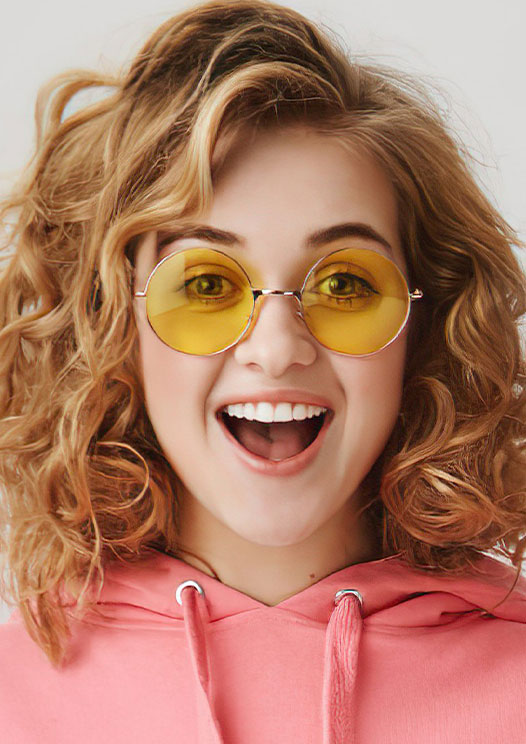 AI Enlarger
This tool is designed to enlarge and upscale images without any loss of quality. It supports three levels of enlargement – 200%, 400%, and 800%.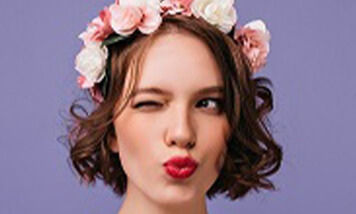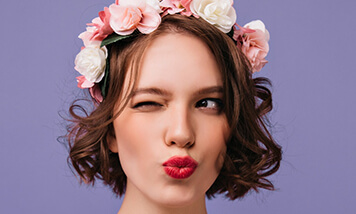 AI Upscaler
This is a specialized tool for upscaling images faster and in batch processing. It uses customized and optimized upscaling algorithms.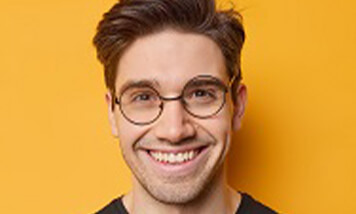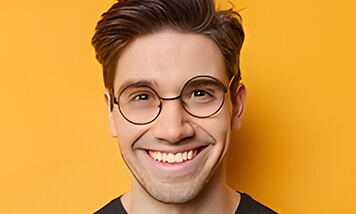 AI Anime Upscaler
This tool uses the AI Anime16K technology to upscale anime and cartoon pictures to 16k resolution.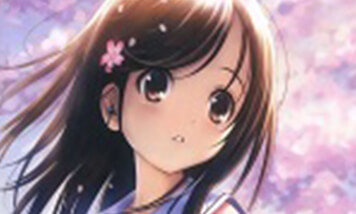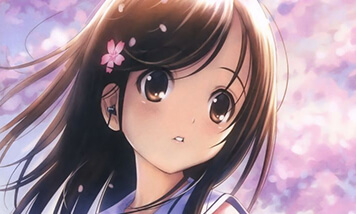 AI Enhancer
This tool utilizes AI technology to adjust the colors and light balance of images without requiring any particular skills. It is completely free to use.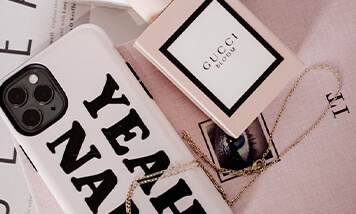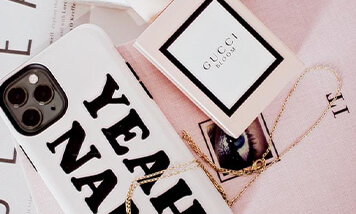 AI Sharpener
This tool uses advanced and fast AI technology to deblur images and sharpen blurry images while maintaining quality.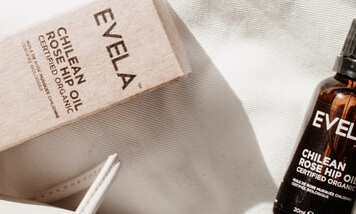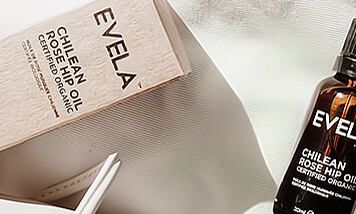 AI Face Retouch
This tool can retouch and fix blurry faces and enhance the hair, eyes, lips, and skin with just one click.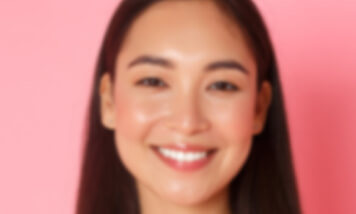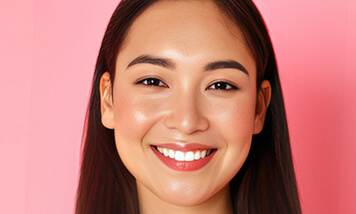 AI Background Remover
This tool can automatically remove the background from images, and it supports batch processing. The service is available for as low as $0.03 per image.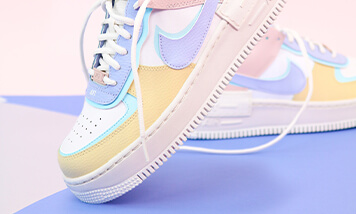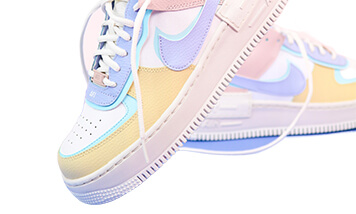 AI Denoiser
This tool uses AI noise reduction technology to get rid of noise from photos taken by digital cameras.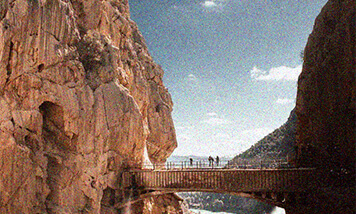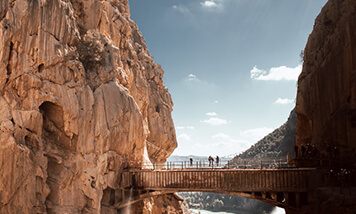 AI Cartoonizer
This tool can convert portrait and face photos into cartoon style for free online.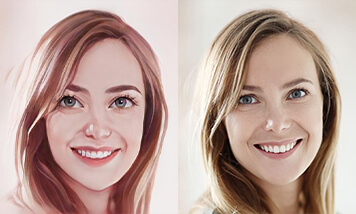 AI Photo Colorizer
This tool adds color to black-and-white photos automatically. It is completely free and unlimited, and it can bring old photos back to life.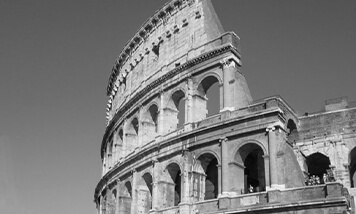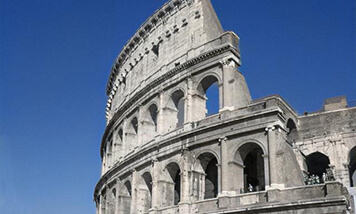 Magic Eraser
This tool is a free Magic Eraser that uses AI inpainting to remove unwanted objects and watermarks from images instantly.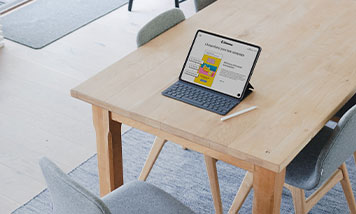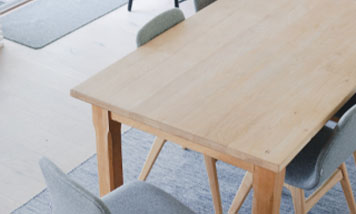 AI Image Enlarger Pricing
Monthly Plan
Option 1: Free Trial

No payment required
Get 8 free credits
No subscription required
Email support available
Access to all features

Option 2: Premium Plans

Popular option: $9.00 per month

Includes 100 credits per month
Credits renew automatically
Unlimited access services included
Livechat support available

Advanced option: $19.00 per month (45% savings)

Includes 500 credits per month
Credits renew automatically
Unlimited access services included
Livechat support available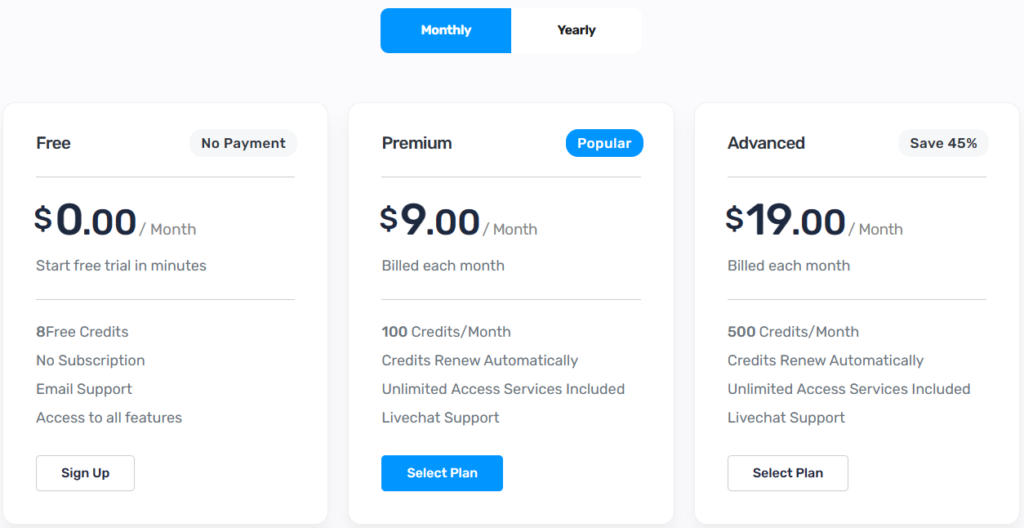 Yearly Plan
Option 1: Free Trial

No payment required
Get 8 free credits
No subscription required
Email support available
Access to all features

Option 2: Premium Plans

Popular option: $49.00 per year

Billed annually
Includes 100 credits per month
Credits renew automatically
Unlimited access services included
Livechat support available

Advanced option: $69.00 per year (45% savings)

Billed annually
Includes 500 credits per month
Credits renew automatically
Unlimited access services included
Livechat support available