Vellum AI
LLM Applications Developers Platform

Vellum AI is a platform that enables you to deploy LLM-powered features in production with ease and confidence. You can use Vellum AI to create, test, and monitor prompts for various LLM providers, as well as perform semantic search and version control. Vellum AI helps you leverage the power of LLMs for your business needs.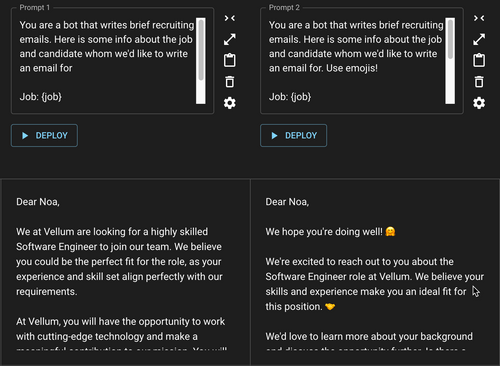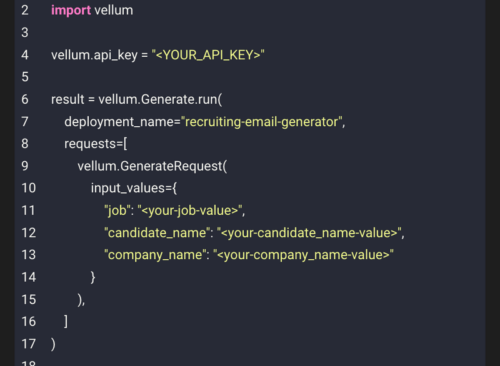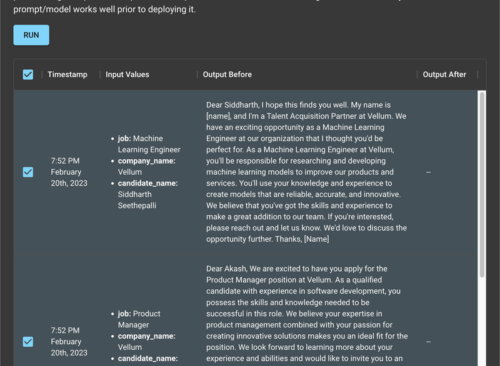 "Creating world class AI experiences requires extensive prompt testing, fast deployment and detailed production monitor. Luckily, Vellum provides all three in a slick package. The Vellum team is also lightning fast to add features, I asked for 3 features and they shipped all three within 24 hours!"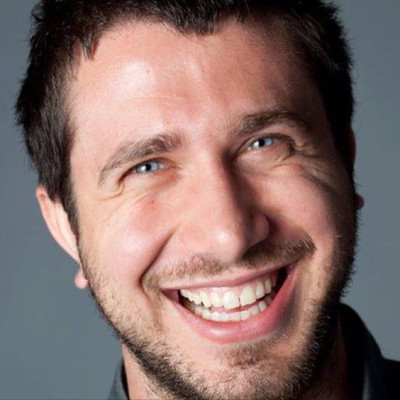 Jeremy Karmel

"Our engineering team just started using Vellum and we're already seeing the productivity gains! The ability to compare model providers side by side was a game-changer in building one of our first AI features"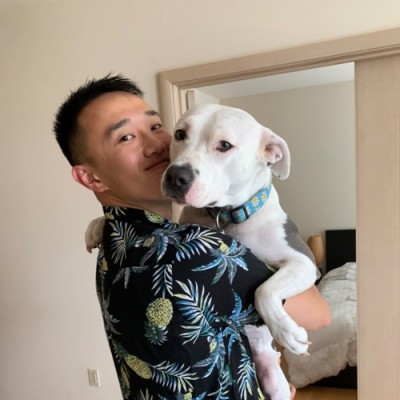 Michael Zhao

"I love the ability to compare OpenAI and Anthropic next to open source models like Dolly. Open source models keep getting better, I'm excited to use the platform to find the right model for the job"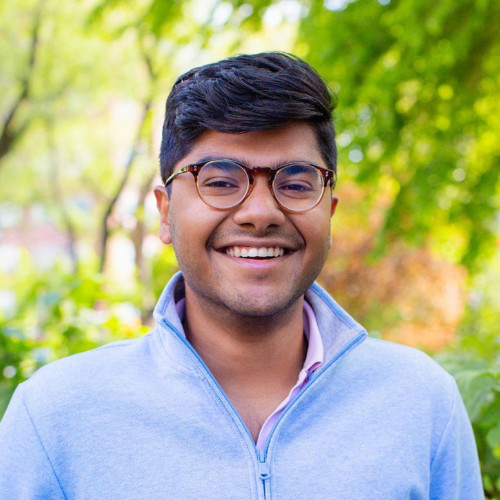 Aman Raghuvanshi

Join Guidady AI Mail List
Subscribe to our mailing list and get interesting stuff and updates to your email inbox.