With TeachMateAi, teachers can access a range of AI-based solutions that create custom learning materials and streamline different aspects of their work.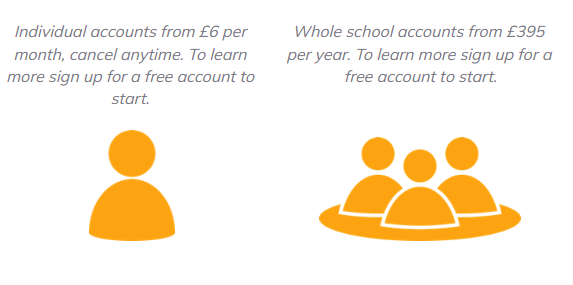 "I've used the report and letter writing tools and both have saved me so much time. I absolutely love this website!"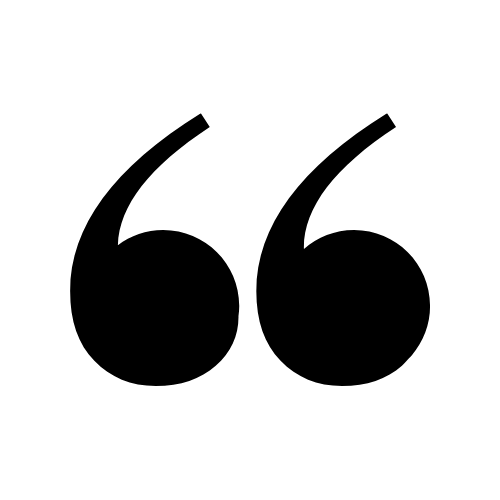 Rebecca Valentine
Year 2 Teacher, Kings Hill Primary

"The fact you can now have a lesson and almost bespoke resources made in an instant is incredible. This is genuinely one of the first tools I have seen since the start of my 10-year-long teaching career that I can say actually gives back to the teachers"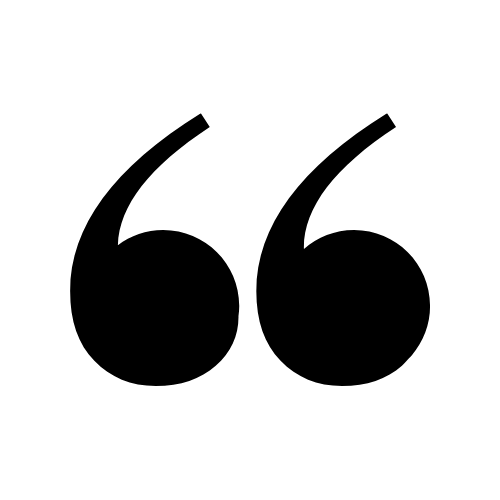 Jason Hollis
Year 6 Teacher, Blackpool Gateway Academy

"This innovative platform expertly employs cutting-edge AI technology to streamline workloads and redefine teacher planning, ultimately empowering us to attain unprecedented efficiency".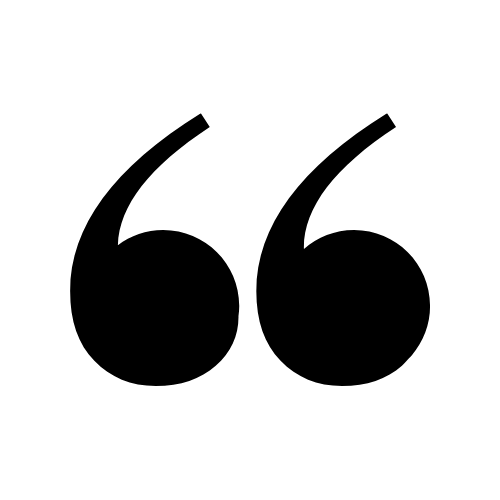 Dan Fitzpatrick
Teacher, Author 'The AI Classroom'

List of all available Teacher Tools in TeachMate AI:
✔ Report Writer
✔ Curriculum Report Writer
✔ Letter Writer
✔ Slides Generator
✔ Long Term Lesson Planner
✔ Medium Term Lesson Planner
✔ Topic Planner
✔ Lesson Planner
✔ Progression Document
✔ School Improvement Plans
✔ Policy Writer
✔ Topic End Point Generator
✔ Permission Slip
✔ Intent Implementation Impact Generator
✔ Risk Assessment
✔ Performance Management Targets
✔ SEND Support
✔ IEP Writer
✔ SMART Targets
✔ Class Behaviour Management Support
✔ Timetable Generator
✔ Social Media Post
✔ Tidy Up The Writing
✔ Teacher Talk Explained
✔ Class Group Sorter
✔ Science Investigation Generator
✔ Assembly Writer
✔ Continuous Provision Ideas
✔ Rubric Generator
✔ Survey Generator
✔ Shrink Ray
✔ School Newsletter
✔ Subject Leader Learning Walk
✔ Subject Leader Support
✔ Audit Generator
✔ Deep Dive Q&A
✔ Parents Evening Notes
✔ Student Behaviour Support
✔ Cover Letter Writer
✔ Summarise An Article
List of all available Classroom Tools in TeachMate AI:
✅ Model Text Generator
✅ Knowledge Organiser Generator
✅ Make Your Own Knowledge Organiser
✅ Worksheet Generator
✅ Comprehension Questions from Your Text
✅ Comprehension Creator – Text and Questions
✅ Song Comprehension Generator
✅ Descriptive Language Generator
✅ Modelled Writing
✅ Differentiate A Text
✅ Low Stakes Knowledge Retrieval Quiz
✅ SPAG SATs Question Generator
✅ Writing Success Criteria Generator
✅ Reading Recommendations
✅ Success Criteria Generator
✅ Fun Word Problem Question Generator
✅ Cloze Passage Generator
✅ Uplevel Writer
✅ Concept Explainer
✅ Story Generator
✅ Activity Idea Generator
✅ Flash Card Generator
✅ Fix the Mistake
✅ Carry on the Writing…
✅ Maths Starter Questions
✅ Maths Question Generator
✅ Kahoot/Blooket Quiz Generator
✅ Maths Repetitive Practice
✅ Character Interview
✅ Analyse Text
✅ Timeline Generator
✅ SPAG Example Generator
✅ WAGOLL Generator
✅ Spelling List Generator
✅ Word Mat Generator
✅ Phonics Resource Generator
✅ Explain it with a Song
✅ Mini Saga
✅ Lipogram
✅ Rebus
✅ True or False
✅ Exit Ticket Generator
✅ Alternative Vocabulary
✅ This Period in History
✅ Shakespeare Translator
✅ Language Translator
✅ Jingle Generator
✅ Correct the False Facts
✅ Freestyle
✅ Poem Generator
✅ Mix and Match
✅ Modelled Answer
✅ Two Truths and a Lie
✅ Playscript
✅ Differentiated Task Generator
✅ Arithmetic Paper Generator
✅ Exciting Sentence Generator
✅ What Happened in the Year?
✅ Extension Task Generator
✅ Exam Marker
✅ Anagram Answers
✅ Writing Feedback
✅ CVC Text Generator
✅ Emoji Story Map
✅ Flip the Genre
✅ Classroom Game Generator
✅ Topic Reading Recommendations
Join Guidady AI Mail List
Subscribe to our mailing list and get interesting stuff and updates to your email inbox.