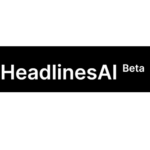 Are you tired of spending hours brainstorming catchy headlines for your online content, only to end up with lackluster results? There is no better option than HeadlinesAI! This innovative web app harnesses the power of artificial intelligence to help you create attention-grabbing headlines that will captivate your audience and drive engagement. Whether you're a blogger, vlogger, or social media maven, HeadlinesAI is the ultimate tool for optimizing your online presence.
HeadlinesAI is an AI-powered tool that helps you create catchy and effective headlines for various platforms, such as Youtube, Medium, Reddit, and IndieHackers. With HeadlinesAI, you can generate unlimited headlines based on your topic and platform of choice, and save them in your history for future reference. You can also use HeadlinesAI for commercial purposes and keep your generates private.
Choose Your Platform
 Select the platform you're writing for, including options like YouTube, IndieHackers, Medium, and Reddit.
Describe Your Topic:
Provide a brief description of the topic you're writing about. This will help our AI generate the most relevant and engaging headlines for your content.
That's It!:
That's all you need to do! Within seconds, your headline options will be ready for you to choose from.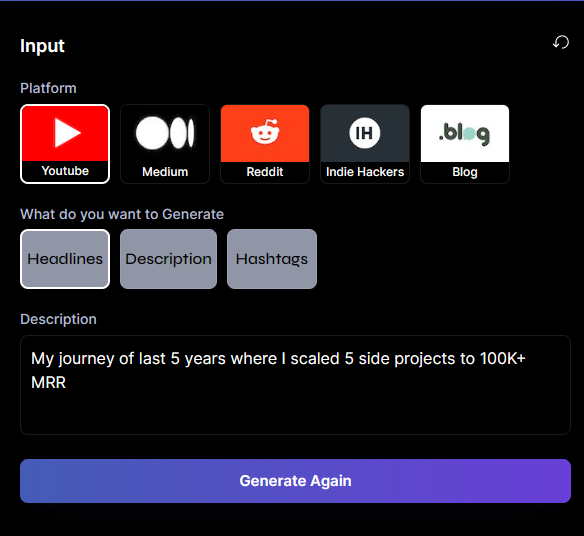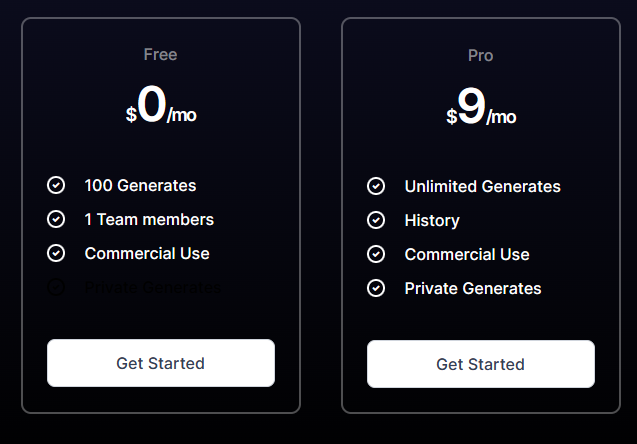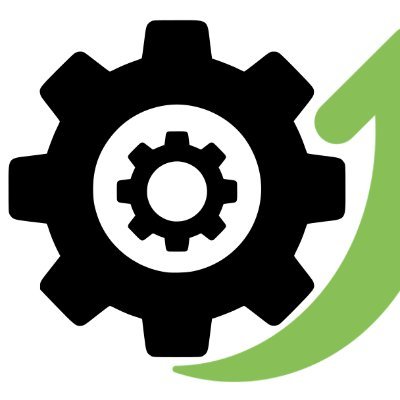 Tired of boring headlines? Give your content the makeover it deserves with HeadlinesAI.