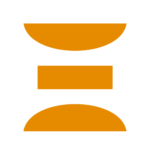 Deep Dream Generator is an online platform that mixes artificial intelligence and art to bring your dreams to reality. You may use the platform to make incredible photos and share them with a community of like-minded artists and explorers. With its simple tools, you can let your imagination run wild and create one-of-a-kind and gorgeous artwork in no time.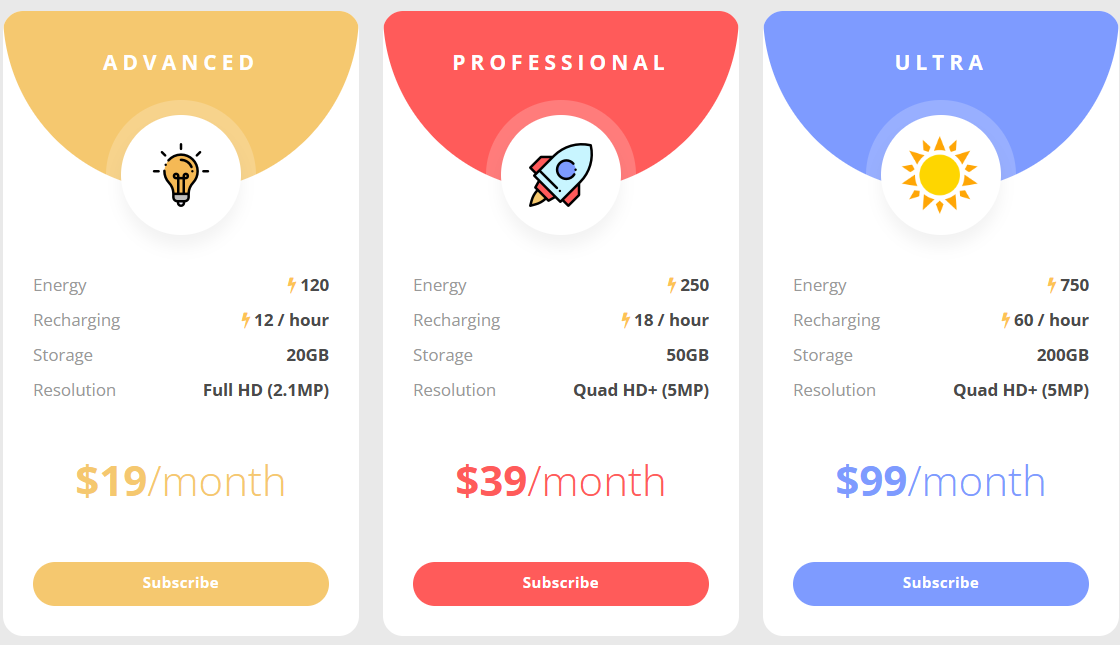 Join Guidady AI Mail List
Subscribe to our mailing list and get interesting stuff and updates to your email inbox.