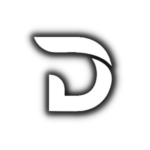 Learn about the revolutionary world of AI-powered learning tools, where generating exams is simple and fast. Teachers and educators may quickly develop tests using AI, which improves learning while saving time and resources. Let's look at how AI is transforming education and making it easier and more efficient than ever! Let's discover Doctrina.
Doctrina is an AI-powered educational application designed for students who wish to improve their learning and attain academic success. Doctrina provides a variety of tools to assist students with various elements of their study such as Essay Writer and Exam Generator.
Simply, login to your account and select the service desired, and start the magic of an AI-powered learning journey!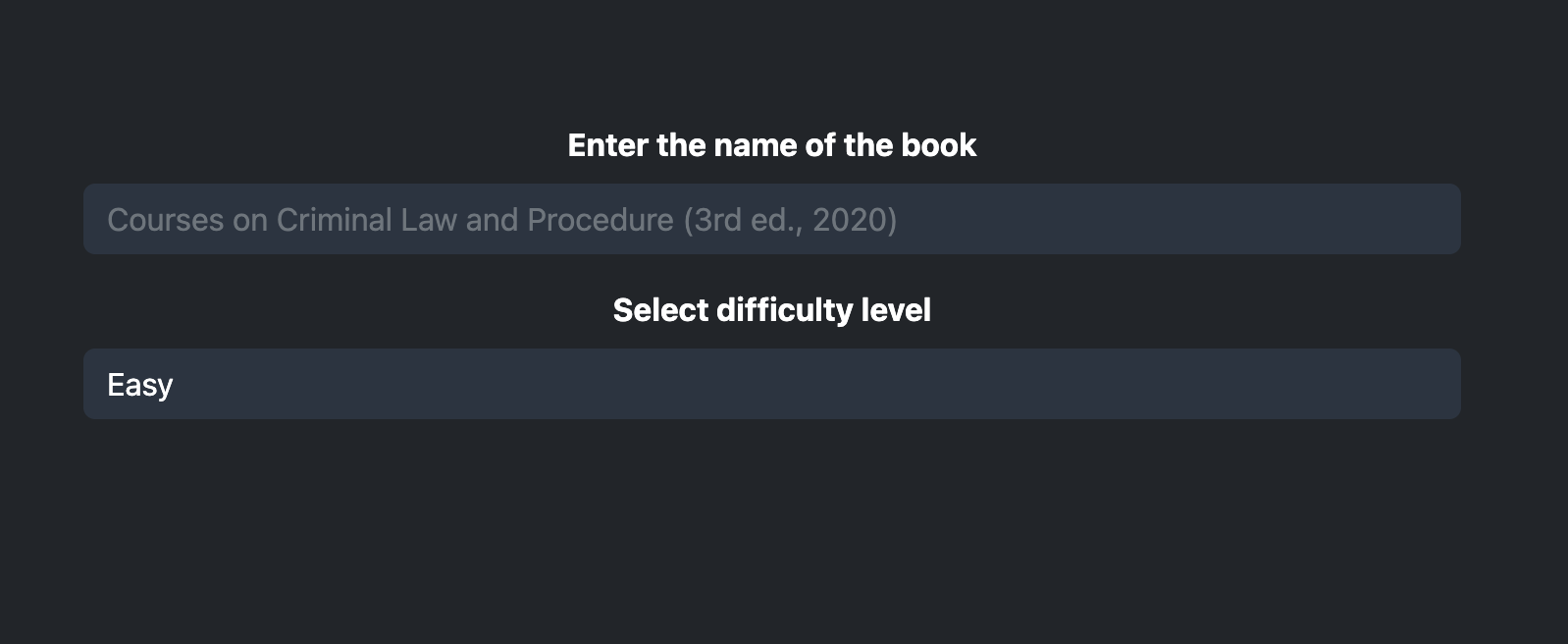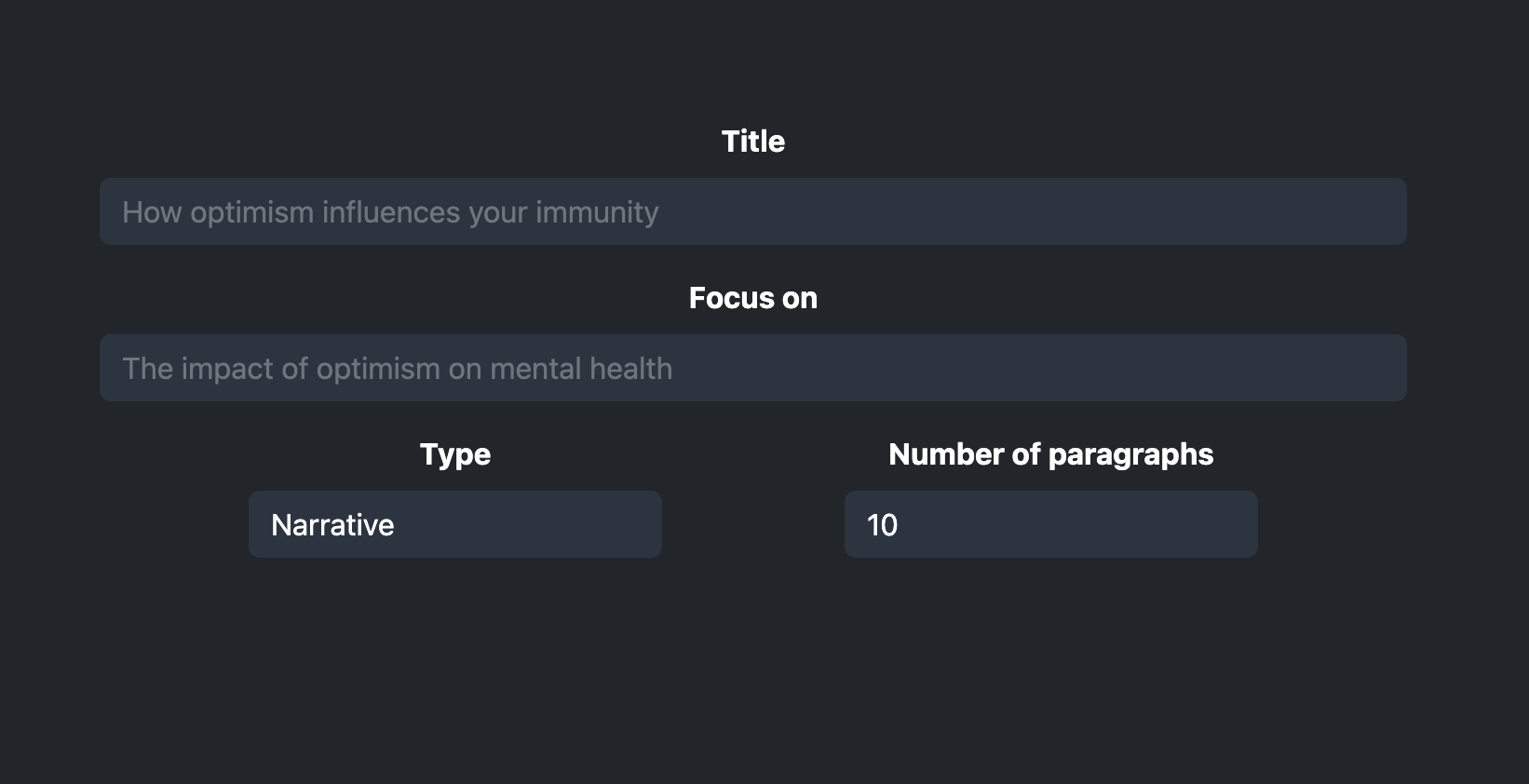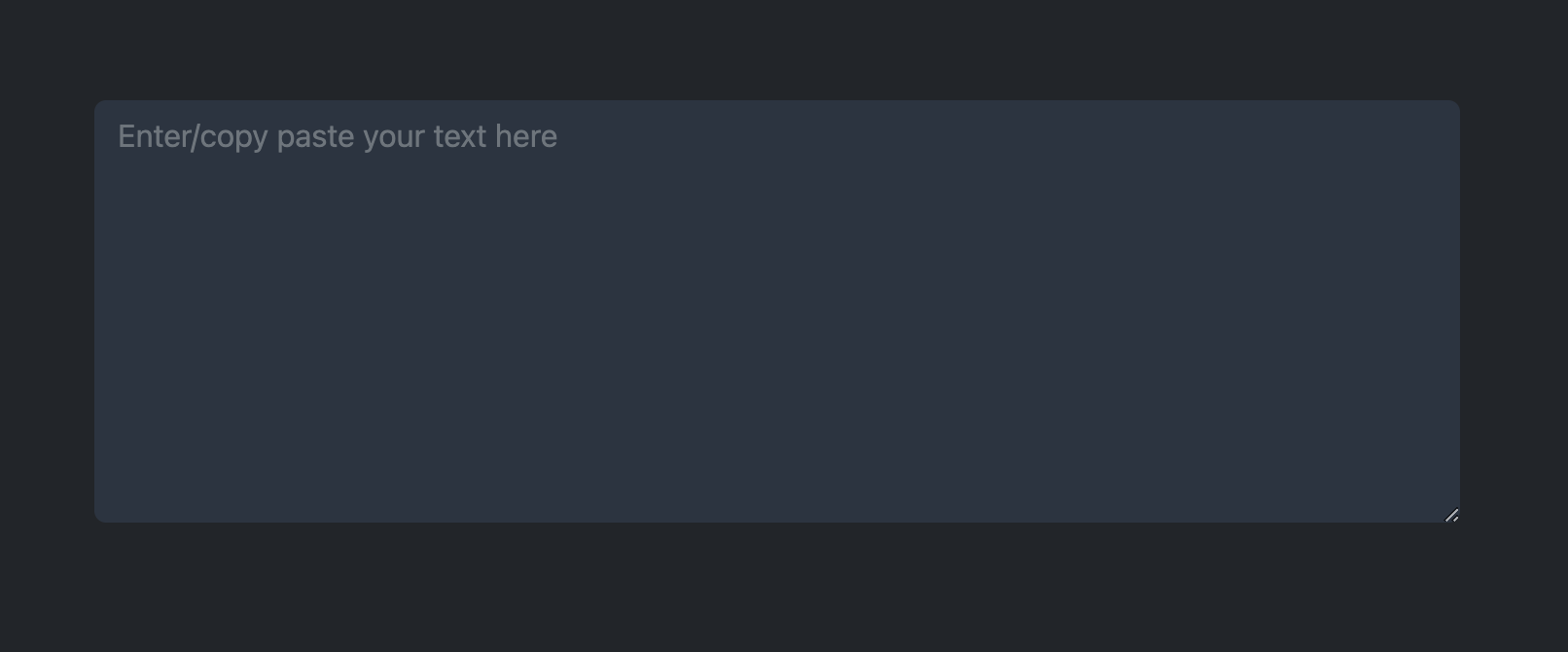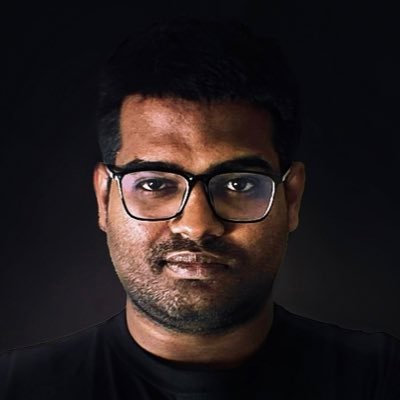 Hey ! Love your product. Would like to have a chat with you! Thanks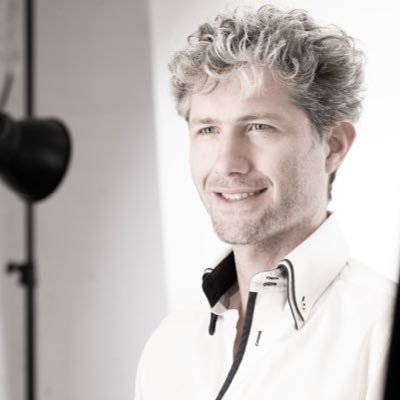 Looking for the perfect studying tool? @DoctrinaAI has you covered—try it out today for an efficient and streamlined way to reach your goals!